This article was written by Jennifer Aguilar of J&R Photography: An award-winning wedding and portrait studio located in Woodbridge, NJ.
Entering our 6th full-time wedding season (and apparently, the busiest wedding year since 1984), we've learned quite a bit about how to properly get ready for upcoming weddings.
It's important to stress that preparing for a wedding season is multi-faceted. We can no longer show up to 40+ weddings a year and think we will survive without preparing physically, mentally, and professionally. Here are few things we've learned the hard way during our time as wedding photographers: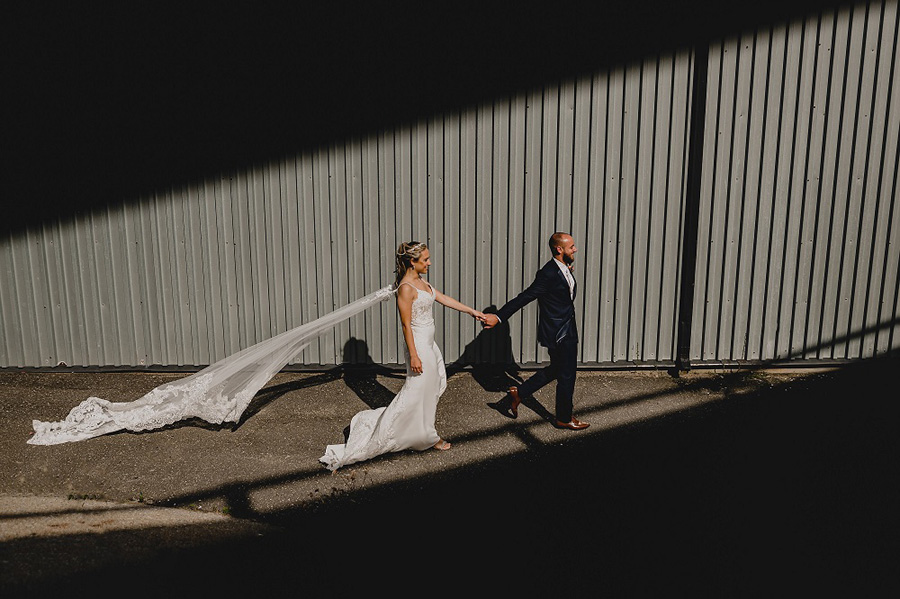 Personal Care
As we've gotten older, naturally, so have our bodies. A typical wedding day means we will be on our feet for 10 to 12 hours. And as most of you can relate, these aren't easy hours. We will be bending, crouching, raising our arms over our heads, standing in uncomfortable positions, and weaving through crowded dance floors. The days can be brutal on our bodies so we try to be in good physical shape. We workout multiple times a week and try to eat as healthy as possible. We've noticed our stamina is getting stronger and we don't wake up with the wedding "hangover" that we used to. We also prioritize therapy – taking care of our mental health is just as important as our physical health!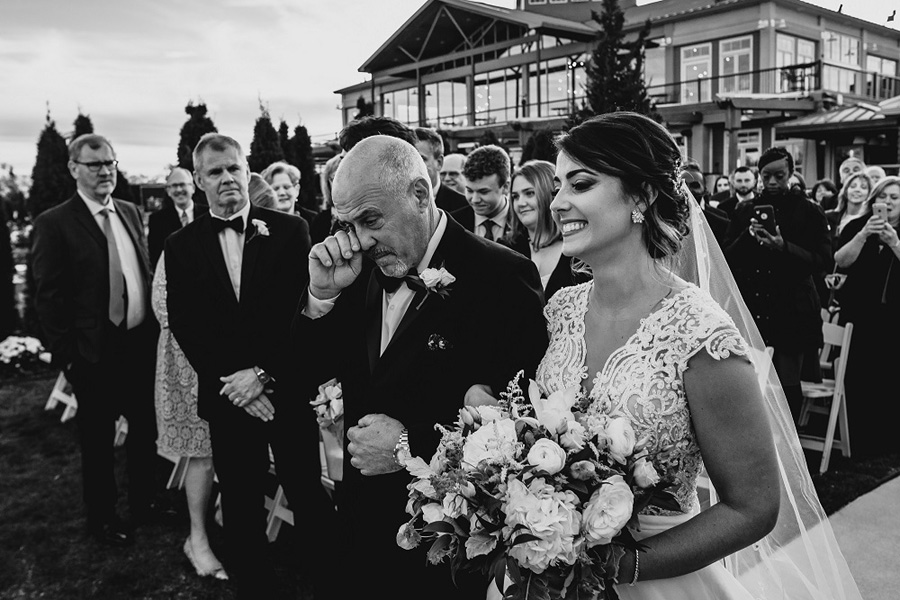 Family Photo Shoot List
We've found that the best way to have a successful and low-stress wedding day is to walk in fully prepared. We have timeline meetings with our clients a month in advance to make sure we are on the same page as far as timing, locations, and details/people to be photographed.
One thing we always have prior to the wedding day is a family photo list. This keeps family portrait time moving and prevents us from relying on the couple to organize their family members on the big day.
Charge Those Batteries
The night before the wedding, we get ready by charging and packing up all of our equipment. That way we can walk out the door on wedding day with a clear mind and fully-charged gear! While we're on the topic, make sure you charge your batteries too. A full night's rest is key to keeping up the energy through the waning hours of a reception.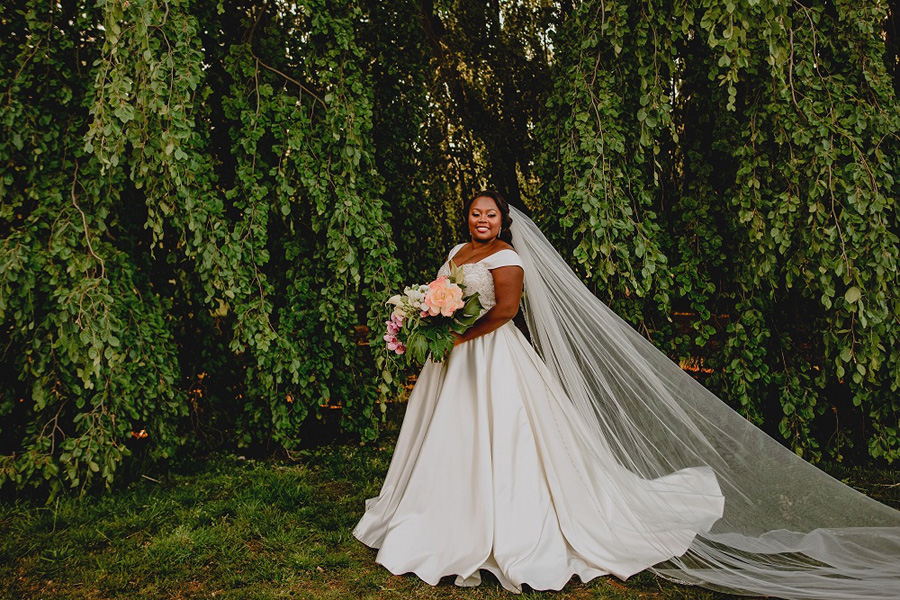 Shoes, shoes, shoes!
Having already prepared our couple's timeline and our equipment ready to go, there is one hugely important item that we bring with us to every ceremony- comfy shoes.
Right now we are fans of Cole Haans and Skechers. They have sneaker soles so they feel like walking on clouds for most of the day- we have yet to find a shoe that keeps our feet happy ALL day, but we're big fans of these brands.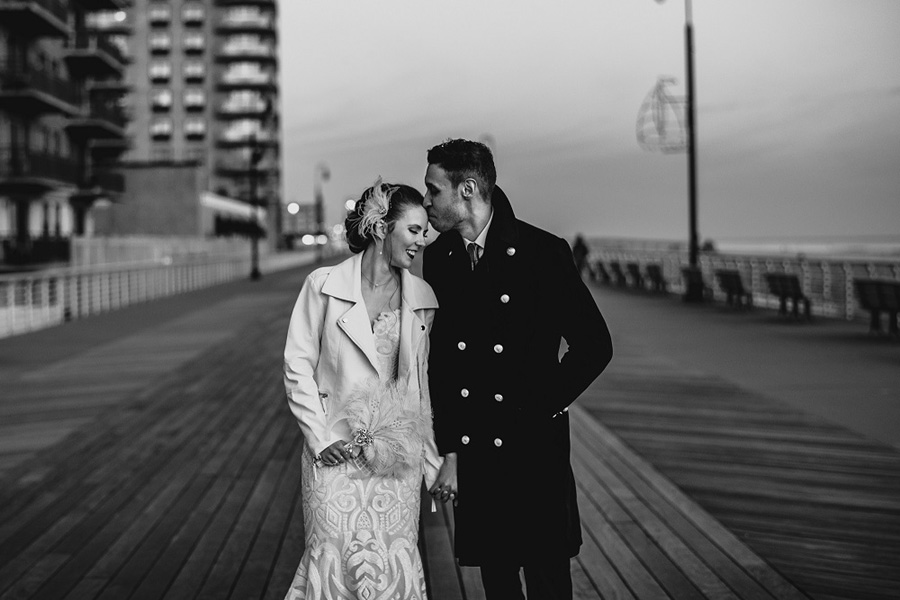 Bring a Lunch Box
Even though we load up on a huge breakfast on wedding days, we also bring a lunch box full of snacks and water. It's great to have on hand whenever there is an opportunity for a quick break. It also allows us to avoid complete reliance on the venue to provide our next meal.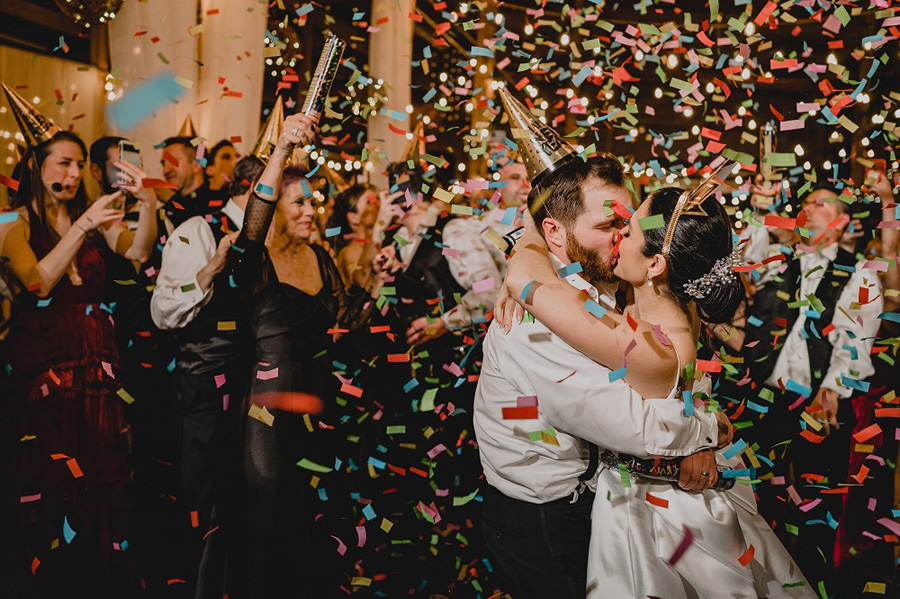 Positive Vibes Only
Walking into the day with positive vibes not only helps the day move along, it shows up in the quality of our work. We walk into the getting ready portion of the day with huge smiles and great energy. We greet everyone and talk excitedly about the day's festivities. This builds trust with everyone and fosters a great working energy for us all. The last thing we want on a wedding day is stress and tension to cloud the day for our clients. When we're having a good time, we can see it in the quality of our images and that's what makes happy clients.
For more on J&R Photography, you can follow them on Instagram or check out their website.