What a year it has been.
As the end of another holiday season draws near, we want to shine a spotlight on the team members that make our business possible. We spend countless hours working with our staff to prepare them for "holiday rush" – the busy weeks between Thanksgiving and Christmas when our volume peaks. From cross training among production departments and learning how to operate new equipment to keep up with a higher workload to dedicated customer service members working well into the night, there are hundreds of team members behind the scenes working long hours and weekends to make sure your holiday orders are crafted with the unrivaled quality you know and love.
There was no amount of training that could have prepared us for the challenges we faced in 2020. But once again, our team members found a way to rise to the occasion and maintain our commitment to you. We are so grateful for your business and we hope the next time a little brown box arrives on your doorstep you will think of these special people that helped bring your order to life.
Photos by local photographer Annika Miller / Silverbox Photographers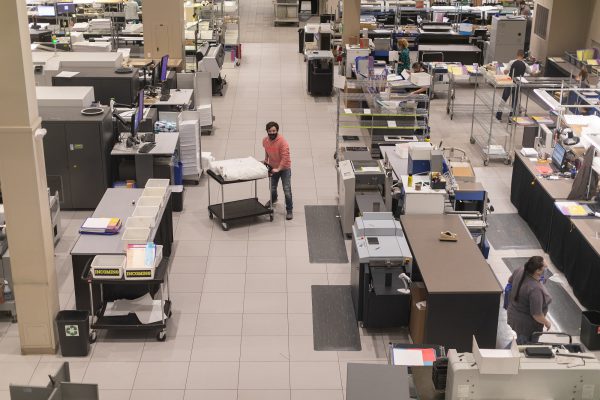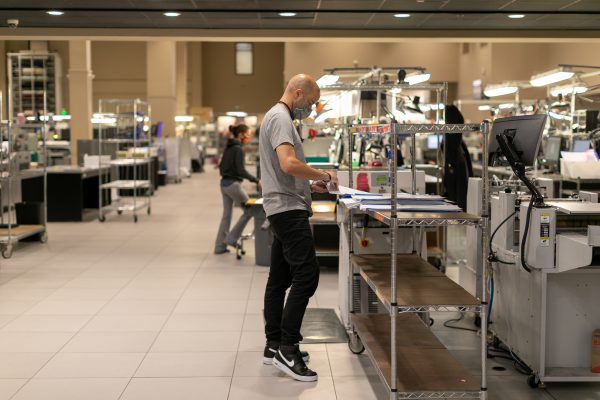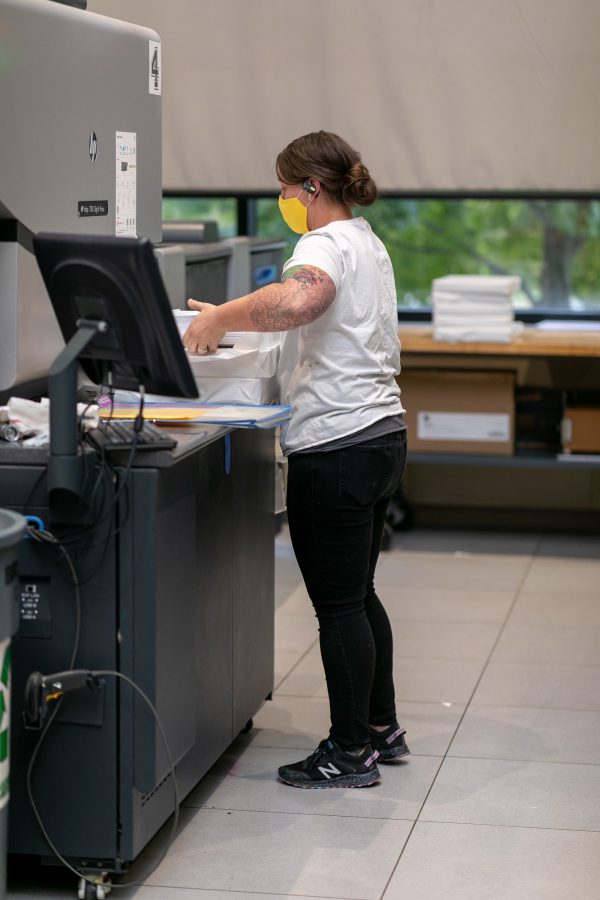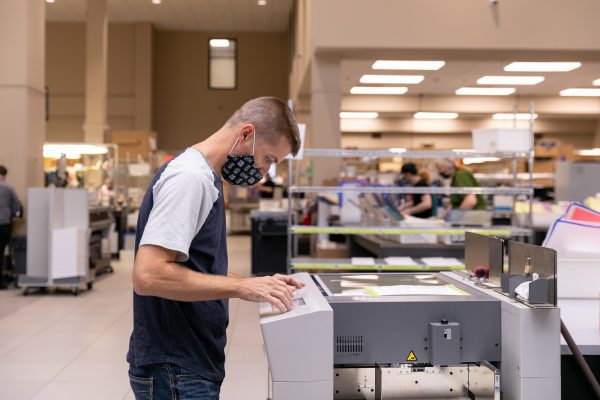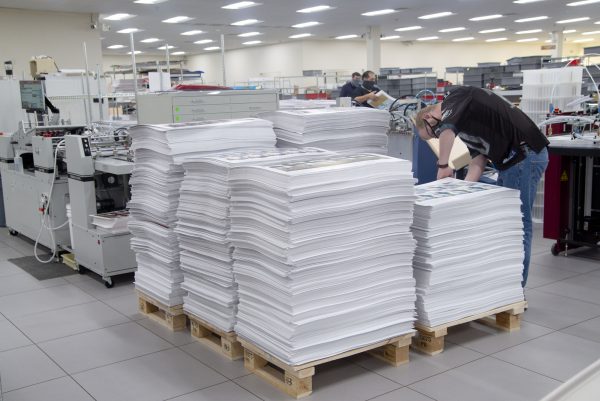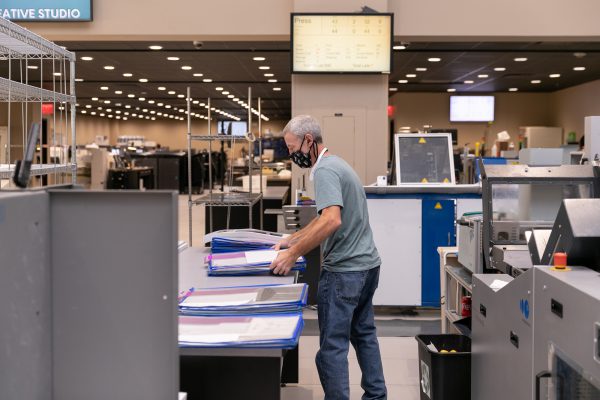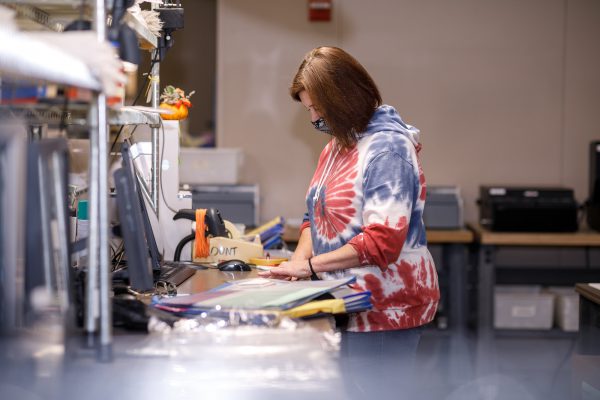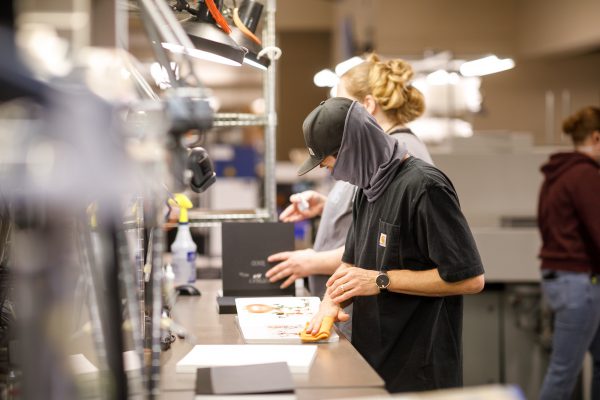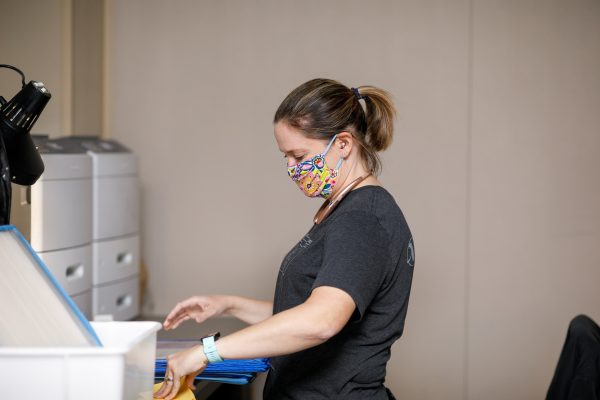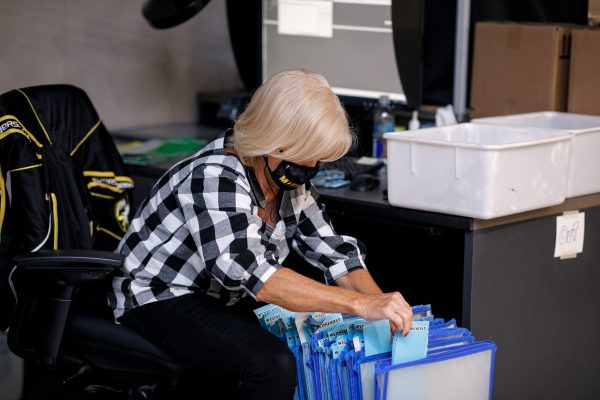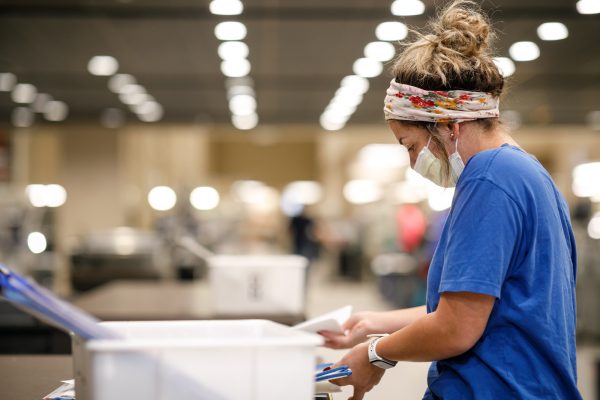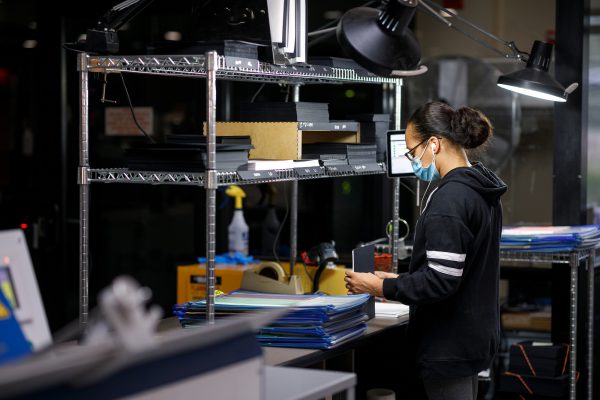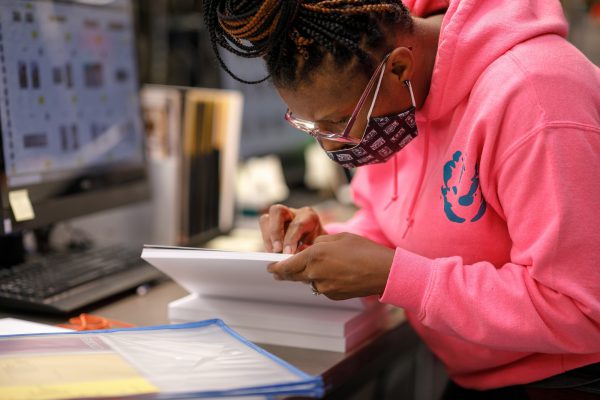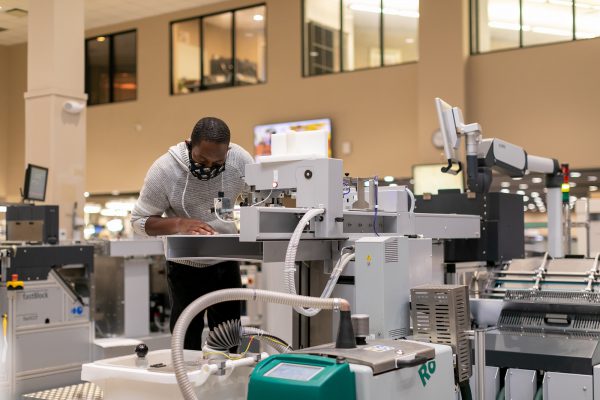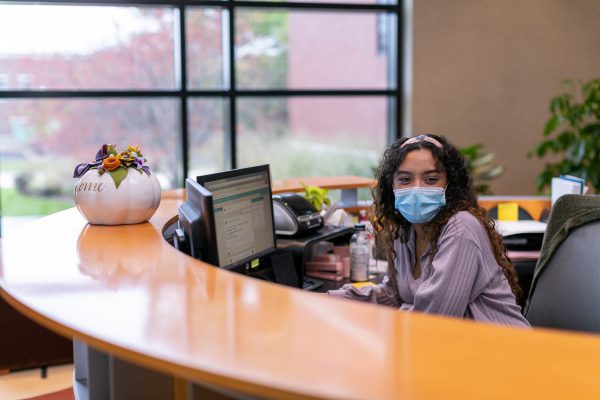 Tags: Featured