Jyo Bhamidipati is the photographer behind Making Beautiful Memories Photography based in Sacramento, California. She is a published and award-winning fine art nontraditional lifestyle photographer, educator, mother, electrical engineer and Jyo seeks to capture the everyday perfectly imperfect beauty around her.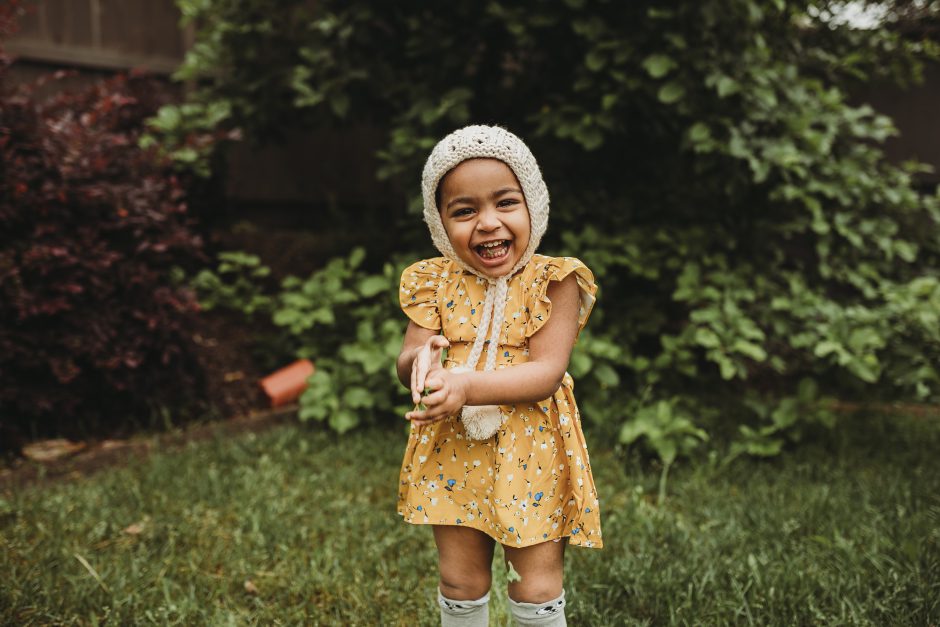 Your imagery has such an intimate feel. Can you tell us how you approach photographing your children?


Thank you! Photographing connection and emotion is number one in my book. When it comes to photographing my kids, I like to take a hybrid approach of setting up a scene for them to play in and then stepping back to see how they play and interact in that scene. That scene could be anything from painting, reading together, playing with water outdoors etc. Once they get involved in the activity, I rarely ever guide them. I let the story unfold and simply capture their authentic reactions to the scenes they surround themselves in!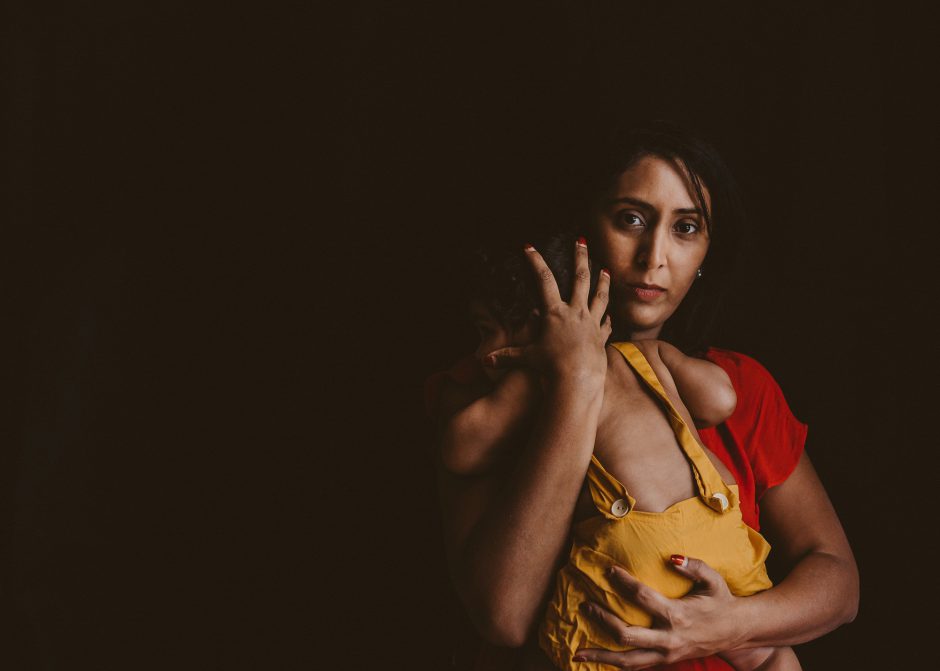 I love the variety in your work. I've seen everything from dark and moody portraits to really beautiful golden light. What's your philosophy when it comes to editing and developing a style?


While I love photographing a variety of emotions, beautiful light is what makes those images even more moving and relatable. You can have a dark and moody vibe and still love beautiful backlight! You can have a bright and airy style and still ace side light and dark colors! I think being consistent with your editing – watching the colors of your blues, the greens, the yellows etc. For those that are still developing to find their editing style that defines them – I think the key is to think of what appeals to you the most. The way I put it in my workshops usually is; "what does that image speak to you? Think of an emotion. You can portray happiness and still shoot in a dark room". Also, understanding that your style can keep changing over time and can be influenced by what's 'in trend' (as an example: you may like grain in your images today but may not like it a year from now) but your voice evolves over time, it's a different kind of change!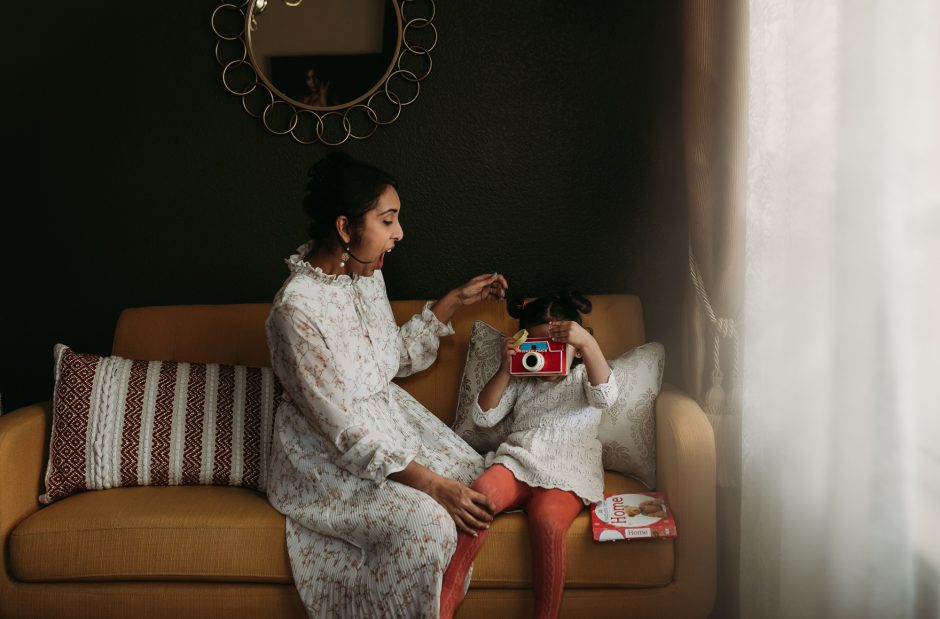 You allude to this idea of imperfection in a lot of your images. What does imperfection mean to you and why is it so important? 


So, I started embracing imperfection myself not too long ago. Probably about two years ago. Ironically, I used to be a perfectionist! Coming from having a technical background, I used to be VERY fixated on getting everything right before hitting that export button in Lightroom! But there was a sudden change in how I started looking back at my images when I printed them or even on my screen especially when my last daughter was born. The images that were actually not so carefully designed or planned, or images that were somehow imperfect but had an emotion or a story to them; made me go back in time to relive that moment! Even cellphone photos that were sometimes blurry but were taken to capture a specific moment that I wanted to remember were special looking back! It was a slow change that came from within where I had to start training my mind to connect with my heart to start letting go of perfection and embrace the blur, softness, the imperfection with our bodies as well as all emotions including sadness sometimes! I couldn't have been more happier with that decision!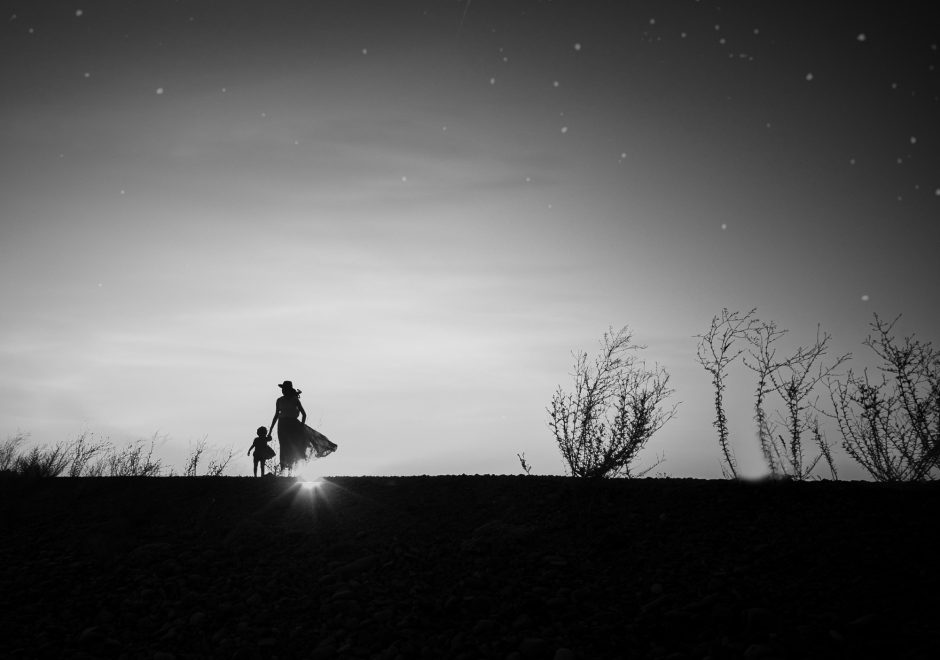 Every photographer I've ever met seems to go through creative slumps. What do you do when you feel like you're in a rut and how do you stay inspired?


Ahh, the ruts! There was a time once, sometime last year maybe, when I was so uninspired by what I was shooting that I pushed hard to change it by taking every single lens I own to a playground where my son was playing! I had no vision on what I wanted, no idea on what lens I wanted to use, nothing! I spent the entire hour there switching lenses! haha! It's embarrassing now to think of it, but yes, creative ruts happen to everyone and I have been in many short ones. What I have realized over time is to simply let things be. At least for me. I am a big believer in sitting back and observing when you aren't having it with your camera. Sometimes when you are forcing yourself to look through your lens only all the time; it makes you 'see' the world around you as how your camera would like to see it! Instead, I have learned to step back without the camera and just observe my surroundings with an open mind. Maybe there are things I have missed seeing before! Maybe the colors of the room shine differently under different lighting conditions. Maybe there's a new perspective that I missed seeing earlier because I was seeing to shoot, but not seeing to notice and learn about my own surroundings! Observation and training our minds to notice the smaller details in life around us is something that I also emphasize a lot in my workshop The Imperfectionist at Click Photo School.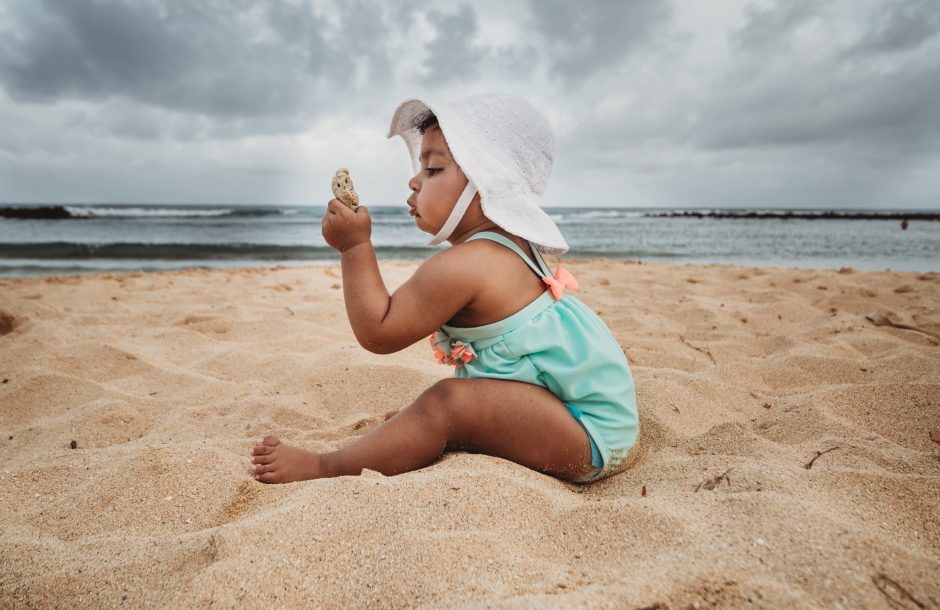 Who are your favorite photographers to follow right now?


So many photographers have influenced me along the way! But right now; I am constantly inspired by Anna Aromin (@seldabelda), Laura Wood (@ourkiddo), Kim Bear (@still_and_wild), Meg Loeks (@meg_nlo), Sam Hurd (@iamthesam) and Michelle Pellachini (@mmbelle).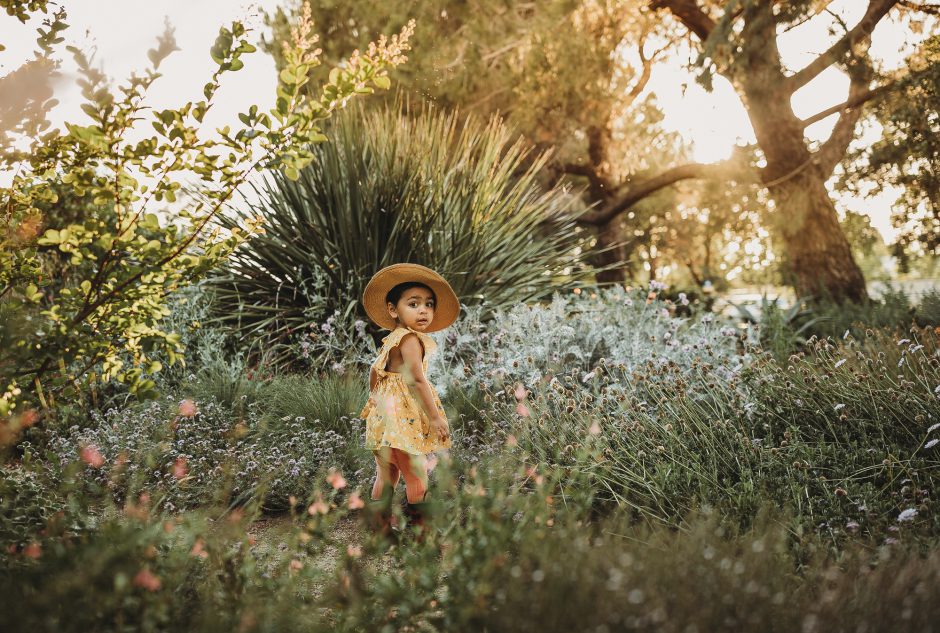 What's in your camera bag? Any favorites?

I carry my Canon Mark IV with me everywhere I go. I have my 35mm canon L ii lens on it at least 60 % of the time. The remaining time, I typically switch between my lensbaby edge 35 and my canon 50mm 1.8 lens for freelensing on the go. The canon 35mm and the lensbaby edge 35 have been my best purchases so far!


And lastly – if you could go back and give yourself one piece of photography advice, what would it be?
So much advice! haha! To let go of perfecting every image before you hit export and to not be too hard on yourself. To not get caught in the comparison game and that each one is having their own journey! The only way to learn a new skill or technique is to practice! Practice, practice and experiment! It's okay to keep failing on your idea or vision – it is even more important to keep going!
For more on Jyo Bhamidipati:
Website –www.momentsandphotographs.com
Instagram –www.instagram.com/mbmphotographs
Facebook –www.facebook.com/mbmphotographs