You've been hearing a lot about our new Miller's Signature Album because … well, we think it rocks the house down. But don't just take our word for it. The most awesome photographers at Harper Point have fallen head over heels too. Here's Kira of Harper Point with just some of those reasons and a glimpse of how they make this album work in their studio:
"I love them because…
They feel classic and modern, it's something that parents will appreciate and couples fall in love with."
The new felt paper is rad and makes them feel like a high-quality art book."
The new image wrap cover makes them stand out from other albums."
"And most of all, I love them because I just got my sample 2 weeks ago and I have sold it to every wedding booking I had this week!"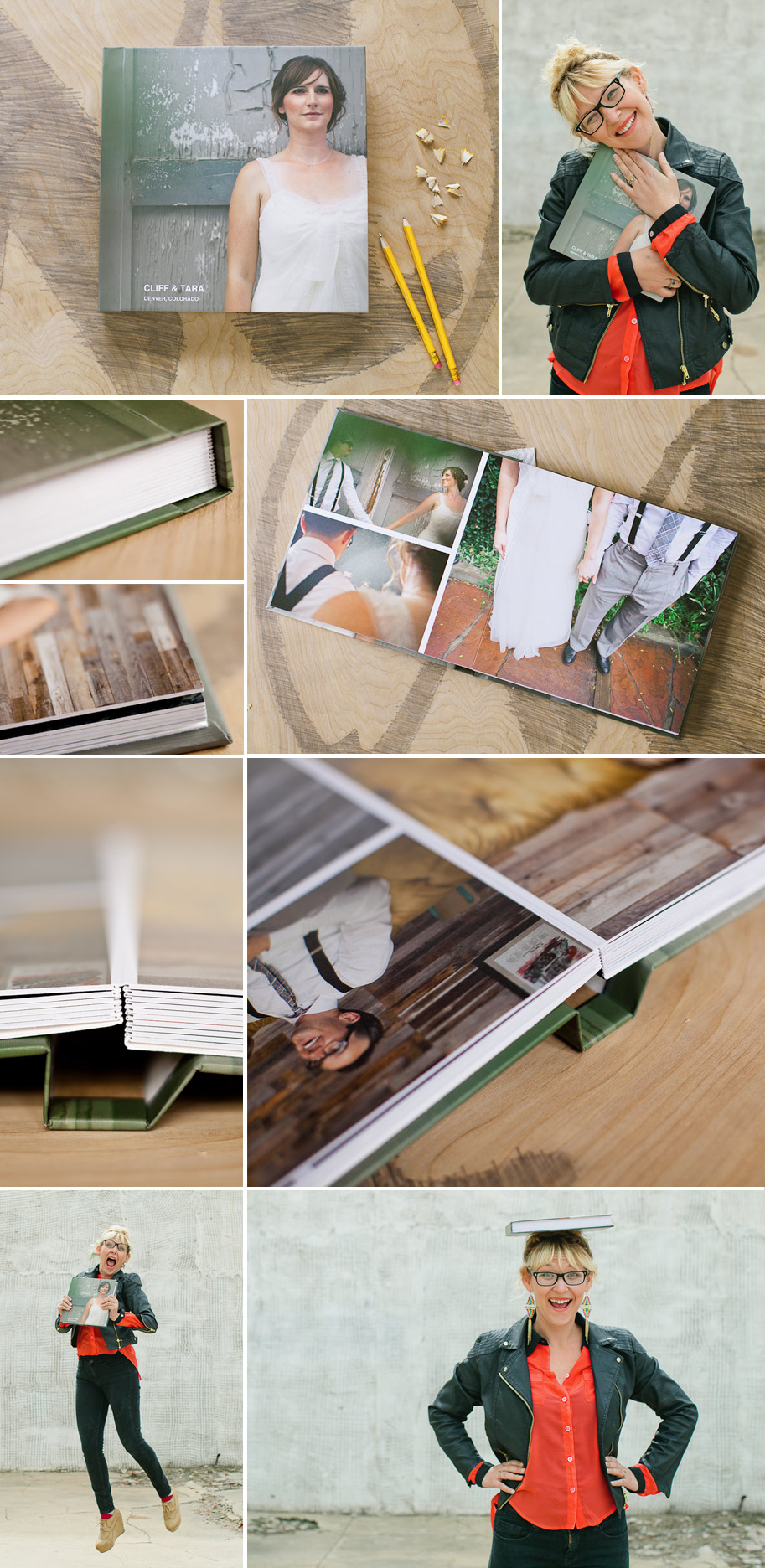 Put this album to work in your studio ASAP! Head over to the website now to get started.
Browse Now