Say buh-bye to the post-processing blues and hello to Miller's Art Department. We'll help you keep those blues at bay this hectic holiday season and spend more time doing what you love – shooting! Hire Miller's Art Department as a part-time, post-processing employee for your studio with our robust raw processing services.
To get started with raw processing, simply shoot your session or event and submit your raw files to Miller's, selecting from two levels of processing when sending in your order…
Basic Processing: Includes conversion from RAW to JPG, as well as flawless color correction from our team of experienced color specialists. Price is $0.30 per image.
Premium Processing: Our premium processing option gives your images an extra pop. We'll crop, straighten, color correct, and add popular presets to your images. Price is $0.70 per image. Just take a look at the difference below…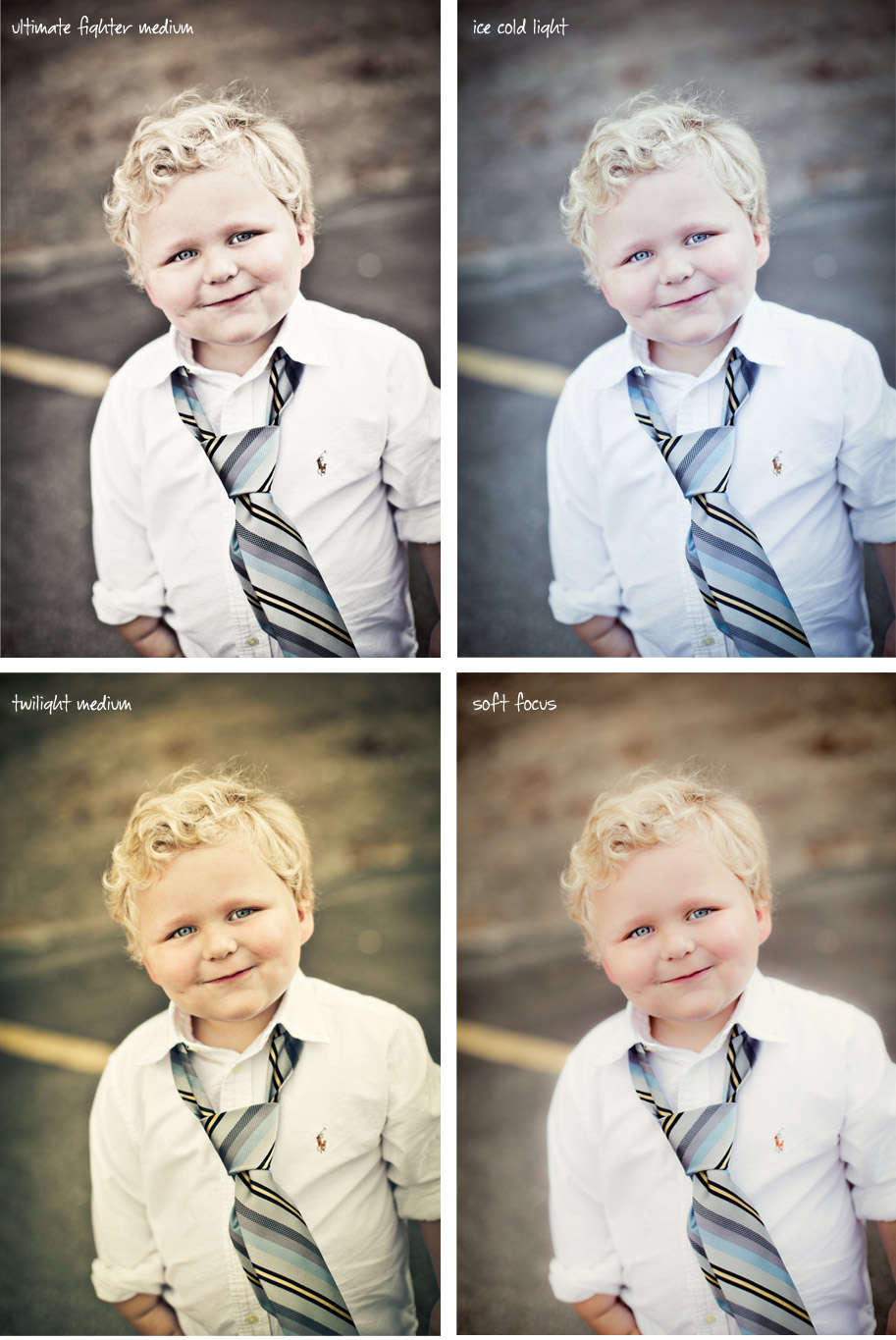 In addition to our two levels of service, we also offer Image Sorting, sifting through your large selection of images and picking the best of the best, so you don't have to. Price is $0.10 per image.
Your time is precious, and during a busy season like the holidays, we all know time is money. So, don't be a scrooge! Spend less time behind your computer and hire Miller's Art Department for your post-processing needs! Find Out More