Andy and his wife Brittney Farra are the creative minds behind Astray Photography– a destination wedding photography and videography studio based in Southern California.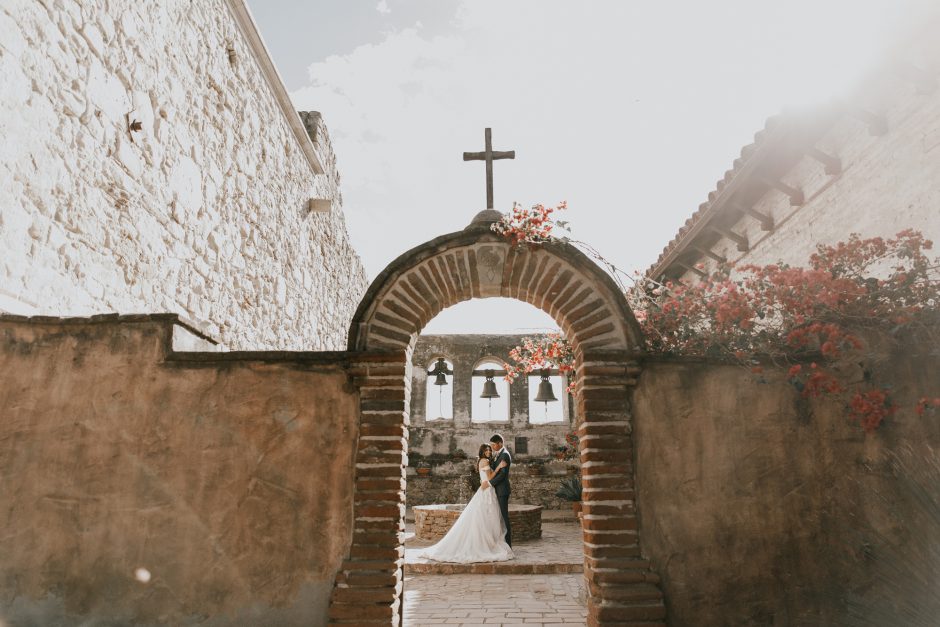 You describe your approach as "capturing real, raw, authentic moments." How do you develop that trust with your couples so they feel comfortable in front of the camera?
We develop trust with our couples well before their wedding or engagement. We usually talk on the phone prior to their shoot and build a rapport with them before the session.
Brittney and I are happiest spending time with good company and strolling the beach, which is typically how we start and end each day. These tiny moments are what we live for and I believe it translates directly into the style of photos and films we create. Our laid back approach and just being ourselves makes our couples relax and have a fun time during their session.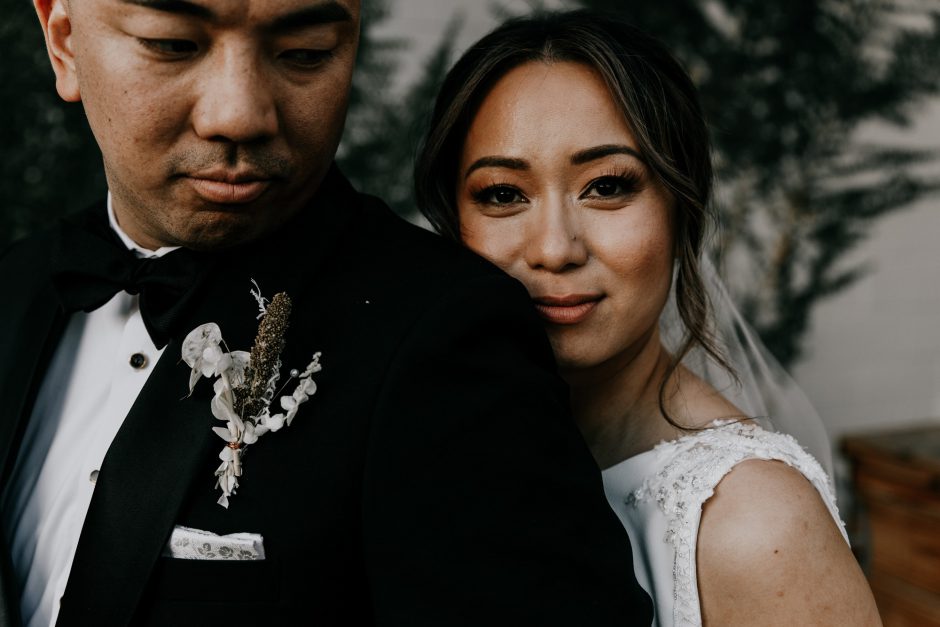 Are there any COVID wedding trends that you hope are here to stay?
No doubt about it, COVID definitely changed a lot of plans. Last year, many couples deciding to do smaller gatherings, get married outside of their venue they originally booked, and run off to the mountains or family members' homes. We shot a lot of very unique weddings and elopements this past year and it was pretty amazing to be able to capture. We would love to see this destination/diy style stay, however over the past few months many couples are going right back to venues as they start to reopen.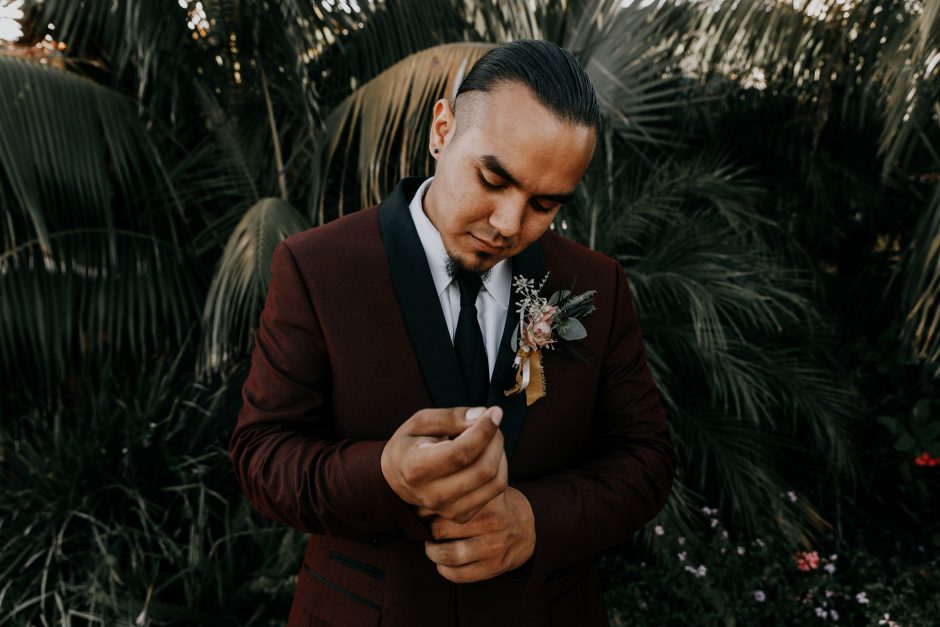 Elopements. Destinations. Big weddings. Small weddings. Have you noticed any common threads with your favorite weddings?
Destinations are by far our favorites. The ease to the day and flow of everything is so mellow. It really allows the couple (as well as ourselves) to take in the moment. 
Common threads: 1.)We love first looks, it adds so much extra time with the couple and makes a huge difference in the schedule of the day. Plus, it gives us more time for photos. 2). We love when couples spend the majority of reception partying and have fun! We find that the formalities are a bit overdone and can become repetitive with the bridal party entering, bouquet toss, garter toss etc. Our favorite weddings are when the couple celebrates and parties the night away.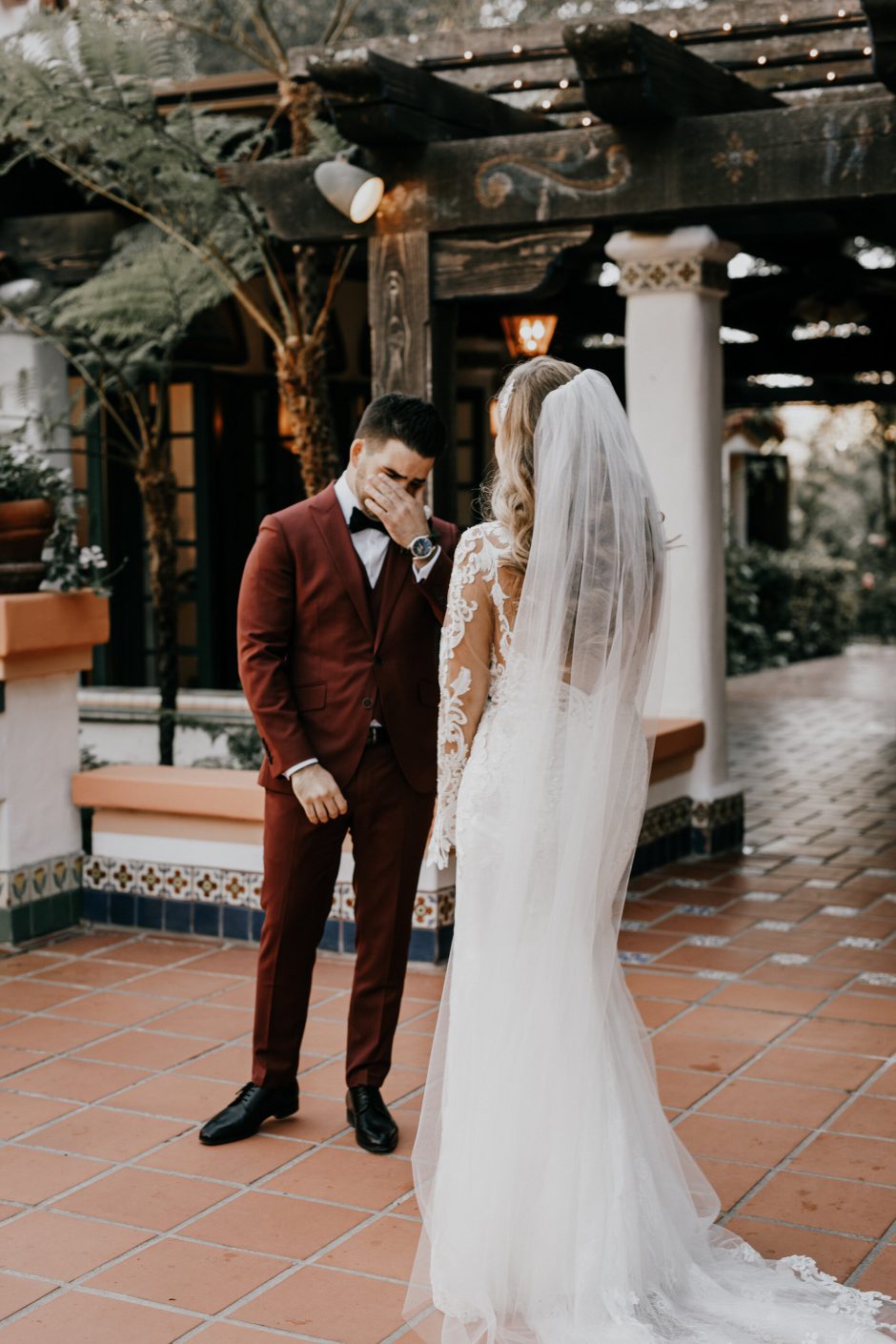 Are you team "first look" before the ceremony or wait and capture it at the altar?
We jumped the gun – yes, we are a huge proponent of first looks. The emotions, the extra time for romantics, the one on one time before spending the rest of the day with your guests – just a few of the reasons we love first looks. Many people think that a first look takes away from seeing your bride walk down the aisle, but it couldn't be farther from the truth.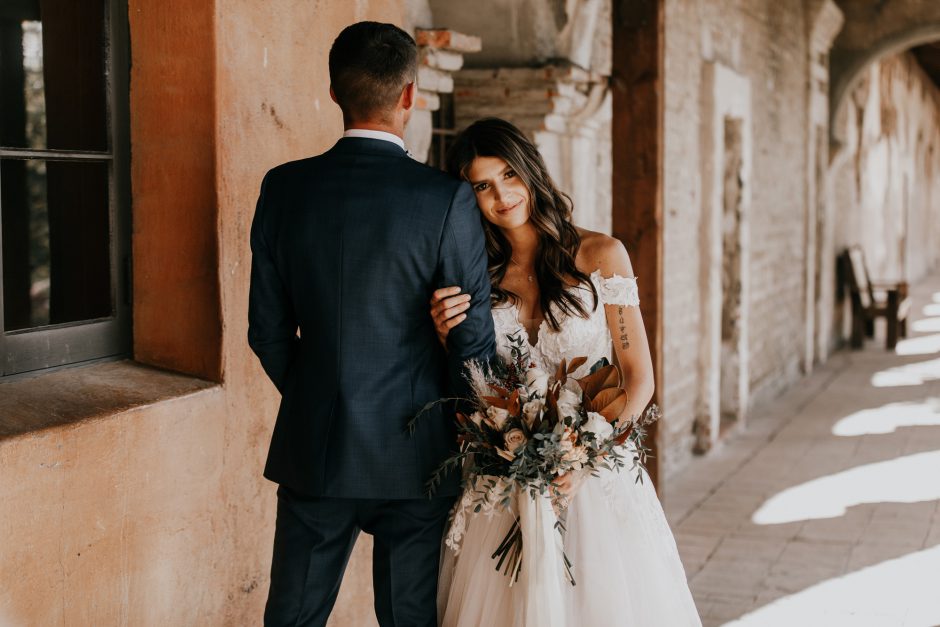 Do you think it's important that couples have tangible keepsakes to remember their big day?
Every couple has a different outlook – We always order an album for each couple. It's so nice to be able to go back and see your photos printed as opposed to just sitting on your computer.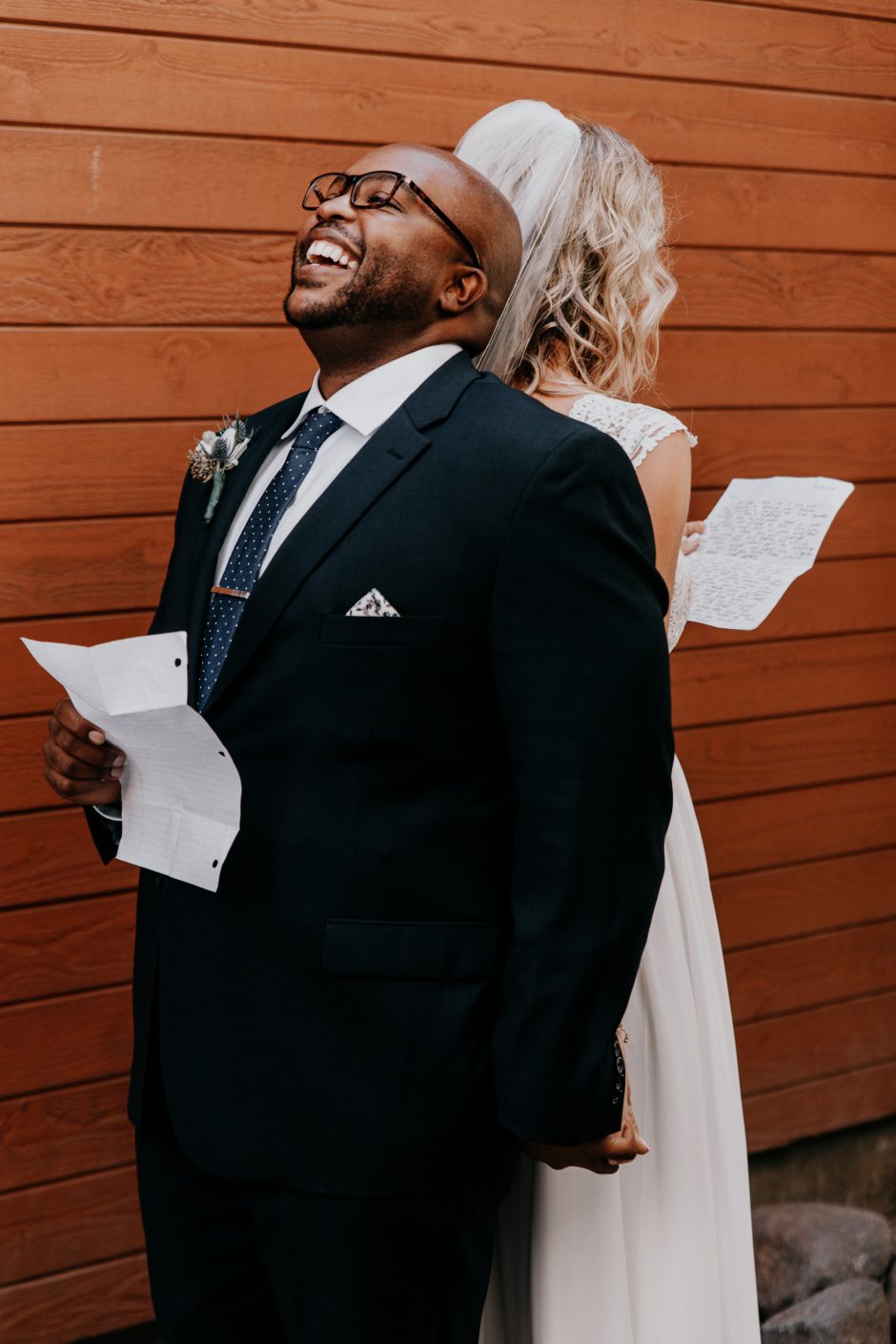 You have assembled an amazing team. When did you know it was time to add to your crew and how has it changed your business?
Thanks so much! Our team is amazing and we're so grateful for them. We knew it was time to expand when we started getting several inquiries for the same date and were turning away many awesome couples. It's nice to still be available for multiple bookings as we hire photographers and videographers that have the same style and energy as ourselves.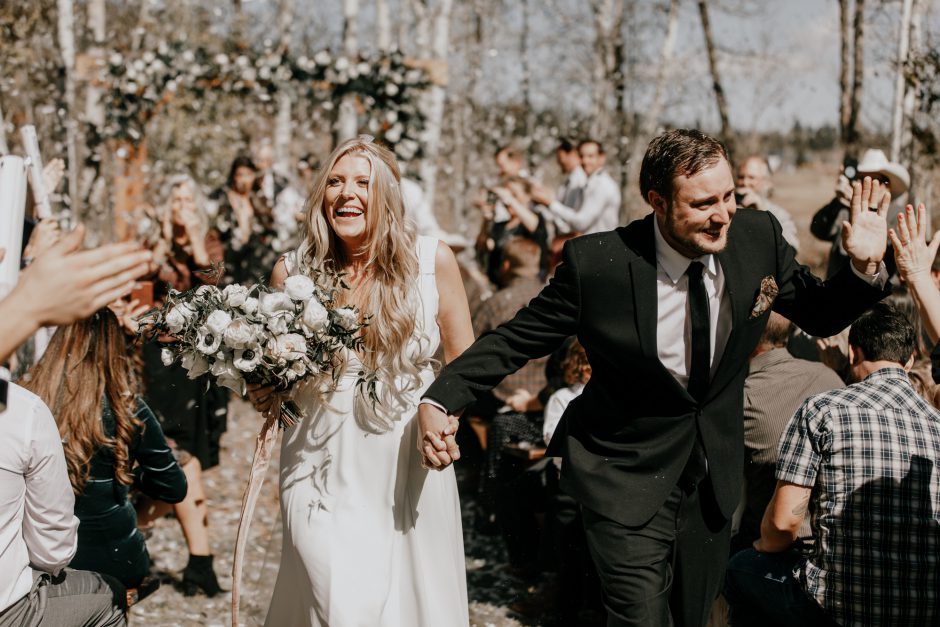 What photographers are inspiring you right now?
There are so many talented artists we look up to, here are just a few: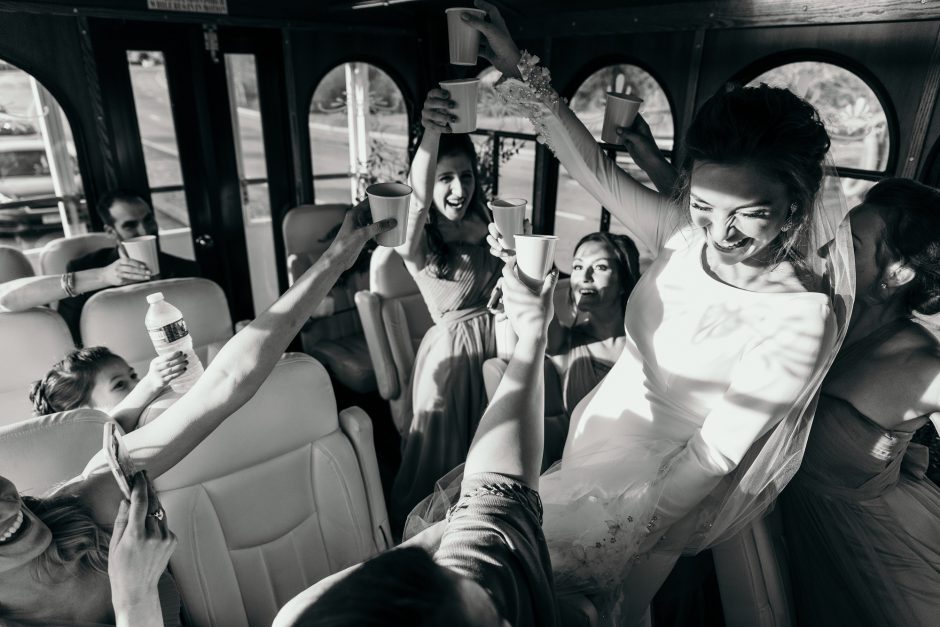 What's in your camera bag? Any favorites?
A lot lol – We shoot with Cannon and have several different bodies and for video Panasonic GH5. The go to lenses are Canon prime art series like the 35mm however its always nice having a go to 24-70
If you had one piece of advice for someone wanting to start shooting destination weddings, what would it be?
That's a great question. It sounds so easy to say, "Just go for it." however you have to build a brand and reputation. The best way to start is honing your craft and be the best in your area. Eventually, word will spread and you can branch out to new locations as your skills will be in demand.
For more on Astray photography, you can follow them on Instagram or check out their website.