There are many different kinds of holiday cards out there but nothing like Signature Letterpress. The luxurious feel of our Premium Cotton paper between your fingers. The elegant look of unique embossed designs combined with the personality of your own images. See for yourself…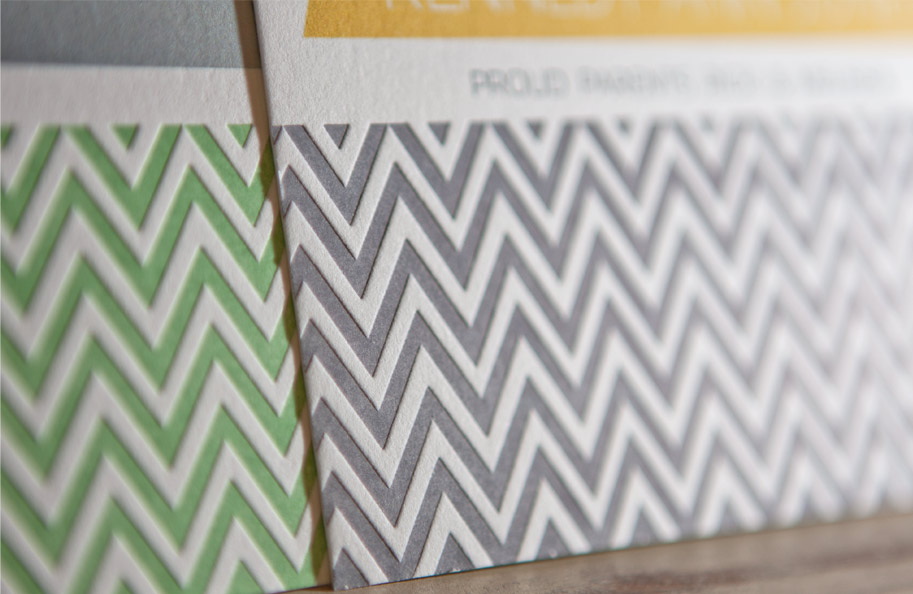 We've got eight drag and drop templates and five colors to mix and match for the perfect holiday pairing. Perhaps our Red Beads template will look perfect with the picture of your clients gathered around their Christmas tree. A modern, edgy client will drool over their image paired with the Charcoal Chevron or Orange Diamond designs.
Take a look at why photographers and their clients are loving Signature Letterpress for holiday greetings this season.