Exciting news! Our Signature Letterpress card line welcomes three new colors to the family: purple, pink and ocean blue. Just imagine how gorgeous those pending baby announcements will be with the high-end look of embossing.
Loads of clients besides those announcing new additions will be instantly impressed with Signature Letterpress. This scrumptious press card is great for save the dates, wedding invitations, graduation announcements and the list goes on – there's no end to the possibilities.
Printed on Premium Cotton Paper, Signature Letterpress puts a modern spin on a traditional process, incorporating your image with one of eight drag-and-drop templates. Due to the letterpress technique used, the pressed colors are more distressed and may vary from card to card. See your design choices here: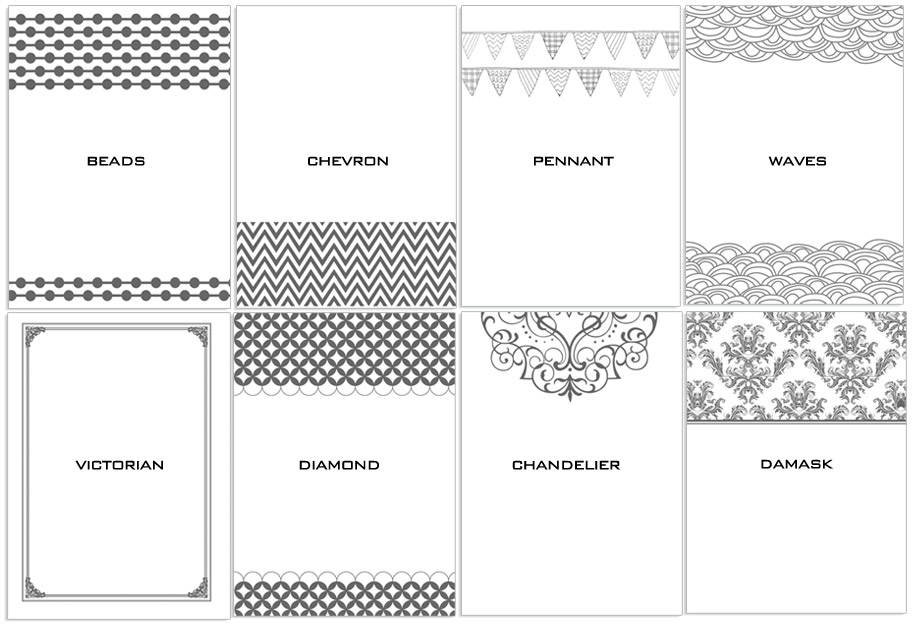 If you already know you simply must have these cards in your hands, purchase a Letterpress sample kit for $10. The kit includes a selling booklet displaying all templates, letterpress color swatches, and letterpress cards representing each size available. Place an order for the kit within our Billable Supplies.
Visit the website to put your own stamp on Signature Letterpress. Plus, find new delectable templates on the Design Market.