We are excited to bring a talented speaker team to Imaging USA in 2012. Come and hear Jamie Schultz, Minneapolis-St.Paul area photographer, speak in Miller's booth #701.
Session Information
Sunday, January 15 at 3:15 pm – Beyond Pictures on Paper
Join Jamie as she discusses the importance of understanding client expectations and the role this plays in creating a lasting experience for those whom you photograph.
Now take a moment to get better acquainted with Jamie before your big date in New Orleans!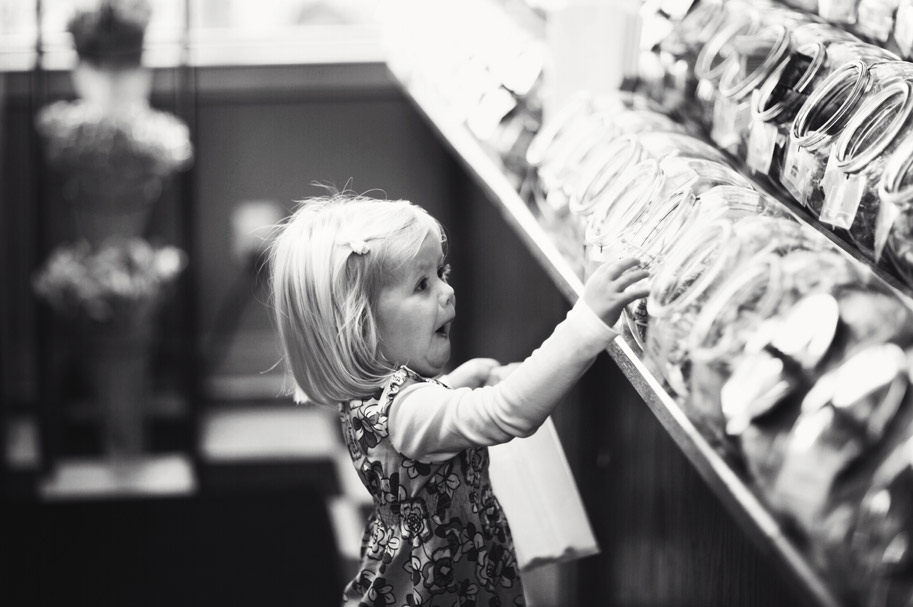 Tell me a little bit about yourself.
I own a photography studio in a small bed and breakfast community just outside of the Minneapolis-St. Paul metro area. When I'm not working I enjoy spending time with my kids and putting together healthy bento box lunches for my boys.
What's your favorite Miller's product?
Luxe Cards have been a big seller for my studio!
What do you love most about being a photographer?
I love having an opportunity to connect with people in this hurried world we live in.
If you had to pick one New Year's resolution, what would it be?
My resolution for this year is to be more connected. I strive to create authentic connections with my family, friends, and clients along with the community by giving back.
Learn more about Jamie and her studio on her blog. See you soon!