We feel honored to have some of the brightest and most talented photographers in the industry on our speaker team for Imaging USA. Joining us to share his expert knowledge and experience is JP Elario, New York based wedding photographer.
Session Information
Monday, January 16 at 3:15 pm – In Demand
JP shares core principles that have helped his studio become the most in-demand in his market and how he continuously attracts new clients without ad dollars. Learn how he gets the most out of Miller's Lab from start to finish with all of his clients.
Now how about getting better acquainted with JP before your big date in New Orleans!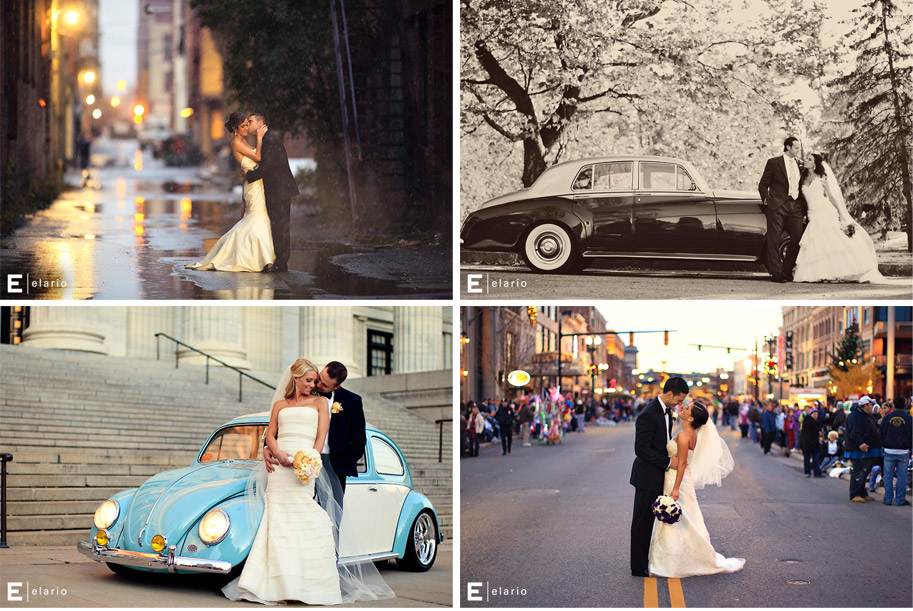 Tell me a little bit about yourself.
I am a fun, enthusiastic and crazy wedding photographer. I've been shooting weddings since I was 11 years old. How you might wonder? Well, my father started the business a long, long time ago. I can't even count the number of weddings I've been to!
What's your favorite Miller's product?
Gosh my favorite Millers product? That's always changing with me. Right now I'm crazy about the Luxe Frames, 4×8″ Accordion Books and Print Wraps. Anything "Luxe" from Millers I love. The new Premium Cotton and Premium Bamboo press papers are awesome too! I always love Gallery Wraps and Metallic Prints, though – can't go wrong with them!
What do you love most about being a photographer?
What I love most about being a photographer are the opportunities photography has given me. In my career, I've met and photographed Former President Clinton, which was so cool. I've had the opportunity to photograph the Dave Matthews Band as well. The reason I mention them is because I'm actually a full-time wedding photographer, but it's not just brides and grooms. There is always something new and interesting. I guess I love how unpredictable my job can be!
Do you have a favorite Imaging memory?
This will be my second Imaging ever so I only have the memories from last year. The best one was Dale Benfield singing "I Will Survive" at a piano bar in San Antonio.
If you had to pick one New Year's resolution, what would it be?
My New Year's resolution is to blog more often but with less images. Sometimes my posts tend to run on and I spend way too many hours working on them. I think keeping it simple is the key for 2012!
Get a peek into JP's world here. To learn more about the man behind the camera and to see his work, visit his blog. See you soon!