Imaging is right around the corner. Have you taken a look at our awesome speaker schedule yet? Ed Pedi, Master Photographer, joins several other talented photographers to make up our speaker team for New Orleans.
Session Information
Tuesday, January 17 at 10:00 am – No Cost, 24/7 Marketing with Displays
Ed teaches you everything you need to know on how to get your portraits displayed in businesses in your community. It's one of our studio's best marketing strategies, and Ed will teach you the steps necessary to make it work for you!
Now before your big date in New Orleans get to know the man behind the camera a little bit better.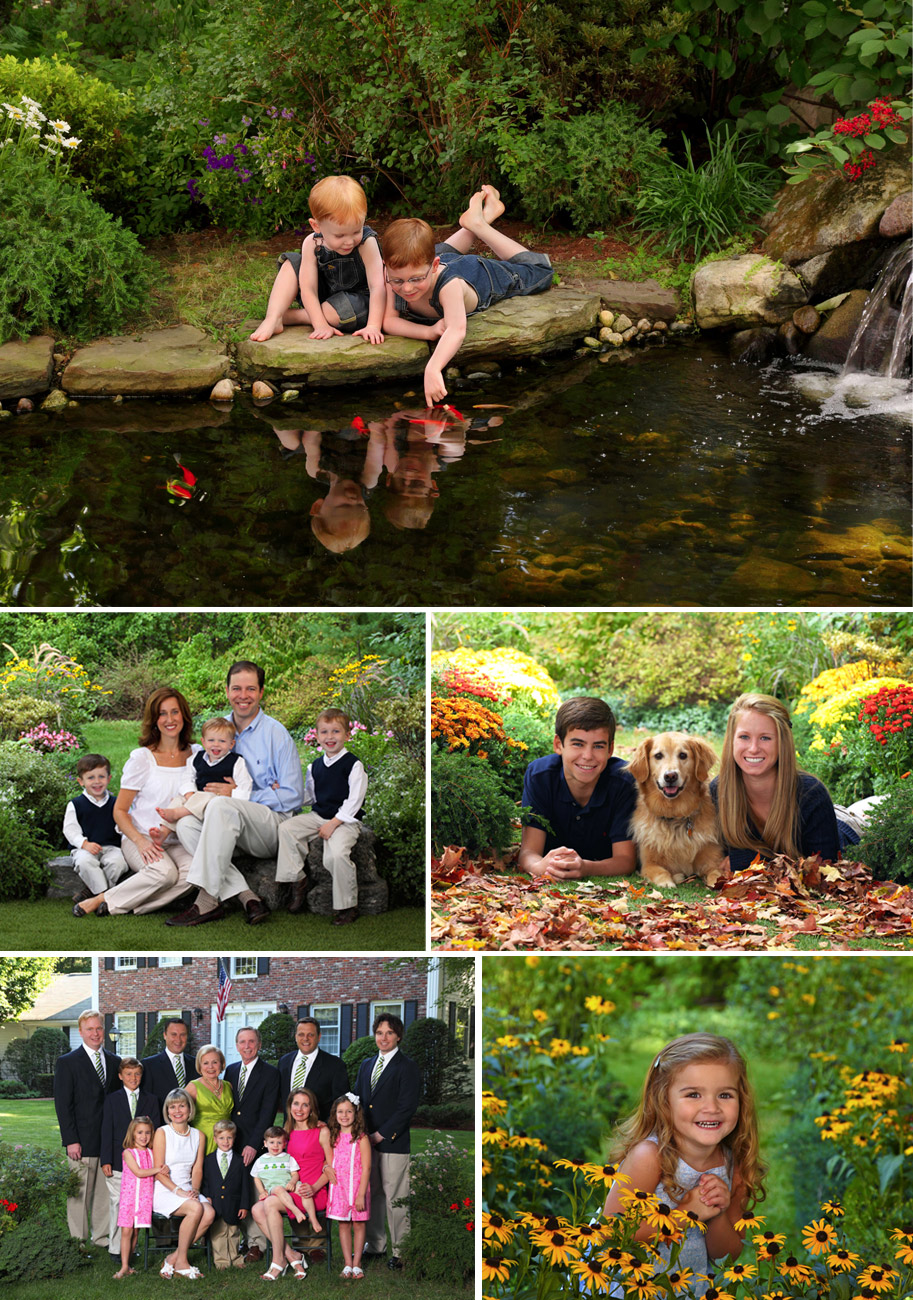 Tell me a little bit about yourself.
My name is Ed Pedi; I hold the degrees of M.Photog., Cr., CPP. Along with my wife, Linda, own and operate Ed Pedi Photography in North Andover, MA. I specialize in Family & Children portraiture and this is our 20th year in business.
What's your favorite Miller's product?
10 oz. Canvas on Masonite with Lustre Coating. Our signature item and best seller is the large wall portrait, which our clients showcase as a focal point in their home décor. We love the richness and depth of Millers canvas finish.
What do you love most about being a photographer?
I love working with people, to put them at ease and to capture their real personalities and expressions. To portray the warmth and love that families have for one another using classical posing that doesn't look 'posed'.
Do you have a favorite memory involving photography?
My most poignant memory is one that has stayed with me and demonstrates the importance of what we do as portrait photographers. I was asked to photograph an extended family group (33 people) at their home on a Sunday. I don't work Sunday's as it's my one day off! I initially declined the job but one of their family members is a good friend and was the best man at my wedding. He was familiar with my work and really wanted me to photograph the family. I decided to make an exception and am glad I did.
I went to the location a week before to see the direction of the sun and to plan the best location for the session. I met the grandfather who was not very happy about having the portrait done; in fact, he was downright grumpy and told me he was doing this for his kids. I did my best to put him at ease and our conversation led to my learning that he and his wife were big fans of the 'Frank Petty Trio.' Frank happened to be my uncle. Before returning for the session, I burnt a CD of my Uncle's music from old 78 albums that my Uncle had given me prior to his passing. When I arrived for the session, the first thing I did was present the grandparents with the CD. They were thrilled and extremely thankful, and the session went great.
As many of the family members were from out-of-state, I agreed to edit their images and schedule their viewing and ordering session the following day. Everyone was thrilled with the photographs and they ordered a number of wall portraits. Two days later, I received a call from one of their family members informing me their father had passed away last night and would it be possible to have any of the images printed for display at the wake on Friday. I contacted Millers the following morning, informed them what had happened and inquired if there was any way I could have two images printed and delivered by the next day. I can honestly say that Millers has never let me down whenever I've had a special request and by the next afternoon had delivered to me a 24×30 canvas of the extended family group and an 11×14 of the grandparents which I framed and presented at the wake on Friday. Needless to say, Millers is not just my lab they are an important partner in my business.
If you had to pick one New Year's resolution, what would it be?
To be a better listener!
Check out Ed's work and a little more about him here. See you in New Orleans!