Imaging is just two days away and we're excited to have the gang from TriCoast on our speaker team to share their tips and tricks on lighting with you in New Orleans.
Session Information
Monday, January 16 at 12:15 pm – Cutting Edge Lighting for High School Seniors with TriCoast
Mike, Cody and Suzy share how they create amazing senior portraits with their TTL Wireless Flash Technique.
How about getting to know TriCoast a little better before your big date in New Orleans?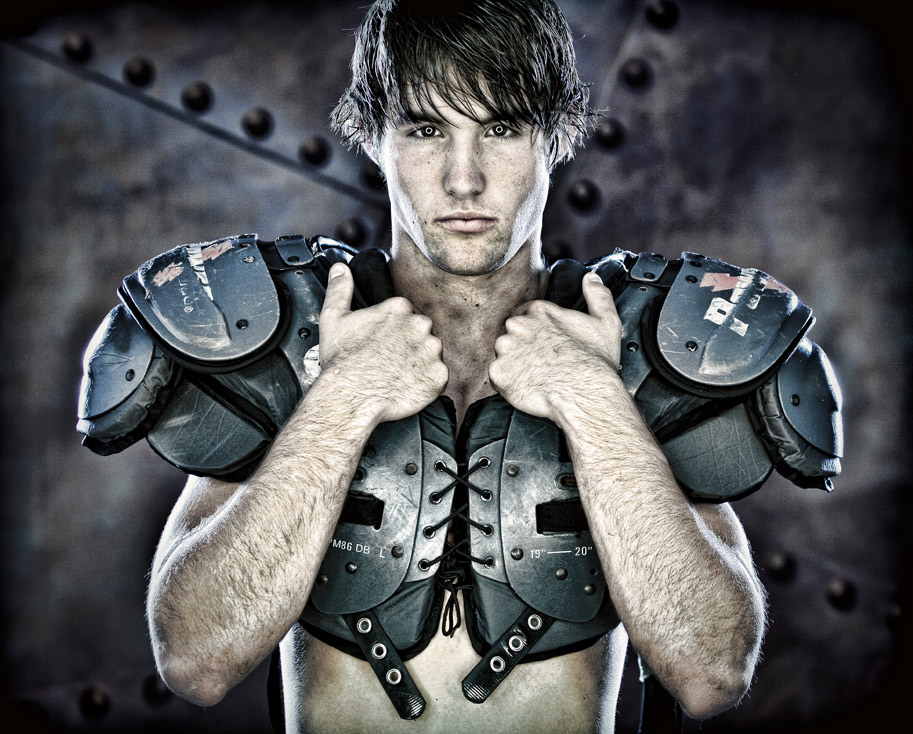 Tell me a little bit about yourself.
TriCoast is a group of friends who love sharing life together, blending this in their art with photography being one of the main outlets. What started off almost 20 years ago as part-time wedding photography today is a fully functioning studio offering high-end quality portraits, volume business covering 1000's of students per year, and of course, weddings both local and around the world. Even as we work on developing software for a volume workflow solution, today TriCoast (Mike Fulton, Cody Clinton, Suzy Roberts, Cindy Williams) continues to grow in the photography world to help support their local community as well as professional photographers around the world.
What's your favorite Miller's product?
Without question TriCoast has made a name for itself for many years for the bright colors which we provide to our clients. Miller's Metallic Paper helps bring that passion for color to life for our clients. From prints to albums, TriCoast loves it all.
What do you love most about being a photographer?
While there are four of us in TriCoast, I can honestly say the four of us love providing our community and professional photographers around the world with quality portraits as well as education to continue making the word "professional" important in other photographers' eyes.  Education is a key part to our passion and is a foundation in why we continue to grow and get better.
Do you have a favorite Imaging memory?
The first Imaging USA at which we spoke for Miller's. Hardly anyone knew us and we spoke to a few friends in the seats at the tradeshow booth. That was one of the hardest things I have ever done still to this date. Now looking back, having spoken to and taught thousands of photographers around the world, it's quite funny remembering just how nervous we all were at that time. Today each Imaging USA, while not near as nervous as the first, still gives us enjoyment as we truly believe the PPA is one of the KEY'S to continuing positive professional attitude in the photography world in these modern times.
If you had to pick one New Year's resolution, what would it be?
Be a better business person. Photography is the easy part in this business but one thing people need to remember is that this is a BUSINESS which just happens to sell photography and the experience which comes with those portraits. Learning how to be a better business person is never ending just like photography but learning to be a better business person allows you the freedom to grow your business. Paying your taxes, be it sales tax or property taxes, following the laws to giving back to your community. Being a professional photographer takes a lot more than just owning a nice digital camera and a flash, it means being a leader for the other photographers where they would be honored to follow your leadership. For 2012, as well as any other year, our greatest resolution is to continue to be ethical people, to make our wrongs right, and to lead within our community in ways we would be proud to follow. Photography is a wonderful thing. We truly feel it is one of the best jobs in the entire world.
Learn more about TriCoast and preview their work here. See you in New Orleans!