Tomorrow we'll be rolling into the Big Easy for Imaging USA. Who's meeting us there? Mr. Chuck Arlund, that's who! Chuck joins many other talented photographers on our speaker team who are meeting us in New Orleans to share their expertise during talks throughout the event.
Session Information
Monday, January 16 at 11:15 am – The Wedding Family Formal
Yes, wedding family formals are the most important images you can capture during the wedding, yet many photographers rush through them and have a general distaste for them. Chuck explains how to make the wedding family formal fun, including how to get relaxed, light poses and how to light a large group in a church with an on-camera flash.
Now how about we get to know a little more about what makes Chuck tick before your big date in New Orleans!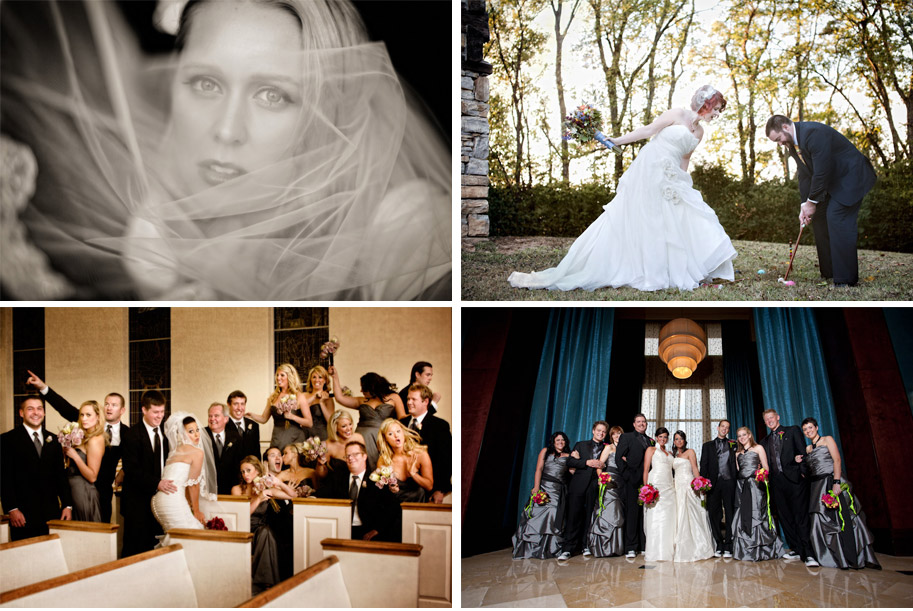 Tell me a little bit about yourself.
Chuck Arlund is a photographer.
Chuck Arlund is a rock guitar player – Gibson/Marshal baby.
Chuck Arlund loves his family.
Chuck Arlund loves Enchiladas and Margaritas.
Chuck Arlund is intrigued by fashion.
Chuck Arlund likes to show images in galleries.
Chuck Arlund loves MAC – both make-up and computers.
Chuck Arlund is a D&D nerd.
What's your favorite Miller's product?
I have two favorite products. Luxe Cards – I use them for my marketing and they are just WOW pieces. Love the new Premium Cotton paper. For clients, I love the Accordion Books. I don't sell them but give them away as special surprise gifts. Just a great way to say thank you to great clients.
What do you love most about being a photographer?
Finally being able to achieve what vision I have as an artist. See, I can draw and paint but not to my own liking, so I really failed myself and that's when I discovered photography. I could do all the things as an artist – composition, color theory, the basic elements of design – and not have to worry about the actual "how much paint do I need to put on the canvas." I was never good at that. Photography as a medium of art always fascinated me and I am trying my best to embrace it.
Do you have a favorite Imaging memory?
My Imaging memory comes from Nashville a few years ago. First, it was in my hometown at the time – I'm back in Kansas City now. It was cool just being able to show my friends around to all the non-tourists places. Second, I had completely lost my voice. I sounded like a mouse. Many, many a video of me speaking, teaching and just being a goofball are out there somewhere. That was a lot of fun trying to get through that week.
If you had to pick one New Year's resolution, what would it be?
Seriously, get a photo agent or something to help me get bigger commercial and fashion jobs. All I really ever wanted to do was grow up to be like Bailey, Ritts, Avedon –  you know, make images that are commercial but are also art; and of course, lose 80 lbs by next year. P90x here I come.
Get a look at Chuck's work and learn more about him here. See you in New Orleans!