WPPI in Las Vegas is coming right up and we get to have the talented and super cool Chuck Arlund live on our stage. Yes, that's right. He's on our speaker team and coming especially to share his unique take on wedding photography with you!
Session Information
Tuesday, February 21 at 2:30 pm – The Wedding Family Formal
Yes, wedding family formals are the most important images you can capture during the wedding, yet many photographers rush through them and have a general distaste for them. Chuck explains how to make the wedding family formal fun, including how to get relaxed, light poses and how to light a large group in a church with an on-camera flash.
What do you say we get a little better acquainted wiht Chuck before you see him in Vegas?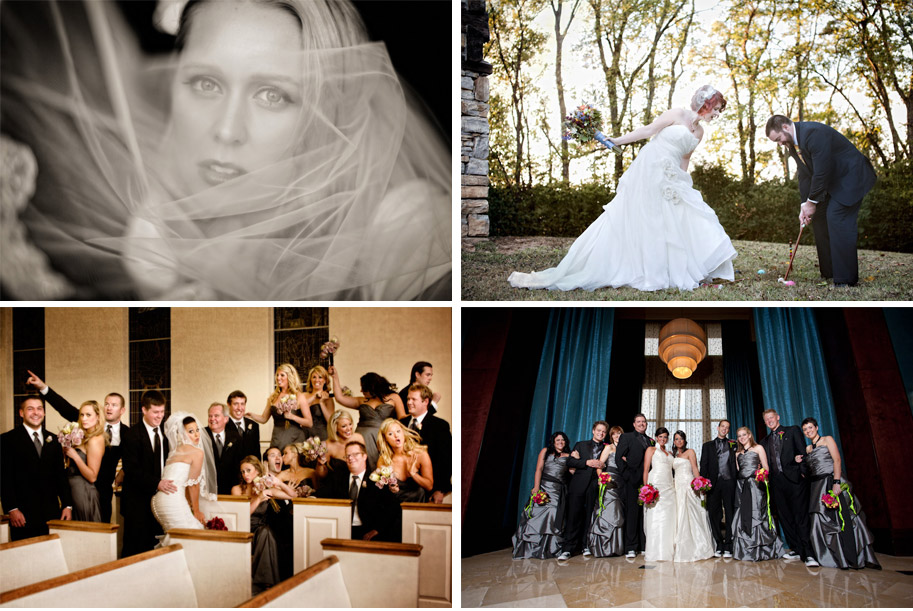 Tell me a little bit about yourself.
Chuck Arlund is a photographer.
Chuck Arlund is a rock guitar player – Gibson/Marshal baby.
Chuck Arlund loves his family.
Chuck Arlund loves Enchiladas and Margaritas.
Chuck Arlund is intrigued by fashion.
Chuck Arlund likes to show images in galleries.
Chuck Arlund loves MAC – both make-up and computers.
Chuck Arlund is a D&D nerd.
What's your favorite Miller's product?
I have two favorite products. Luxe Cards – I use them for my marketing and they are just WOW pieces. Love the new Premium Cotton paper. For clients, I love the Accordion Books. I don't sell them but give them away as special surprise gifts. Just a great way to say thank you to great clients.
What do you love most about being a photographer?
Finally being able to achieve what vision I have as an artist. See, I can draw and paint but not to my own liking, so I really failed myself and that's when I discovered photography. I could do all the things as an artist – composition, color theory, the basic elements of design – and not have to worry about the actual "how much paint do I need to put on the canvas." I was never good at that. Photography as a medium of art always fascinated me and I am trying my best to embrace it.
What's your favorite memory so far from WPPI?
When I won an award for a photo I didn't even remember entering. I had a particularly bad year at print comp that year and was sitting in the ceremony and group photo came up. I took third. I was not expecting that at all and when my name was called it was pretty cool.
What's the craziest thing you have ever seen or done in Vegas?
Time warp back to 1990, I was in a Glam rock band and in Vegas as a hair model for a trade show. One night I decided to hitch hike off the strip, jump into a car loaded with a few guys and some hot gals. They took me to a few rock bars and back to an apartment party. Let's just say it was a long night and I didn't have a ride back to hotel. So, in the end, I was alone and lost in Vegas, not anywhere close to the strip, after a fun night.
Get a look at Chuck's work and learn more about him here. See you in Vegas!