WPPI is just around the corner and we can't wait for you to hear the awesome speakers we have lined up for you! We're honored to bring you Craig Heidemann, attorney and professional photographer, who will meet us in Vegas to share his expert knowledge on the legalities of copyright.
Session Information
Tuesday, February 21 at 1:30 pm – Protecting and Managing Your Copyright in the Digital Millennium
Do you recognize the value of your art? Do you know how to protect the value of your work without giving it away? How can you educate your client about your copyright without putting them off? Come spend 45 fast-paced minutes learning about copyright registration, protection and licensing. You'll leave with the skills to sell yourself and your work while maintaining your right to control who duplicates your work. Learn the difference between rights management and copyright transfer and how to make licensing work for you. You'll leave knowing what to do if you're infringed upon and how to confidently recover money damages from the infringers. I'll give you a view of copyright protection and client education you've never seen before from my dual prospective as a veteran trial lawyer AND as a photographer.
Let's get to know Craig a little better before your date in Vegas!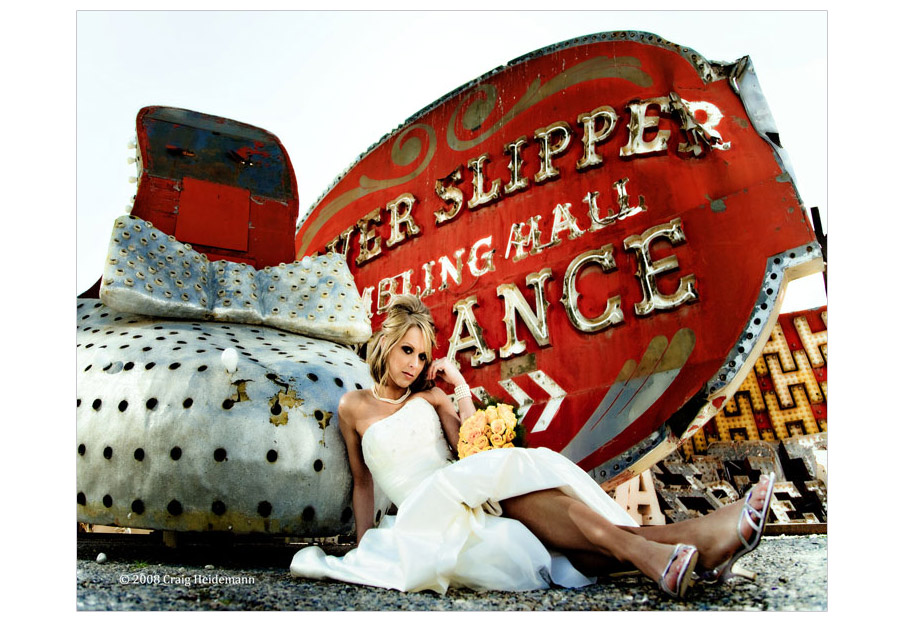 Tell us a little bit about yourself.
I've been shooting professionally since 1987. I continued to work professionally while in college and then in law school.  I made the digital transition from film in 2006 and opened a boutique wedding studio in Springfield, Missouri.  I shoot local and destination weddings, focusing on high end brides who want timeless images with a trendy, fashion edge. My wife, Ann, supports my photography "habit," and both of my girls, Abby (8) and Eva (5), help out on jobs and around the studio.
What's your favorite Miller's product?
Not to be boring, but my favorite Miller's "product" is their customer service.  It's absolutely unparalleled in the photographic industry. They're nothing short of consistently perfect every time.  I can't imagine my life without the certainty of knowing that when I push send and deliver an order, I'll have perfect prints at my door in about 36 hours. Second runner up would be very, very large canvas Gallery Wraps on 2" stretcher frames, which continue to blow my clients away time after time.
What do you love most about being a photographer?
What I love most about being a photographer is making clients happy. In my law practice, when I go to trial, whether I win or lose, one person is happy and another is definitely not. Photography lets me make everyone happy every time. I achieve this by seeing, capturing and delivering memories that last forever. Does that sound sappy? Well too bad, it's true.
What's your favorite memory so far from WPPI?
I've been going to WPPI since 2007. My favorite memory probably is participating in Bambi, Jim Garner, Jerry Ghionis and Yervant's "print judging" spoof video a few years back and watching them all give Brandon Goodwin (the videographer/director) "notes" on how to shoot and direct it. With all that creative energy in one place, I was surprised the room didn't explode. I thought Brandon's head might explode, but it didn't.  He got through it and the finished result was hilarious!
What's the craziest thing you've done or seen in Vegas?
Vegas is a great town. I love coming back year after year. The craziest thing I see in Vegas year after year is the fashion. I can't compete with it, so I just go with the flow. I can't wait to see what this year brings – hopefully not more men's pointy "elf slipper" shoes with the pointy toes that curl up. I missed that fashion train, thankfully.
Learn more about Craig and preview his work here. See you in Vegas!