We have several talented speakers lined up for you to see at WPPI in Las Vegas coming up soon! Lindsay Adler, NYC portrait and fashion photographer and author of The Linked Photographers' Guide to Online Marketing and Social Media, is one such speaker who joins us to share her expertise on social networking.
Session Information
Tuesday, February 21 at 11:30 am – Ten Best Practices for Social Networking
Lindsay discusses the top ten best ways to be efficient and effective with your social networking efforts. Topics include search engine optimization, becoming a resource for your target audience and other tips to help you make the most of your online marketing efforts.
Let's get better acquainted with Lindsay before your big date in Vegas!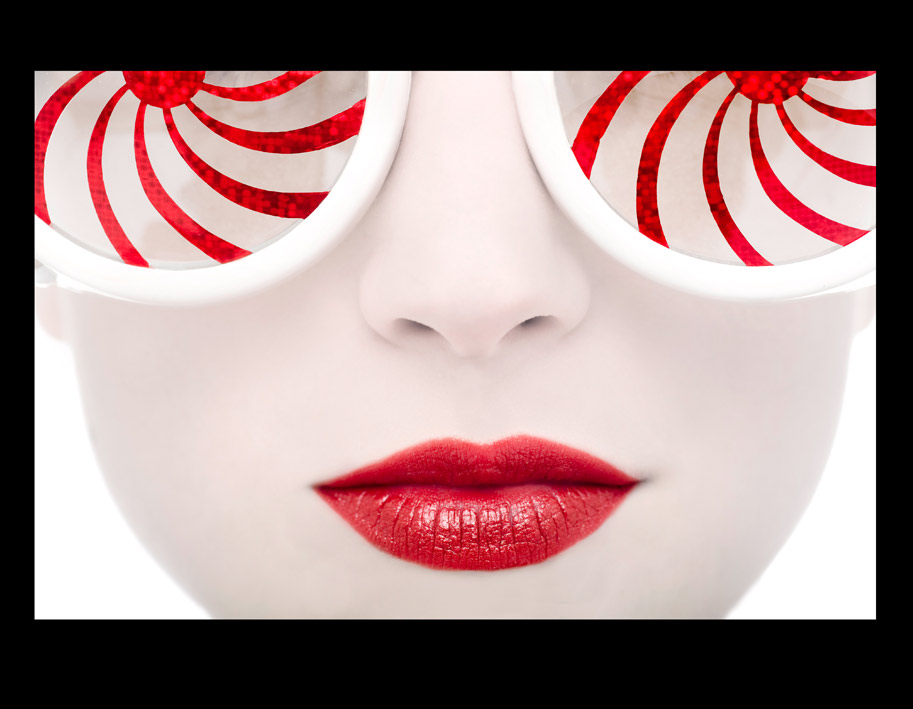 Tell me a little bit about yourself.
I am a portrait and fashion photographer based in New York City. My work has appeared in dozens of publications internationally including Zink Magazine, Essence Magazine, Bullett Magazine, Professional Photographer Magazine, Rangefinder, Shutterbug and many more. I love to create unique, eye-catching imagery.
Because I am so passionate about photography, I love sharing that work with others. I have written two books to share this knowledge, and each year I appear at all the major photo conferences in the US (Imaging, WPPI, PSA, Photo Plus, and more).
I am an extremely focused, driven person who loves to set and achieve goals, whether they are creative, professional or personal.
What's your favorite Miller's product?
Miller's has so many fantastic products. I love products that help me market myself and get my brand to stand out from the crowd. As a fashion and portrait photographer I am faced with a lot of competition and my marketing is essential. Right now I am in love their Luxe Cards (Flat and Folded) to use as leave behind marketing pieces after business meetings, as well as memorable thank you cards to clients. These Luxe Cards show I am unique and put an extra special touch to my marketing message!
What do you love most about being a photographer?
Being a fashion and portrait photographer is the best job in the world; I am living my dream and am thankful for that every day. As a photographer I get to imagine any beautiful image in my mind and can then make that image a reality. I can turn any beauty I imagine into a photo shoot and share that beauty with others.  I am paid to be creative and to express myself, while also helping clients to achieve their goals.
Check out Lindsay's work and find out more on what makes her tick on her website and blog. See you in Vegas!