Are you excited about Vegas? We are thrilled to have so many awesome photographers on our speaker team this year, like Jamie Schultz, Minneapolis-St.Paul area photographer, who will share her knowledge on the importance of the client experience.
Session Information
Tuesday, February 21 at 12:30 pm – Beyond Pictures on Paper
Join Jamie as she discusses the importance of understanding client expectations and the role this plays in creating a lasting experience for those whom you photograph.
Now let's get to know Jamie better before your big date in Vegas!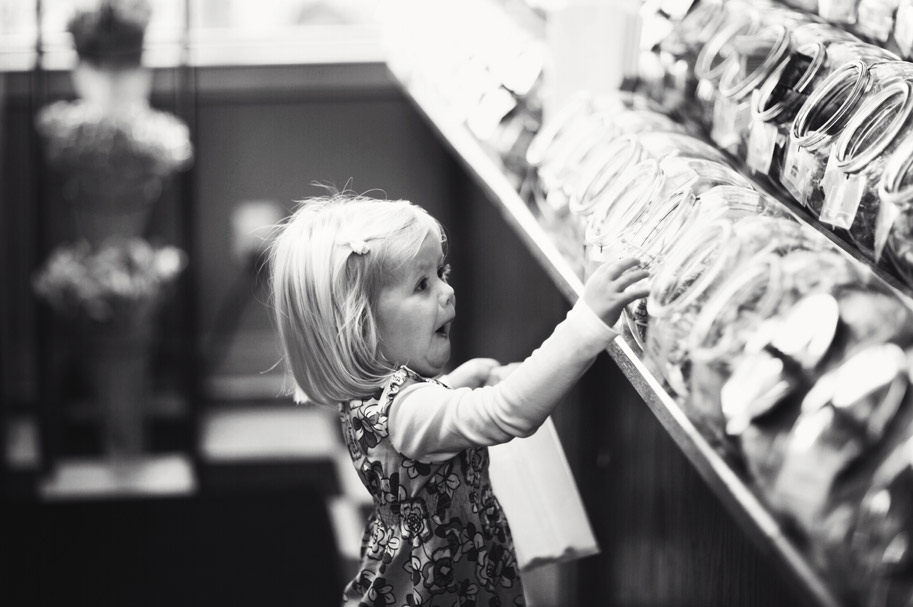 Tell me a little bit about yourself.
I own a photography studio in a small bed and breakfast community just outside of the Minneapolis-St. Paul metro area. When I'm not working I enjoy spending time with my kids and putting together healthy bento box lunches for my boys.
What's your favorite Miller's product?
Luxe Cards have been a big seller for my studio!
What do you love most about being a photographer?
I love having an opportunity to connect with people in this hurried world we live in.
Learn more about Jamie and her studio on her blog. See you soon!