WPPI is coming up this weekend and we're psyched to bring you a talented speaker team, including the gang from TriCoast who will share their tips and tricks on lighting with you in Vegas.
Session Information
Monday, February 20 at 10:30 am – Cutting Edge Lighting for High School Seniors
Mike, Cody and Suzy share how they create amazing senior portraits with their TTL Wireless Flash Technique.
Let's get to know TriCoast a little better before your big date in Las Vegas, shall we?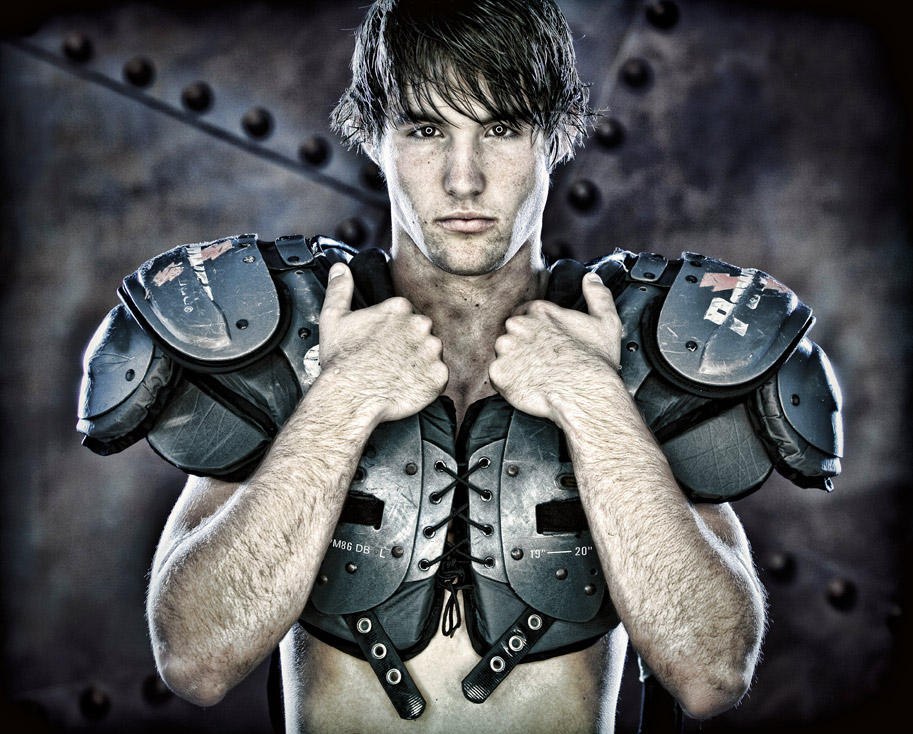 Tell us a little bit about yourself.
TriCoast is a group of friends who love sharing life together, blending this in their art with photography being one of the main outlets. What started off almost 20 years ago as part-time wedding photography today is a fully functioning studio offering high-end quality portraits, volume business covering 1000's of students per year, and of course, weddings both local and around the world. Even as we work on developing software for a volume workflow solution, today TriCoast (Mike Fulton, Cody Clinton, Suzy Roberts, Cindy Williams) continues to grow in the photography world to help support their local community as well as professional photographers around the world.
What's your favorite Miller's product?
Without question TriCoast has made a name for itself for many years for the bright colors which we provide to our clients. Miller's Metallic Paper helps bring that passion for color to life for our clients. From prints to albums, TriCoast loves it all.
What do you love most about being a photographer?
While there are four of us in TriCoast, I can honestly say the four of us love providing our community and professional photographers around the world with quality portraits as well as education to continue making the word "professional" important in other photographers' eyes.  Education is a key part to our passion and is a foundation in why we continue to grow and get better.
What's your favorite memory so far from WPPI?
I enjoy hanging out with friends, and more importantly, with family. My wife, Suzy Roberts-Fulton, is Korean so when we are in town, the in-laws always treat us to AMAZING Korean food, which honestly is the best I have had anywhere in the world. Plus the all you can eat Sushi for $20 a person is a nice bonus as well. So yeah, family and food are my favorite memories of WPPI because it means I get to spend time with people we normally do not get to see much.
What is the craziest thing you've ever seen or done in Vegas?
Having traveled around the world, Vegas is actually a pretty tame city compared to the rest of the world. Not so many crazy things seen there besides drunks and partying. So I would have to go with the craziest thing I have done is – getting married! HA! Seriously, maybe it's not the craziest thing but surely the most life-changing event. My wife is from Vegas and our small wedding was outside the city at a private resort with family and friends, truly one of the best days of my life.
Learn more about TriCoast and preview their work here. See you in Vegas!