It's the week of WPPI and we have all things convention on our minds. Joining us in Las Vegas is an awesome speaker team there to share expert knowledge on a variety of topics to will help you perfect your craft. One such photographer, Keri Meyers, will share keys to success in the newborn business.
Session Information
Monday, February 20 at 12:30 pm – Breaking into Newborns and Setting Yourself Up for SUCCESS
Join Keri as she discusses tips and tricks for breaking into the growing newborn portraiture market. Keri believes in setting yourself up for success and will also be sharing her own tips on preparing for and carrying out a successful newborn session, including prepping parents, session workflow and transitioning.
Now, a little fun before the big day… Let's get to know a little more about Keri.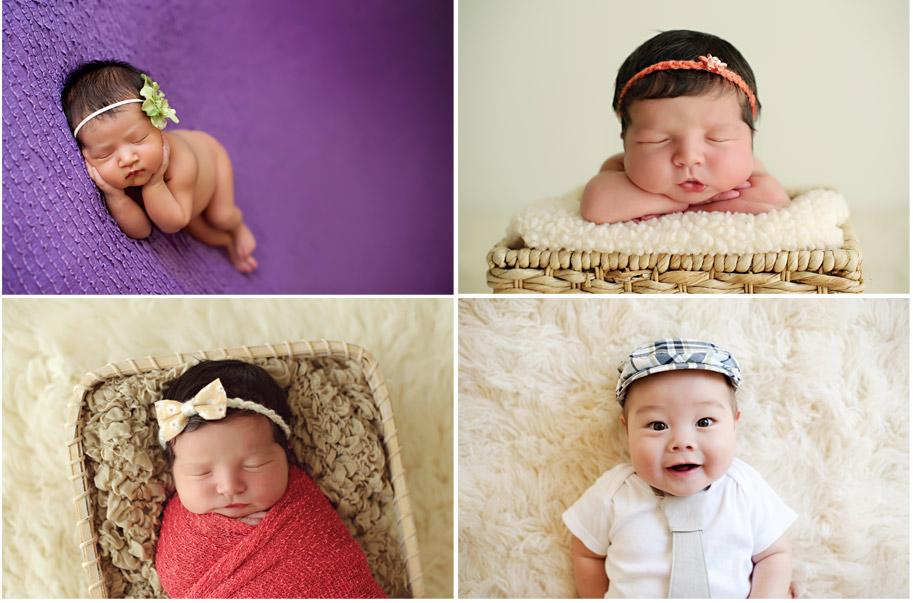 Tell us a little bit about yourself.
I live in Duvall, Washington with my wonderful husband and two beautiful young boys – a three and four year old. I LOVE being a mom and I love children. We have a wonderful little studio on our property right next to our home, perfect for those rainy Seattle days. I have also mentored and educated over 150 photographers worldwide over the last year and have influenced hundreds of thousands of photographers through social media outlets such as Facebook and Twitter. Helping others learn and grow in the field is what brings the most joy to me. I shoot with a Nikon D700 and a variety of lenses, but my favorite lens is my 50mm f/1.4. My digital darkroom consists of ACR and Photoshop CS5.
Fun Facts about Me:
I have an enormous black lab, named Maverick. My kids love to hang all over him.
I am a Starbucks addict. Seriously, I need a 12 step program.
I am married to my best friend.
I love Glee & Grey's Anatomy.
I love all music, but my favorite is country music…the old country music. I sing it at the top of my lungs in my car, alone.
I straighten my hair every day, that is, if I get a shower in.
I have a master's degree in childhood education – I used to teach grade school.
My favorite dessert is blackberry pie or cheesecake.
I wear the same jewelry every day and never take them off. My diamond earrings were a wedding gift from my mother and my necklace is made from a diamond ring worn by my late grandmother. I miss her terribly – she was a wonderful woman.
I used to be incredibly organized…then I had children.
I love my family and friends – deeply. I wouldn't be where I am today without them.
I wish I knew how to play the piano.
What's your favorite Miller's product?
I love the LayFlat Albums!
What do you love most about being a photographer?
I love capturing my client's children in their first stages of life. Children grow all too fast and it is a gift to have these moments documented. As a newborn photographer, I feel honored to play a role in capturing these first few days for my clients and to hear the story of bringing their child into the world. After all, the birth of a child is the most important milestone in one's life.
What's your favorite memory so far from WPPI?
Meeting new people and making new friends.
What's the craziest thing you've done or seen in Vegas?
What happens in Vegas stays in Vegas…right?
Learn more about Keri and preview her work here. We'll see you in Vegas soon!