As the end of your busy season draws near, we would like to take a moment to shine a spotlight on the wonderful people who work tirelessly to deliver your orders in time for the holidays. "How do you do it?" is a common question we hear. While many theories have been thrown out there (elves, magic, etc.), the truth is we have an amazing staff that works long hours and weekends to maintain our promise to you.
Our holiday rush is the ultimate test of teamwork and coordination. From hiring and training seasonal help to finding new ways to improve our workflow, we prepare all year for the weeks that span from Thanksgiving to Christmas. Through the many late nights and early mornings, our teams grow closer and stronger than ever before. Every time you click that "submit order" button, there are real people reviewing your work and making sure it arrives faster than ever.
Of course, none of this would be possible without you. We are immensely thankful for your trust and the praise we have received over the last several weeks has been truly overwhelming. Enjoy a small glimpse of the people who bring your orders to life.
Sincerely,
The Miller's Team
Photos courtesy of Lauren Rosenau Photography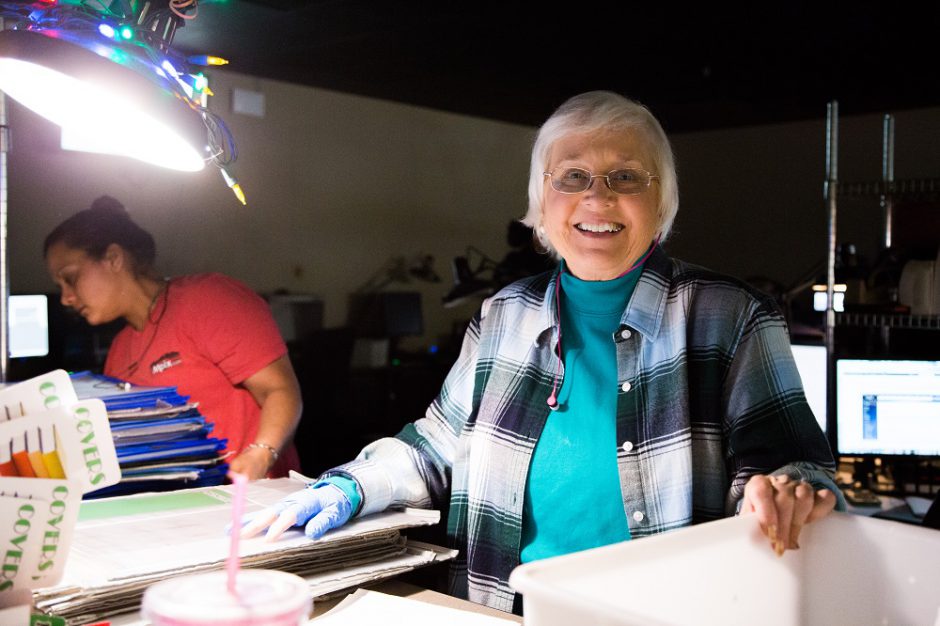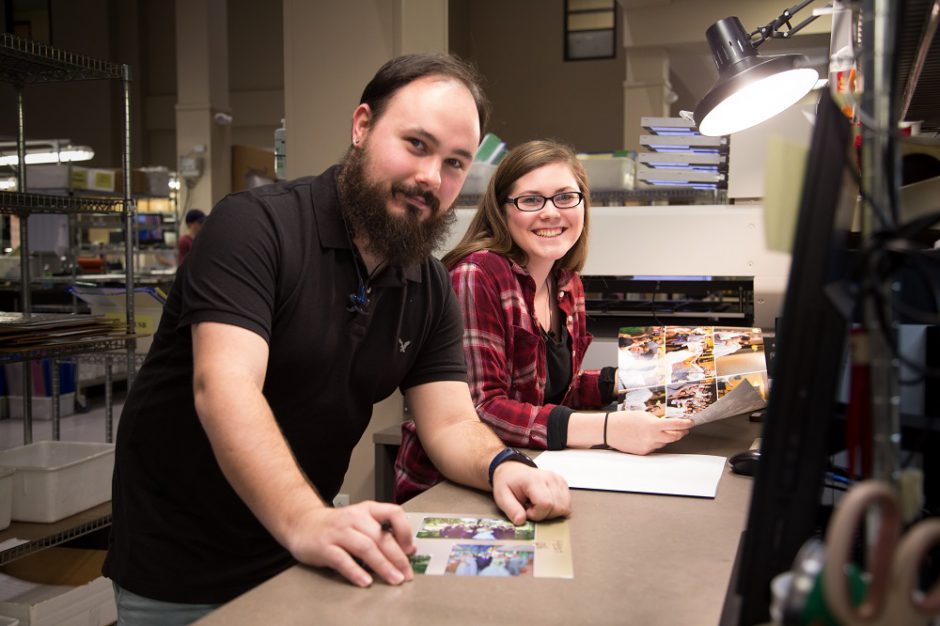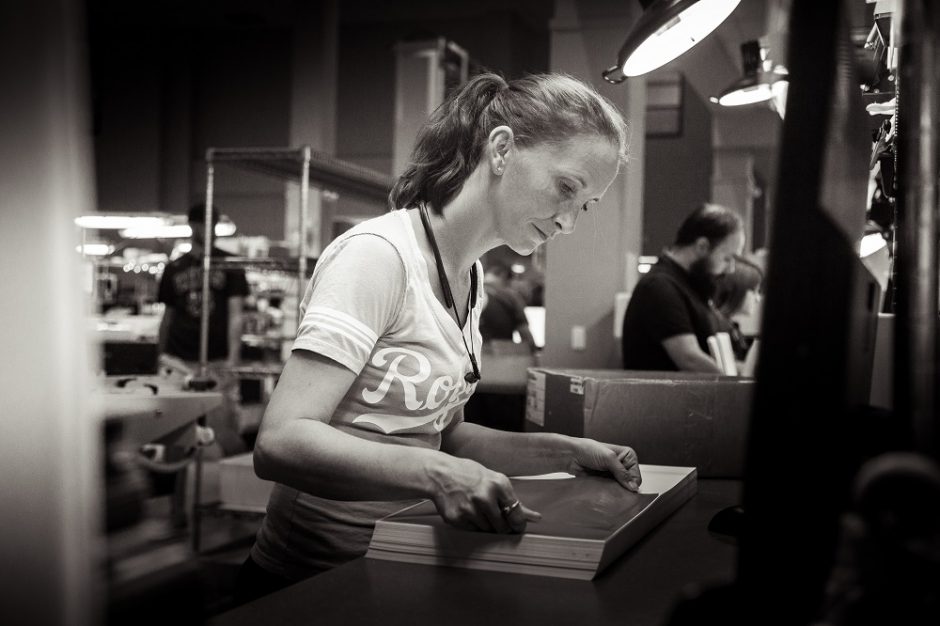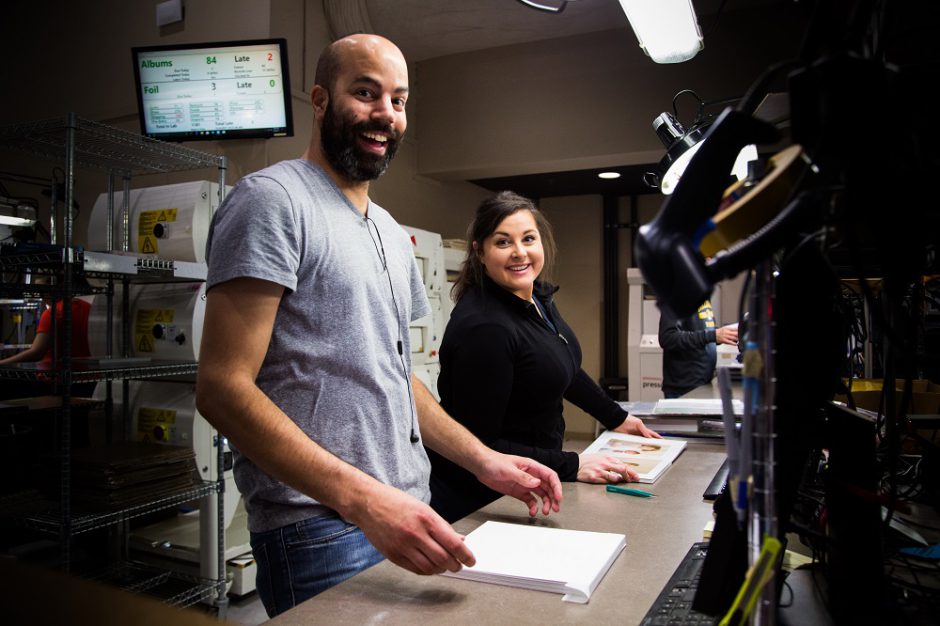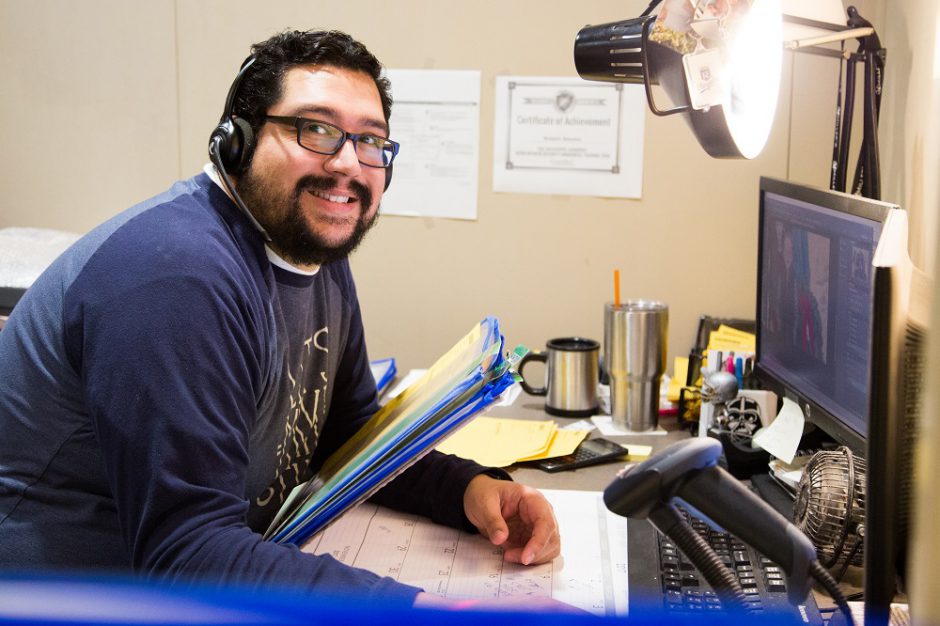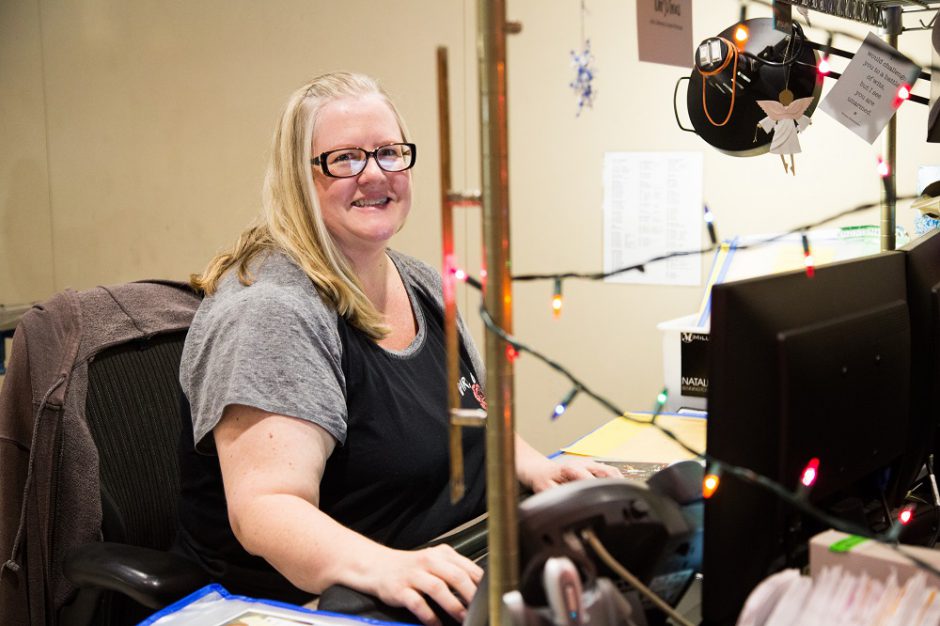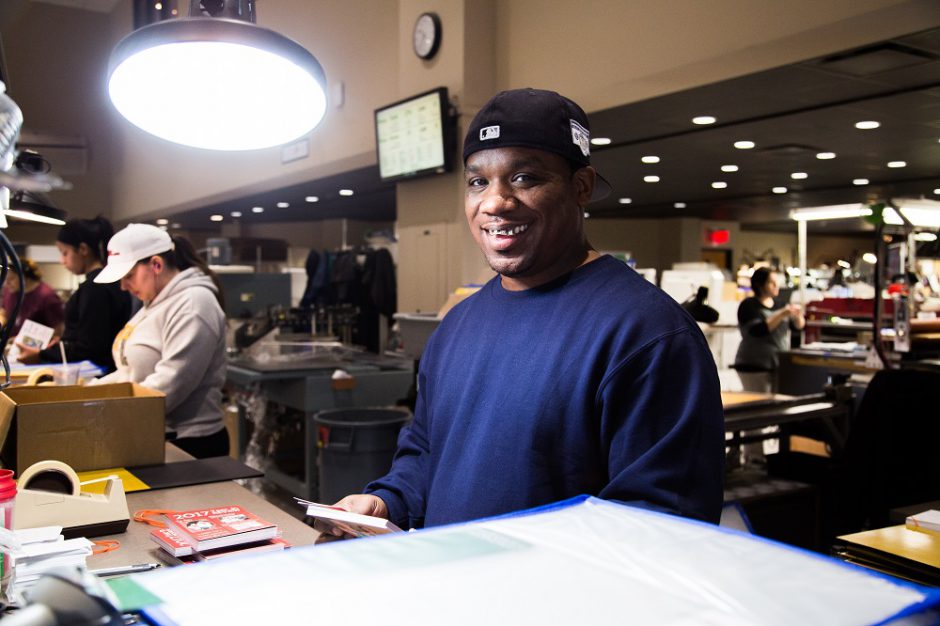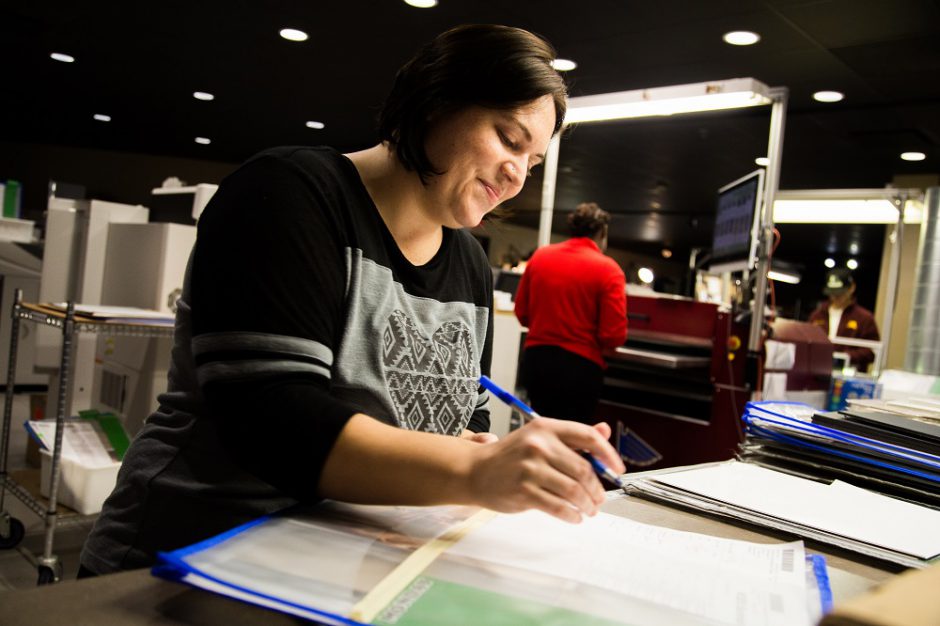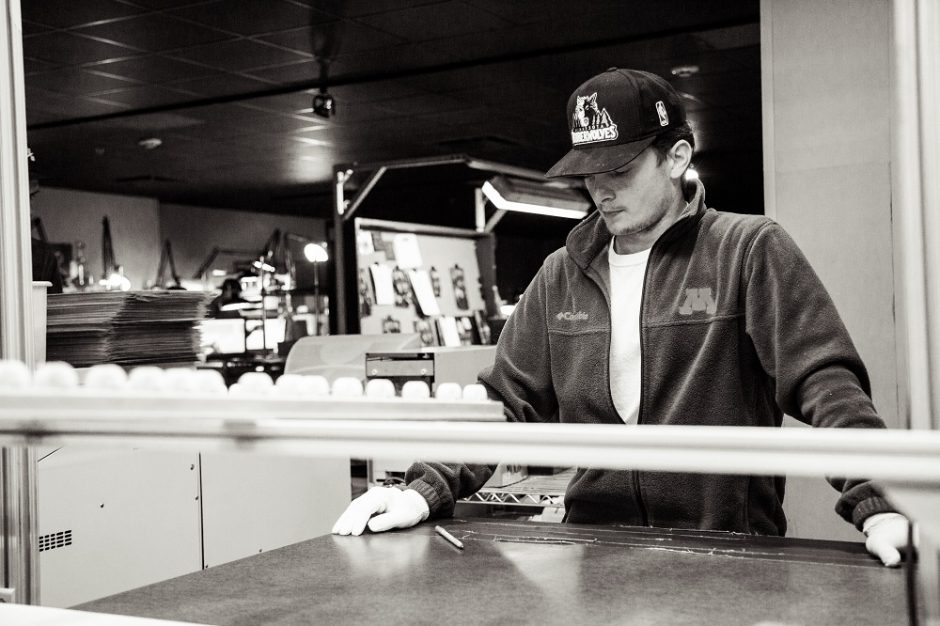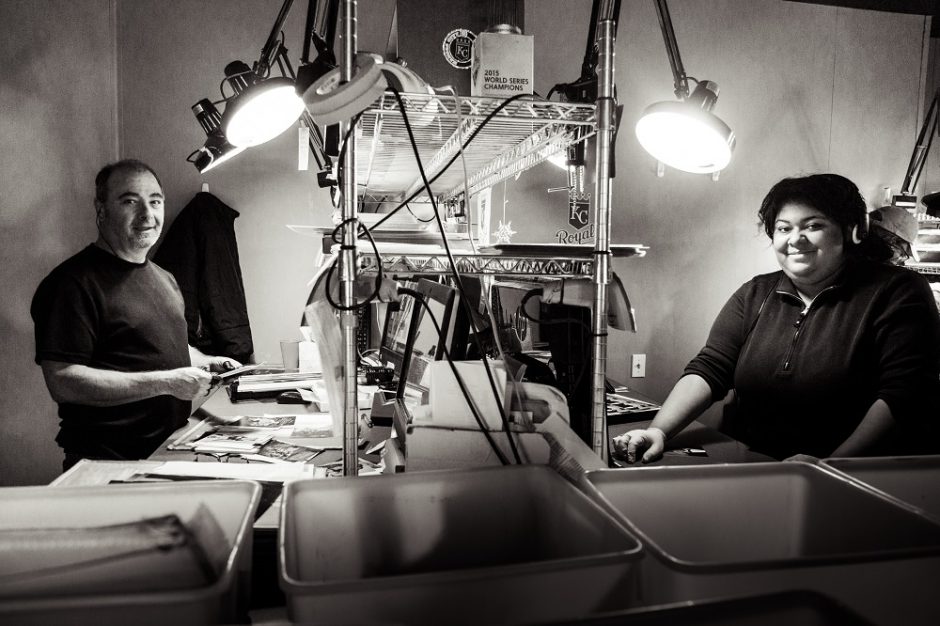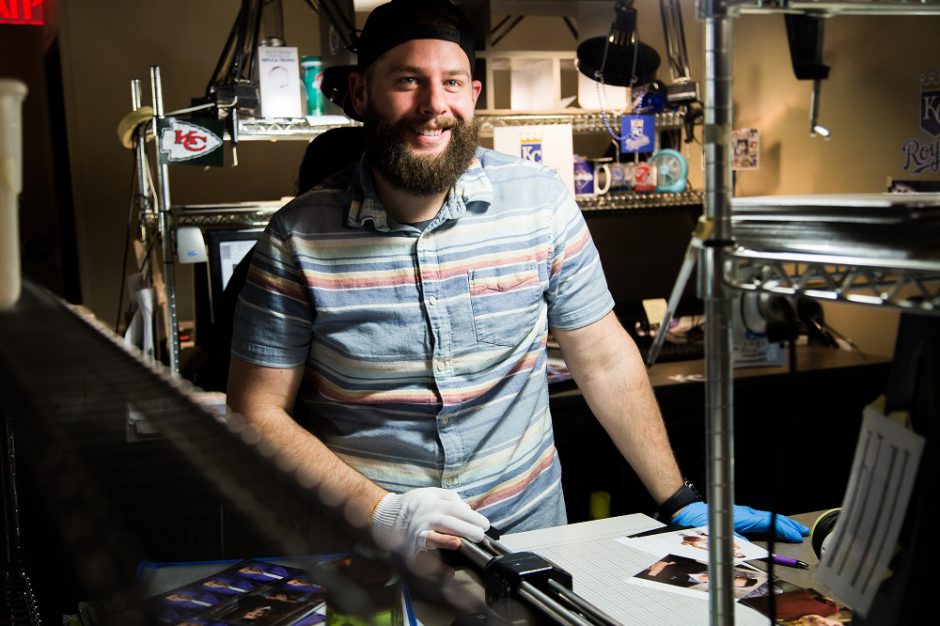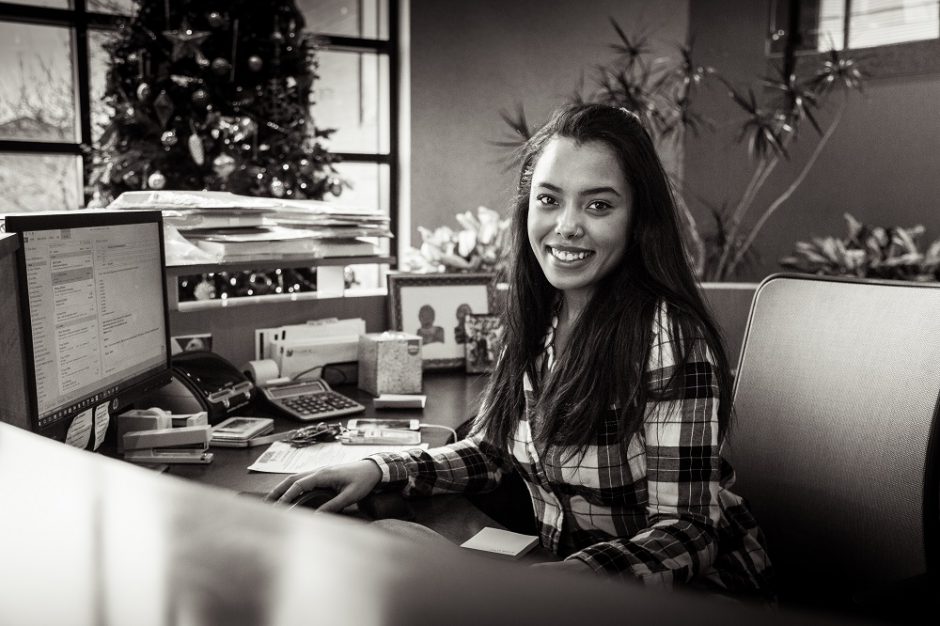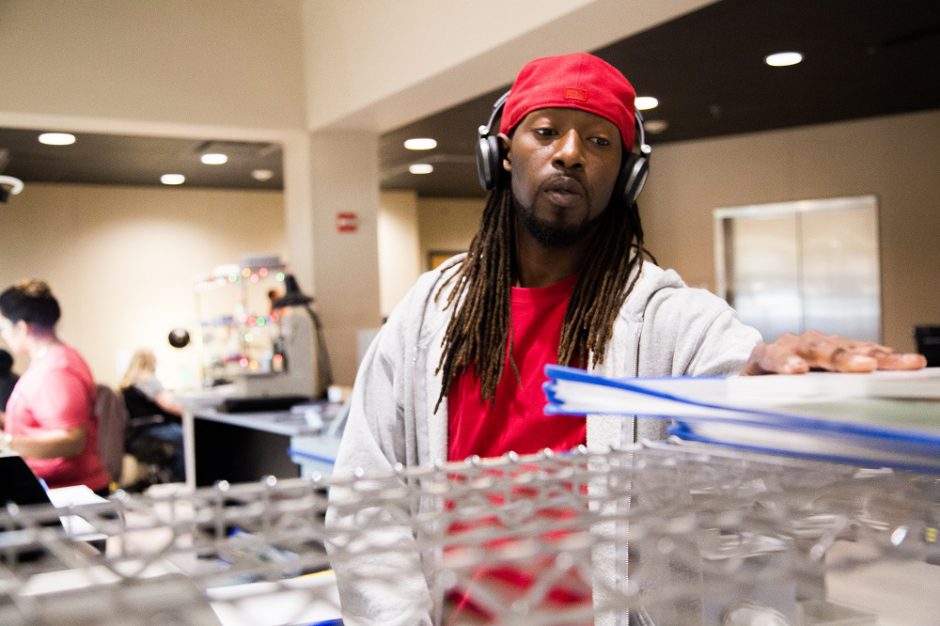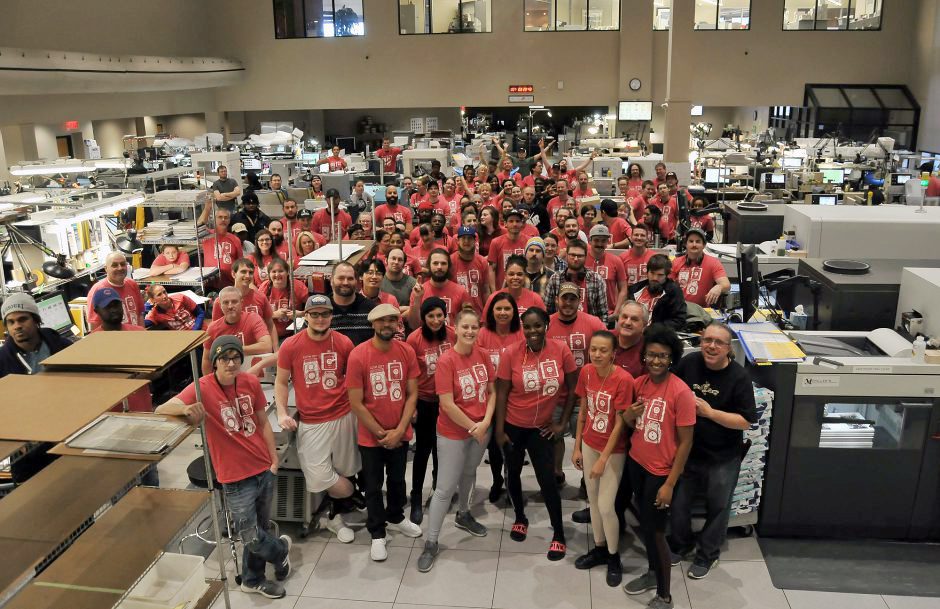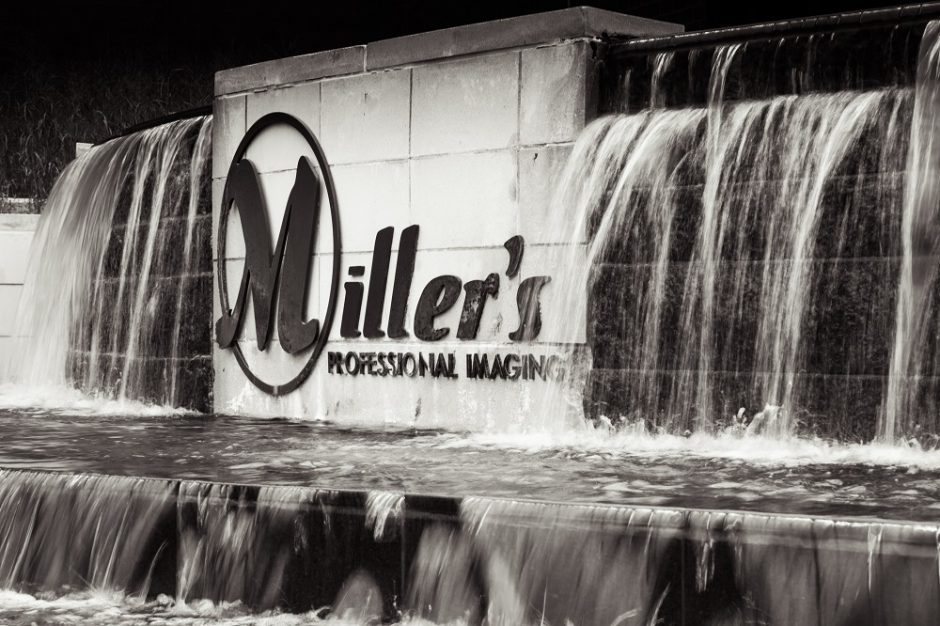 Tags: Holidays