We have a saying in our business, "If we aren't getting better, we are getting worse."
As your dedicated printing partner, we take our promise to you very seriously. In preparation for the holiday busy season, we spend countless hours hiring, training and assessing how we can improve our service to you. By the time those brown packages arrive at your doorstep, your order has been touched by countless individuals with the common goal of fulfilling your order in time for the holidays.
In today's digital world, we often forget about the people that make this promise a reality. If you've followed along with our Instagram or Facebook the past couple of weeks, you've seen a small sliver of the people that make our business possible. Your overflowing praise and kindness genuinely warms our hearts. Enjoy a glimpse of the amazing people that help bring your orders to life.
Sincerest thanks,
The Miller's Team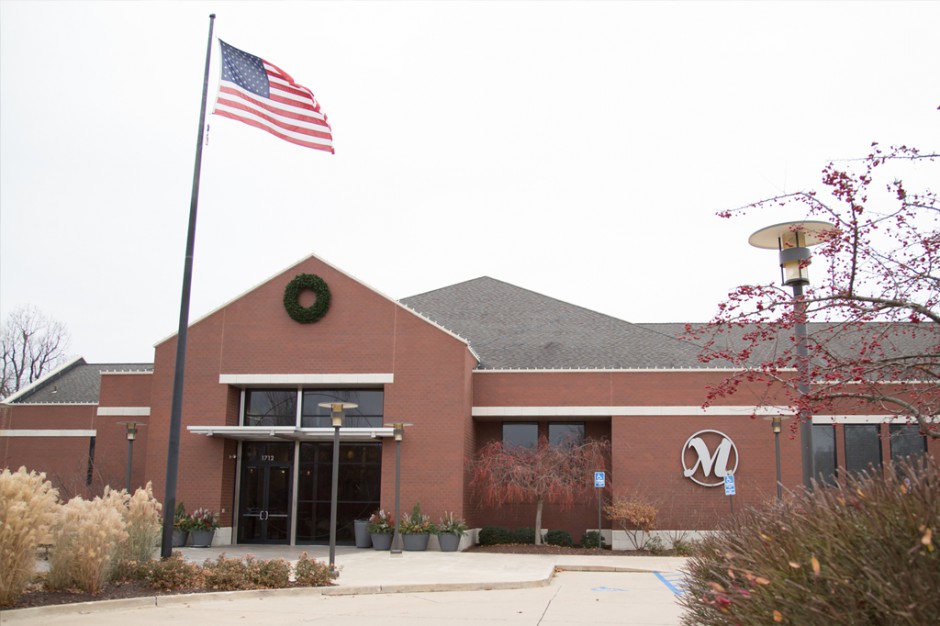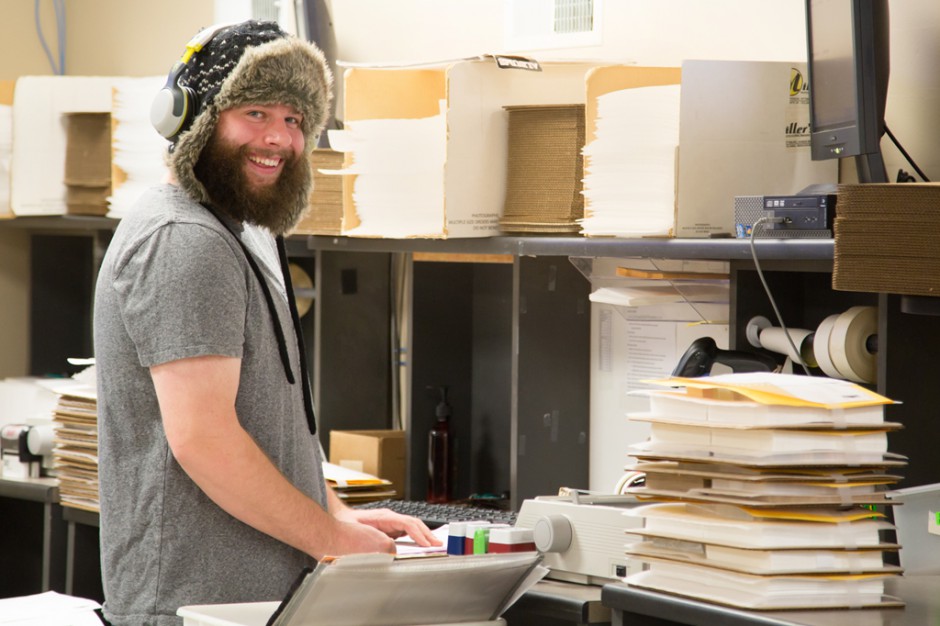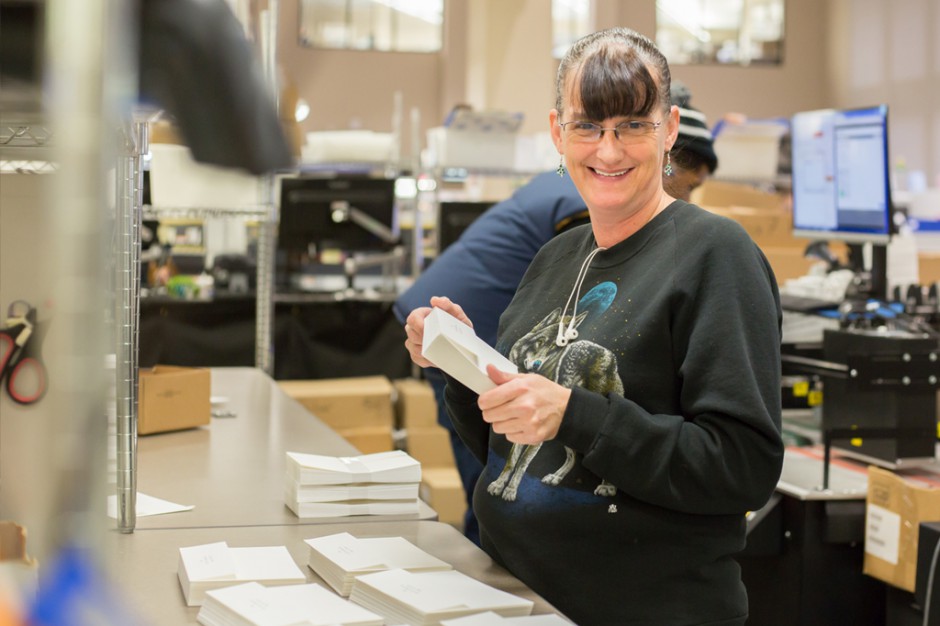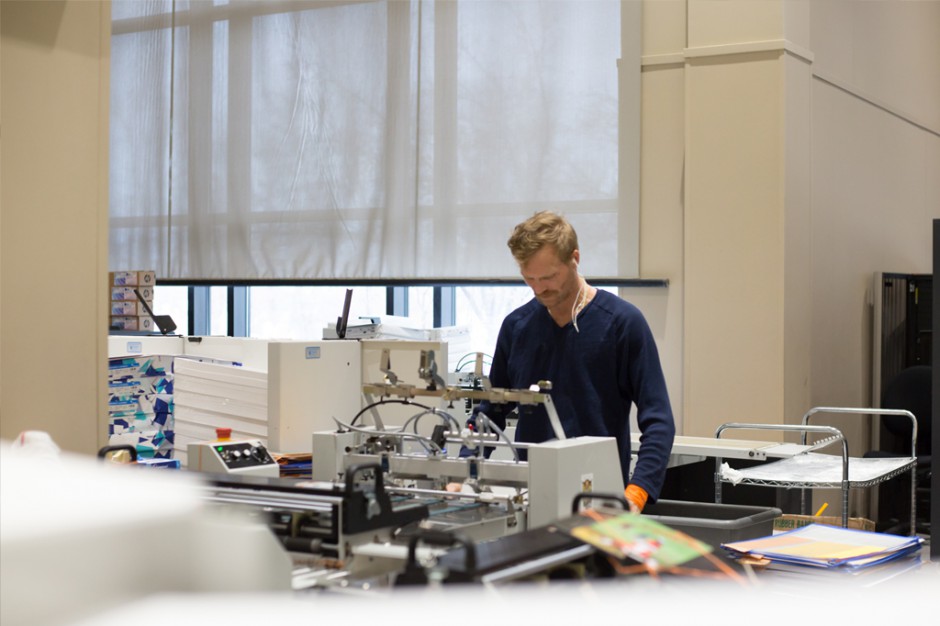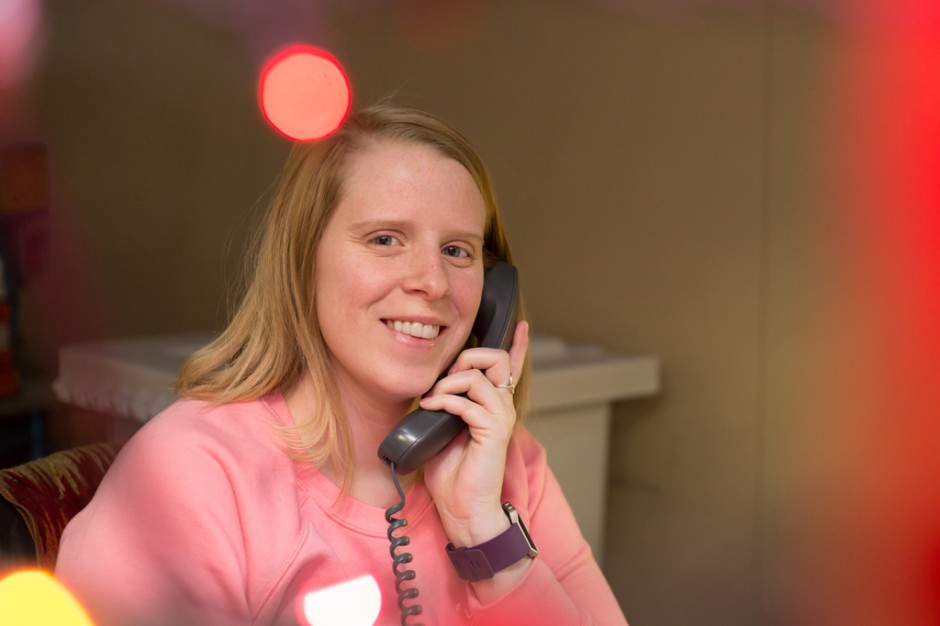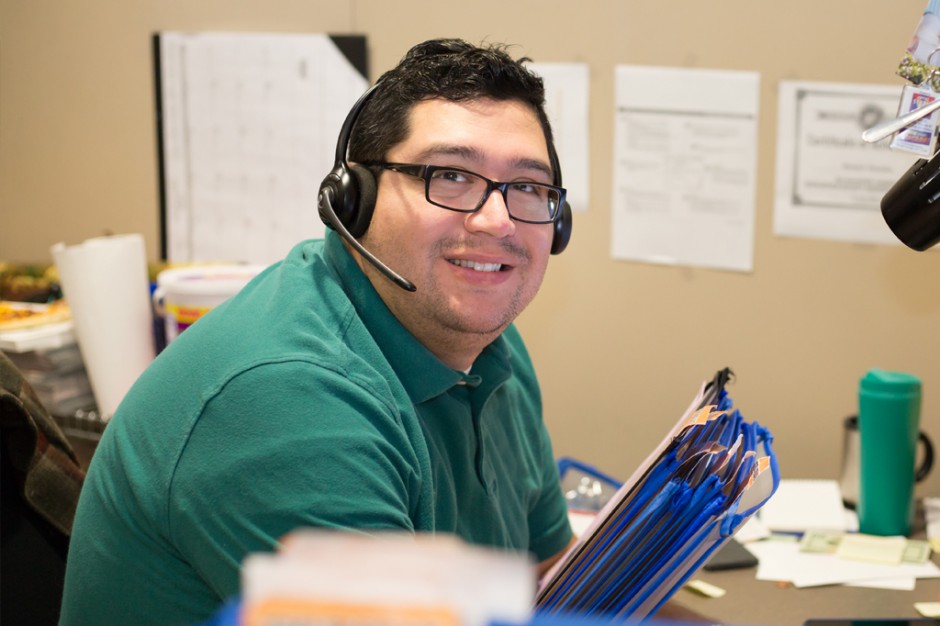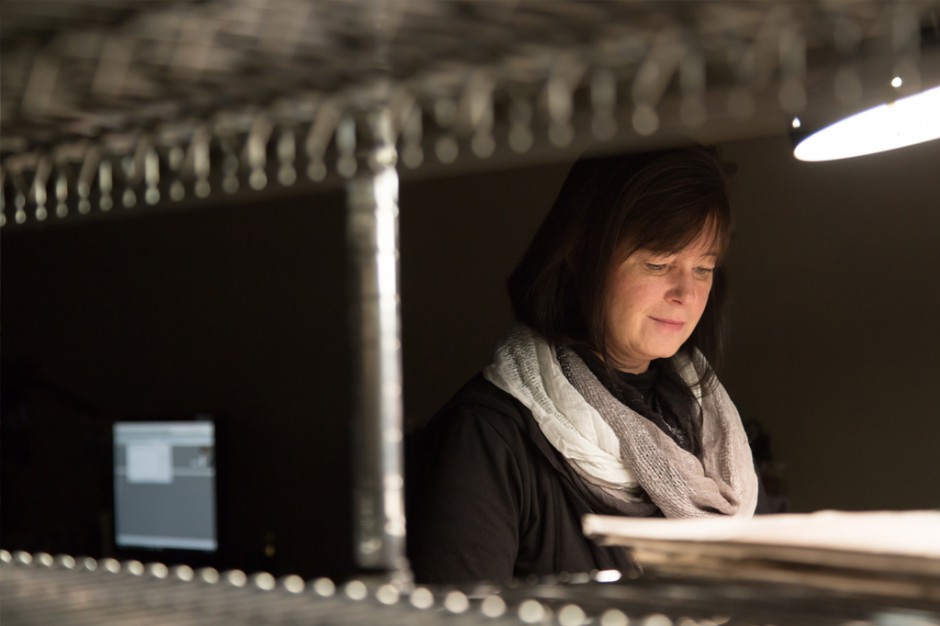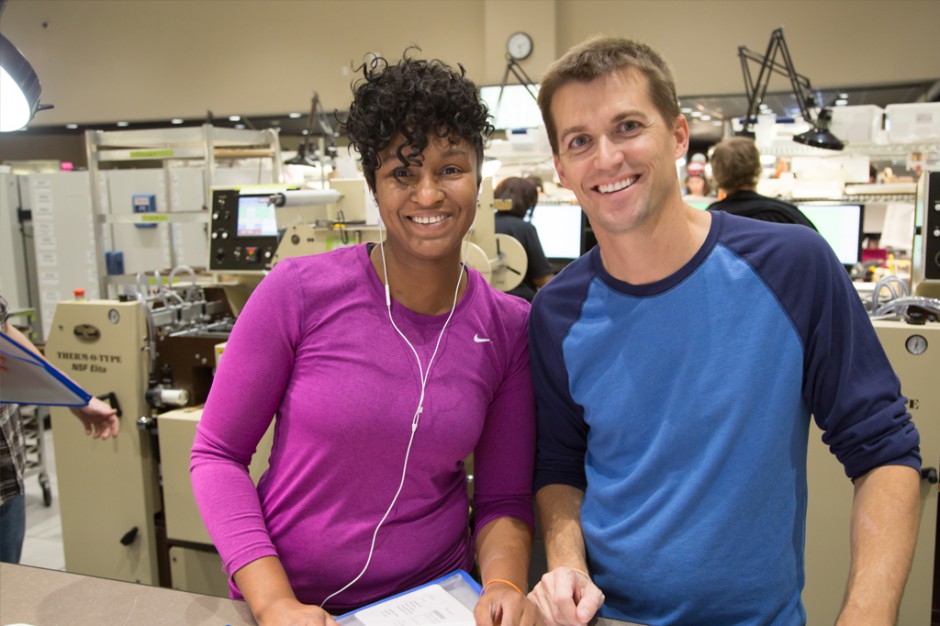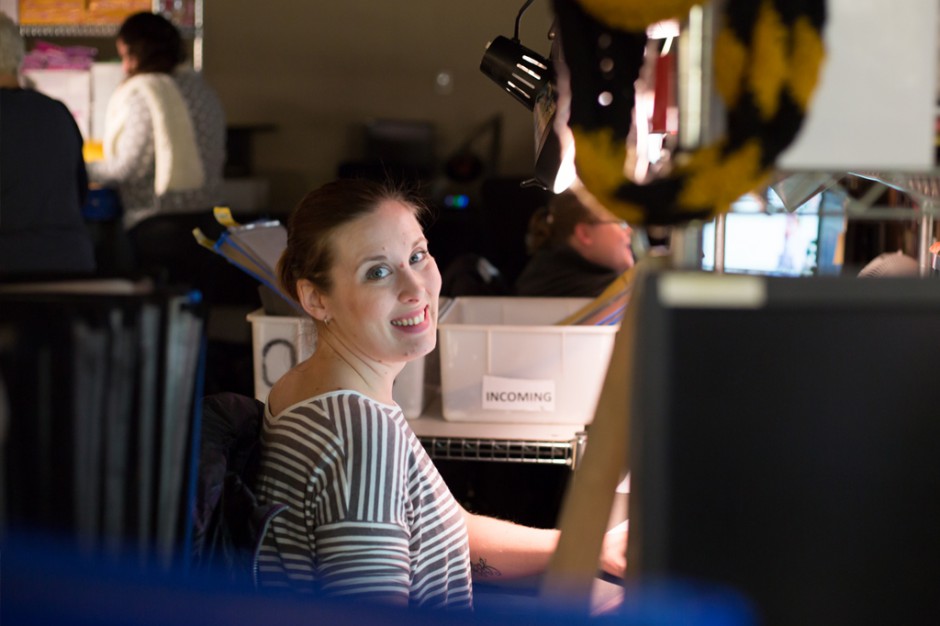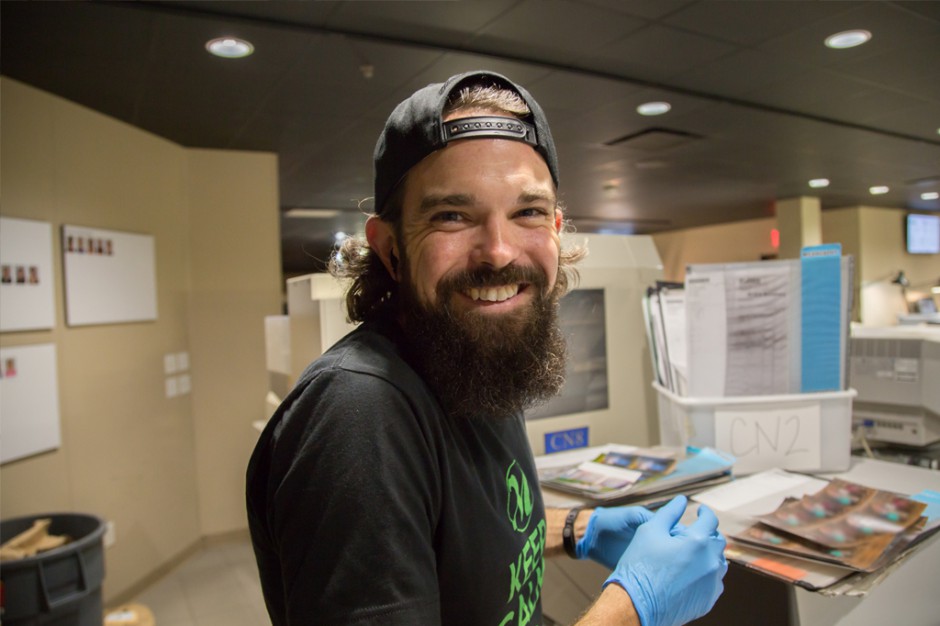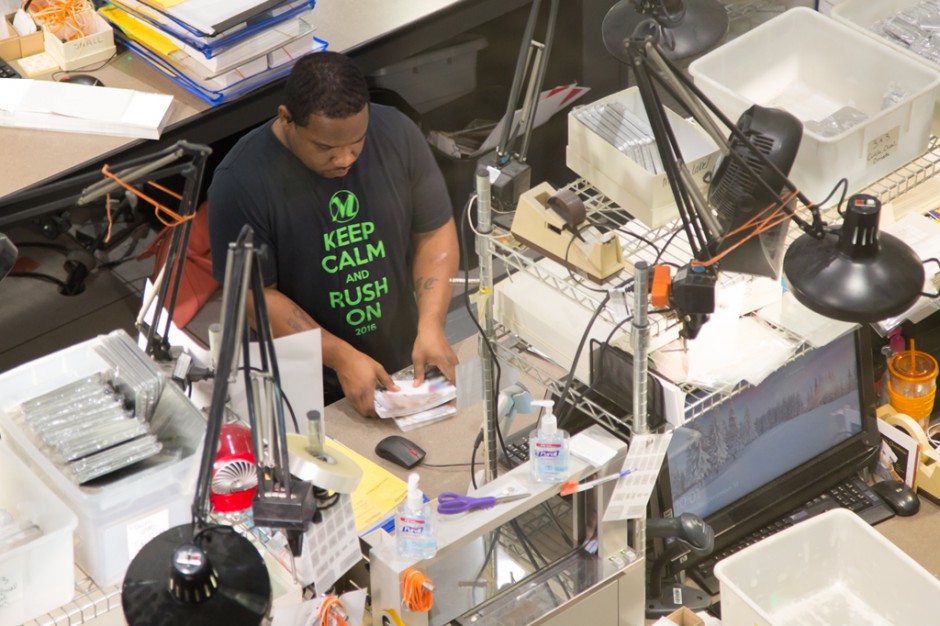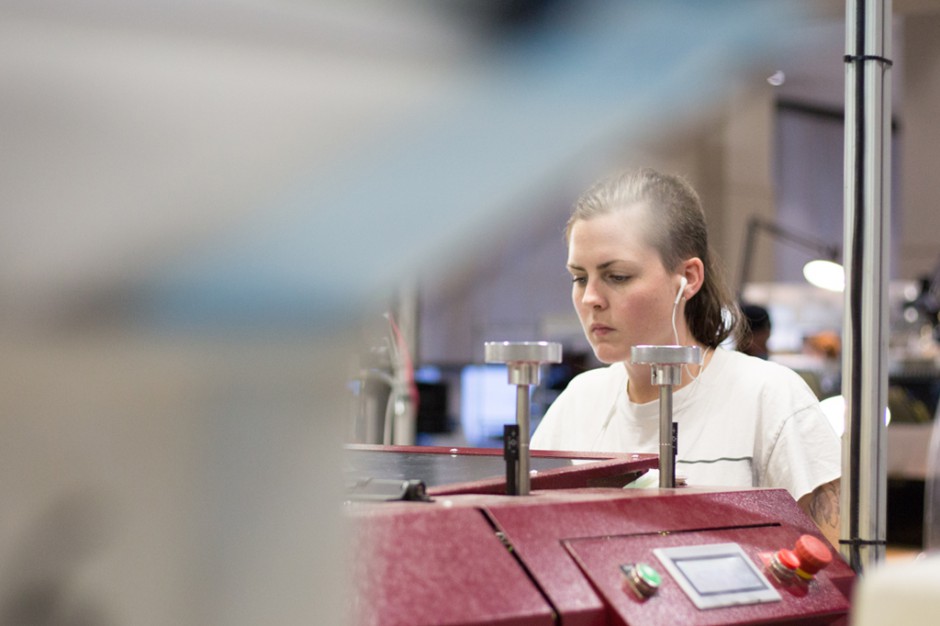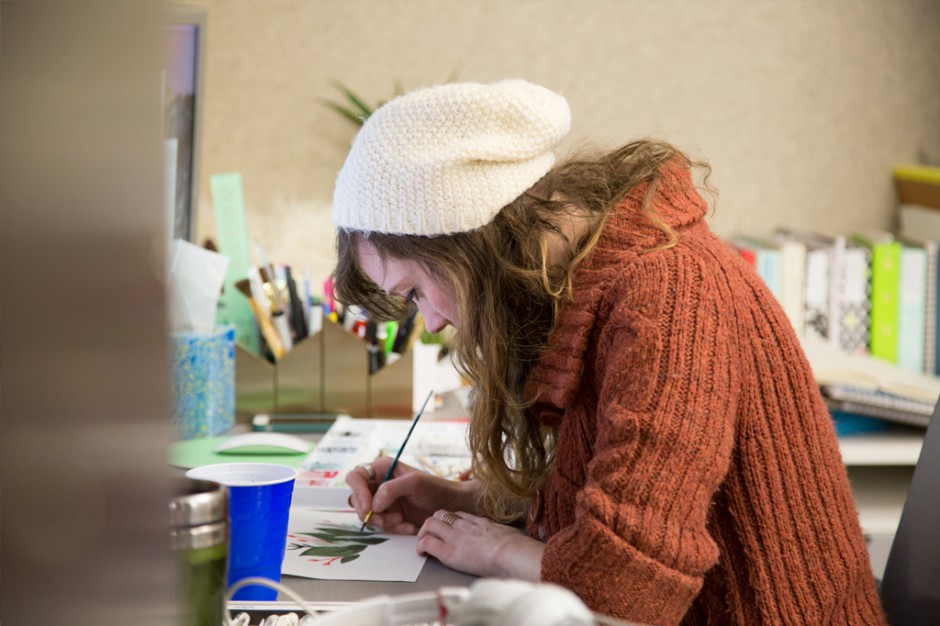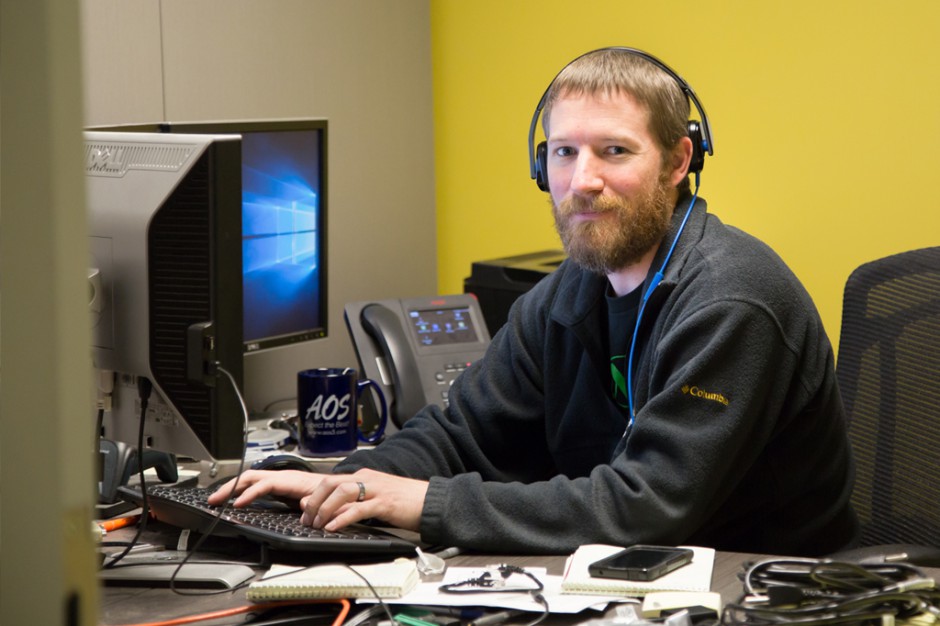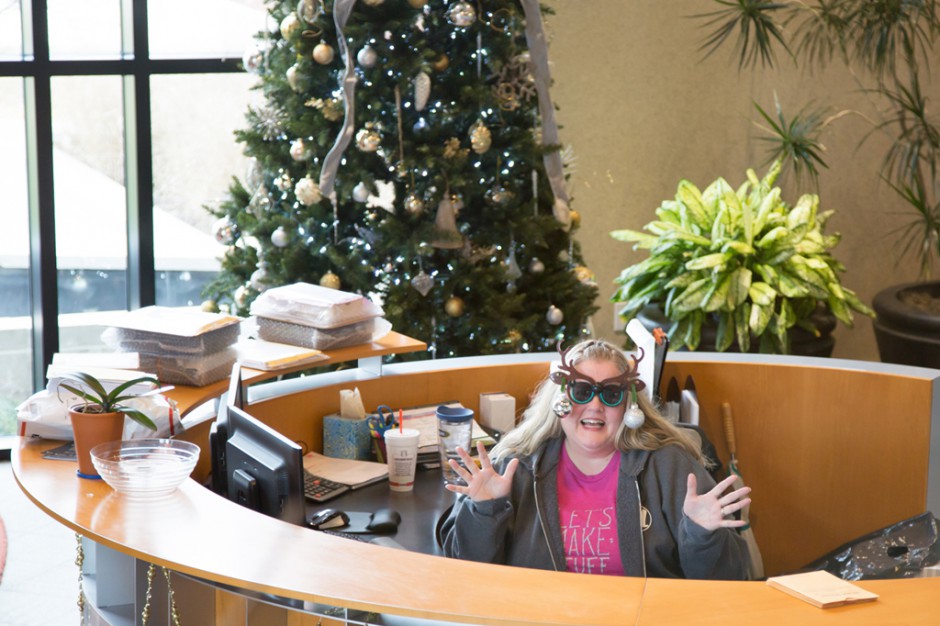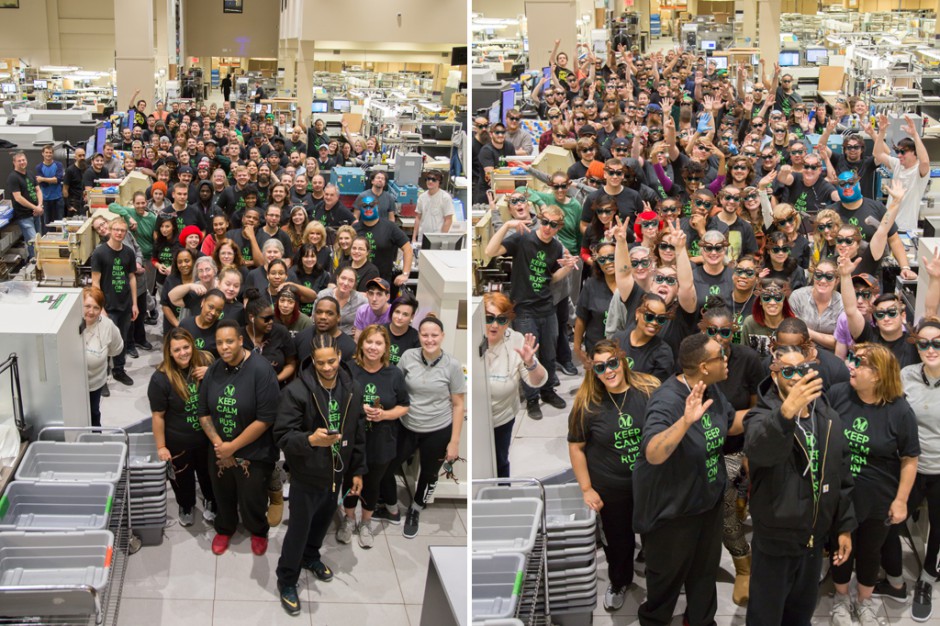 Tags: Featured