The Business of Photography is an article series by Design Aglow for Miller's, designed to be used and shared by photographers. Feel free to grab and share on your site, blog and/or social media pages with a byline and link.
PART 1: Let's Make Your Photography Business + Brand Work Together
So You Want to Grow Your Business
Growing your photography business is no small feat. We've all been there—you know the content you need, but you just can't make it fit together in one, cohesive package. Crafting a stand-out business you're proud of can be difficult. Luckily, we here at Design Aglow did (most of) the hard work for you.
A to Z, on a Budget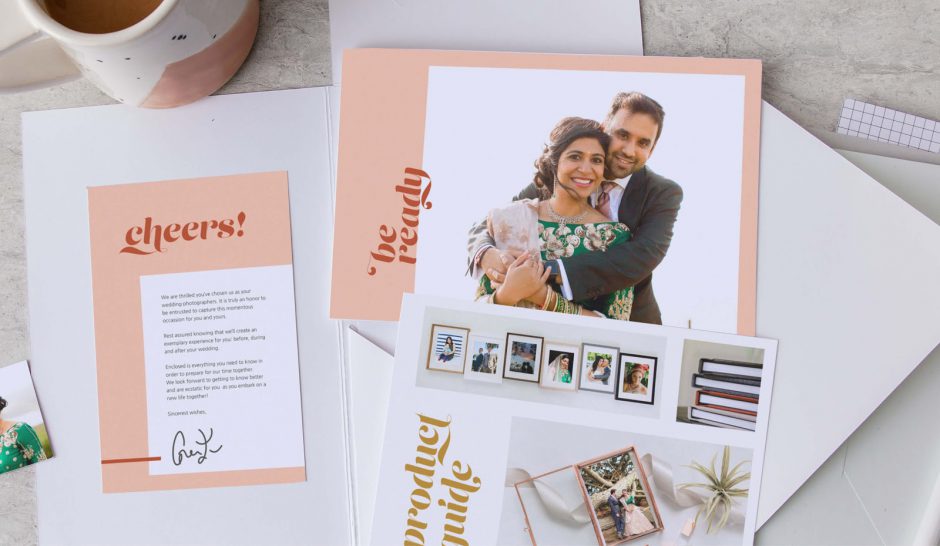 You know what they say—time is money. Not only can running a business cost a pretty penny, but the workload can also take up most of your time. Between booking clients, preparing for shoots, countless hours of editing not to mention keeping your website current and your branding materials fresh, you often find yourself burning the midnight oil just to keep up.
We get it. You don't want to spend an arm and a leg on the business tools that will help you succeed. And you probably don't want to hire a writer to achieve a professional brand feel for your business—and you don't have to.
That's why we've created all-inclusive photography brand templates. These new template brand solutions will give your photography business the cohesive look and content you've been missing and are seriously going to step up your business game—we promise. Centered around four different themes, Meta, Lore, Vida, and Icon, this system will not only save you loads of cash, it's going to save you a ton of time.
Why? Because we've thought it all out for you. From client welcome packs, to pricing menus, lookbooks, a stationary suite and more, we've gathered all the pieces for you so all you have to do is plug in your logo, images, and personal touches to make a suite fully yours.
Set Yourself Up For Success
An easy-to-use, cohesive brand system for your photography business sets you up for success from the get-go. We created all the pieces you will need for the entire client experience, from marketing and first contact all the way through the sale and beyond.
We also wanted to make creating a successful business foundation as easy for you as possible. All our template packets were designed and sized to be formatted and printed at Miller's, so you can be assured of great quality inside and out.
We challenge you to take the first steps in streamlining your business and growing your brand, which will, in turn, help you stand out, attract clients, and provide an amazing experience. Let's make it all fit together!
We'll talk more about your brand and your clients in our next post. You won't want to miss it.
See more of photography brand templates from Design Aglow here and take the Brand Personality Quiz to match yourself with the perfect system.
Tags: Guest Post, Marketing, toolkit