Erin Henigan is a wedding and family photographer based in Charlotte, North Carolina. E. Henigan Studios was started by Erin's mother, Elaine, in 1978 and Erin is proud to carry the torch of her family studio.
An album can be an extremely effective tool during an initial consultation with a prospective client. Leading with an album not only showcases your best work, but sets the tone for your appointment and ensures you book that ideal client.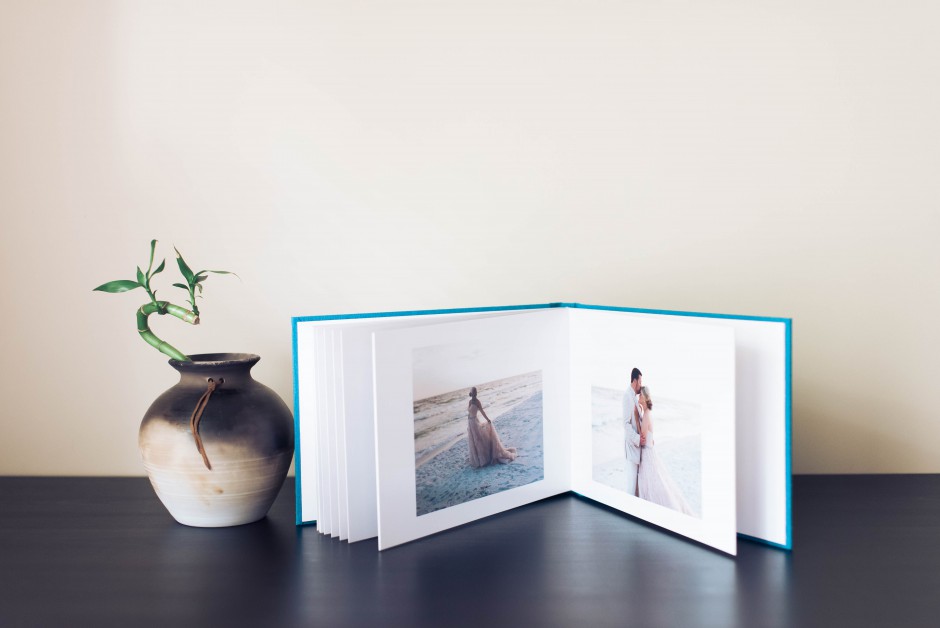 Highlight the story of one of your past clients, and talk openly and honestly about the pure joy you were able to capture on that particular day. Below you will find 3 tips that will save you time, confusion, and allow you to produce a stunning album that will leave the client with 300-600 years of mounted photographic memories.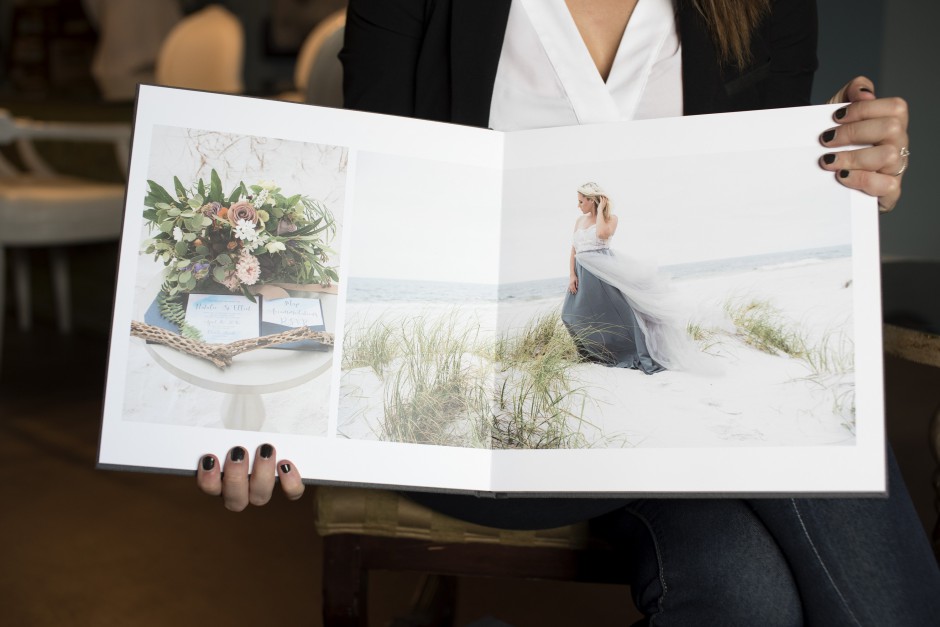 Learn.
When looking through an album sample with your client, use the story to ask questions and gather information. For example: "This wedding used grey and blue for their wedding colors, I love learning about details and photographing them. Have you picked your wedding colors yet?" Explain how you can capture their vision and how you can incorporate those colors in their album.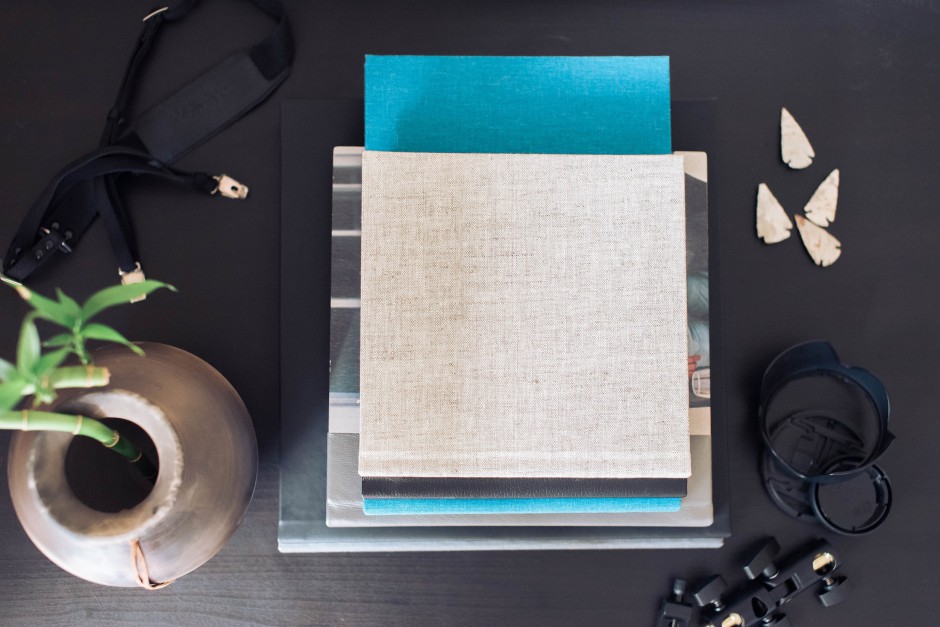 Show.
Millers has so many beautiful options available in the Miller's Signature Album line. Our business model only charges a difference for size and we offer a love story album (couples portraits) and an extended family formal album (addition of family formals – 10 extra pages). All album covers, script, & boutique packaging are included in our price point. This simplifies the process for us and the client. Get samples to show clients what they can expect when it comes to covers, papers, page thickness and more.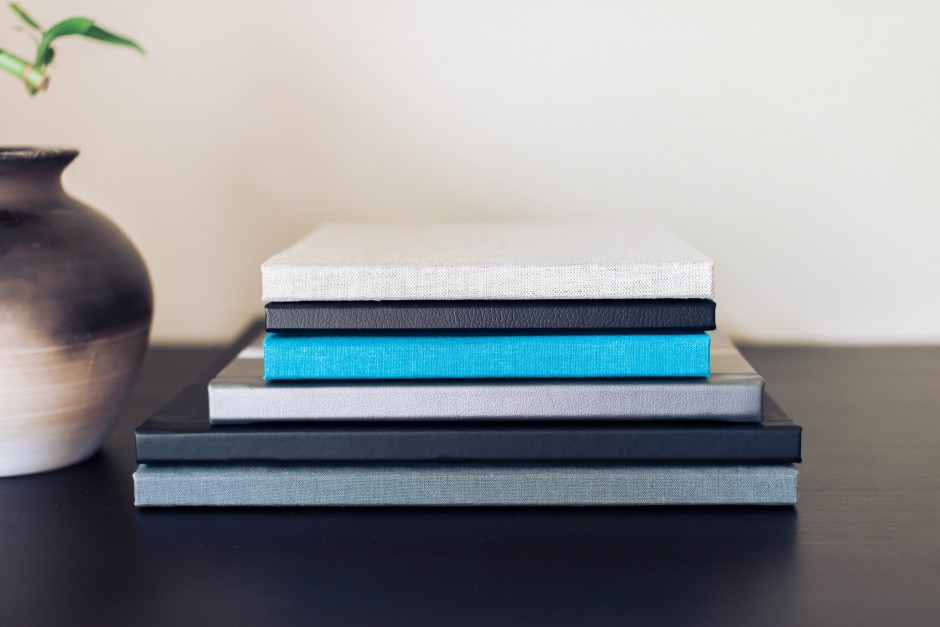 Guide.
I give all clients an album proof from Millers Designer Plus's multipage PDF option. To keep it incredibly simple, we proof both the love story album and extended family album to all clients, even if they did not pre-order an album! We pick the imagery and allow one round of revisions. It makes the ordering process a stress-free experience for both us and the newlyweds. This has been the most impactful change that we have made to our workflow. In addition to showing them that sample album in the first consultation, they get to see themselves in a proof and play a small role in the album building process.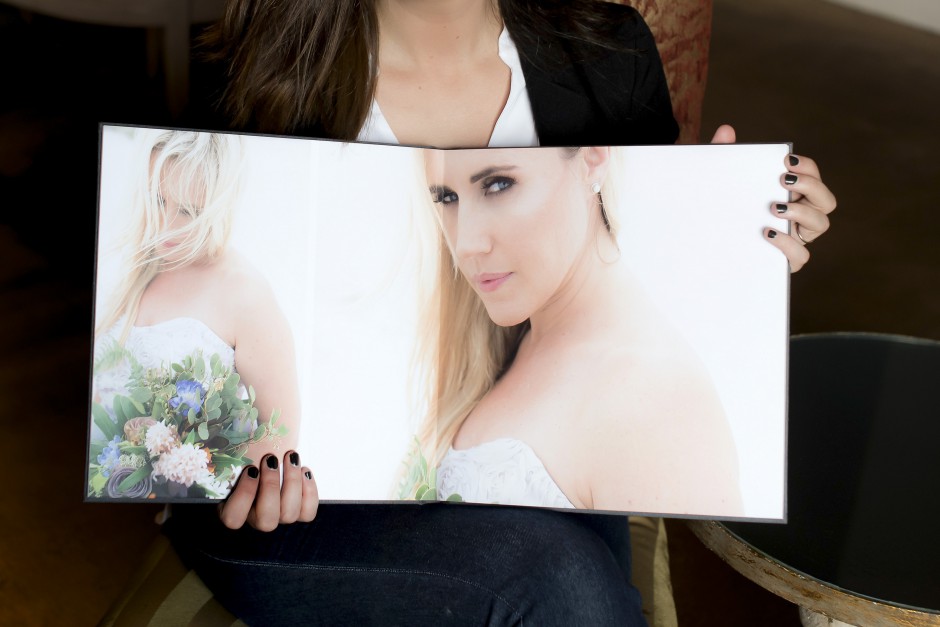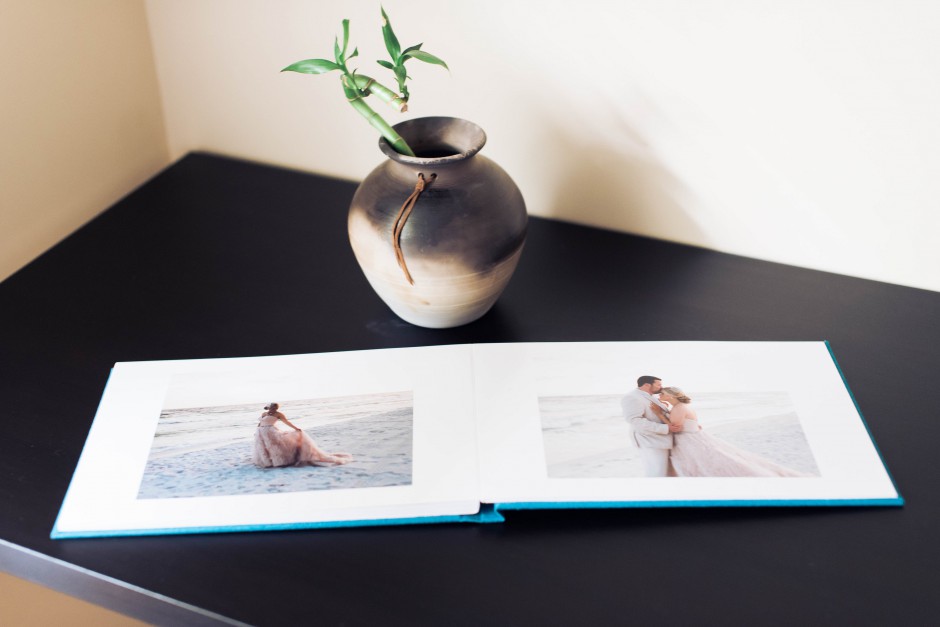 In the digital age, clients truly appreciate a fast turn-around time and a quality product. I cannot stress enough how glad I am to deliver albums in under a week of ordering… it yields so much more excitement and that is incredibly important to our brand.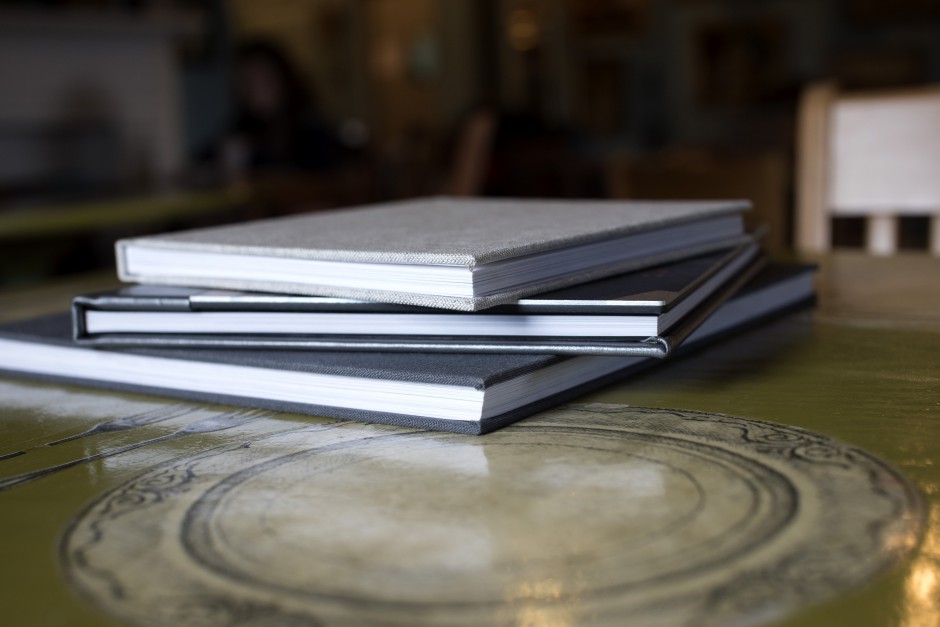 Telling a love story is done with a combination of soul, manipulation of light, and a quality album. This completes the project and the client is satisfied for years to come!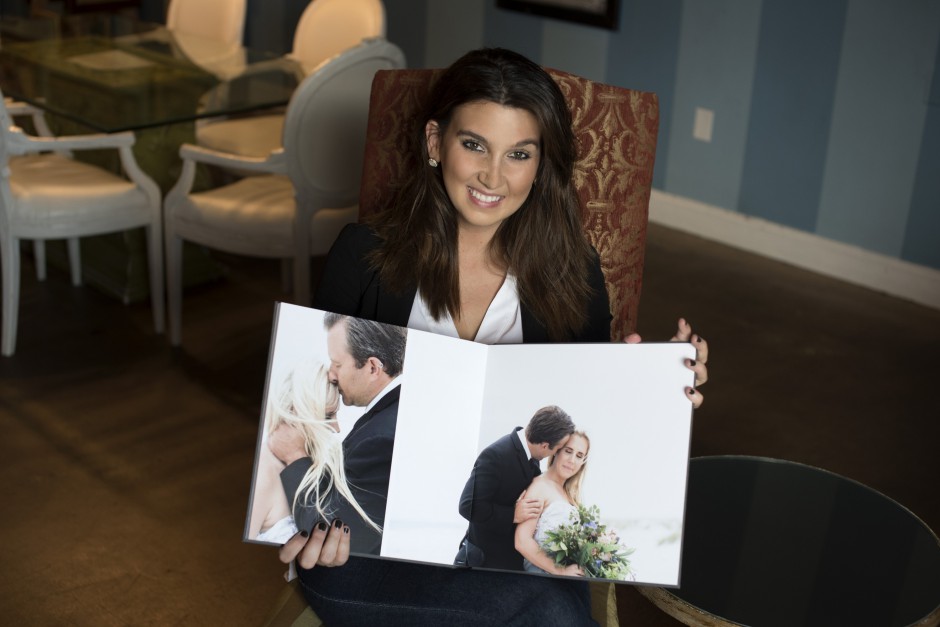 To see more of Erin's work, follow E. Henigan Studios on her website, Facebook and Instagram.