Show your clients only the best card options this holiday with our embossed Signature Letterpress and elegant Luxe Cards. Nothing compares to the look and feel of these cards, so prepare to get even busier!
Signature Letterpress combines the sublime look and feel of an embossed card with the personal appeal of a custom image to give you an unforgettable creation that will make clients say "Oooh" and "Ahhh." Let these examples inspire you: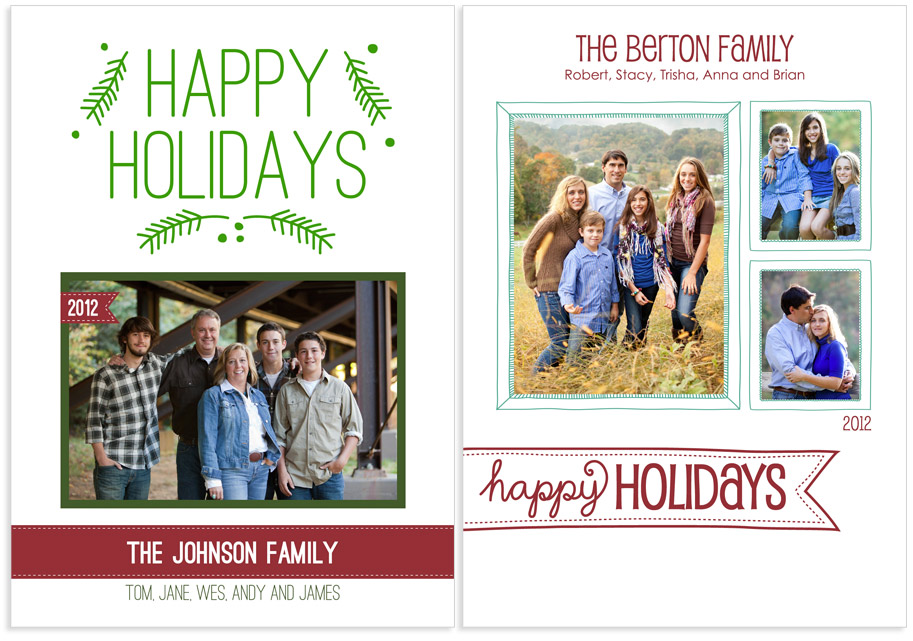 Our Flat Luxe and Folded Luxe Card lines offer several intriguing options to dazzle the client who desires something different. With several different shapes, sizes and paper options, you have the opportunity to create something completely individual that encompasses the personality and spirit of your extraordinary clients. Jump start your brainstorming session with these samples: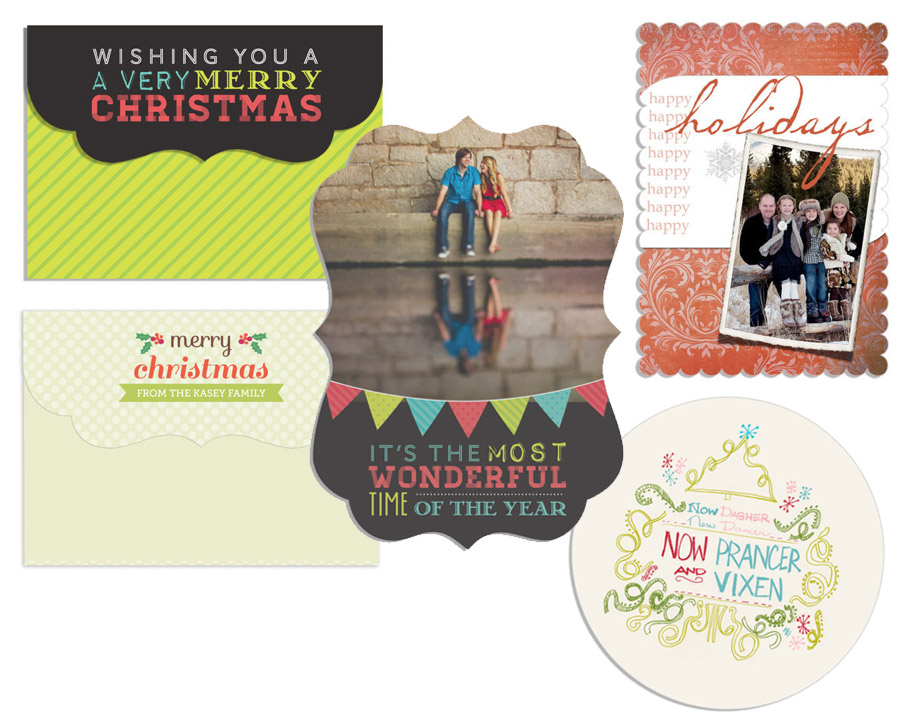 There's no better time than the present to begin your holiday push, including these many awesome reasons:
Want an easy way to show off what you can do with Miller's Letterpress and Press Cards? For both Letterpress and Luxe Cards, kits can be purchased in billable supplies.  The Letterpress kit, available for $10, comes with a selling brochure, letterpress color swatches, and a few samples of our letterpress cards.  To see our line of Luxe Cards, try the Press kit for $15.  It includes a sampling of our most popular press products.
Now, where to start? Signature Letterpress, Flat Luxe and Folded Luxe Cards or the Design Market? Take your pick and your first step toward holiday season success.