Ah Signature Letterpress, with its embossed greatness. The lovely lines and scrumptious texture of this card simply cannot be beat. Photographers of all kinds will impress clients with this one-of-a-kind, high-end press card that puts a modern spin on traditional letterpress.
There are so many beautiful ways to use Letterpress, including baby announcements, save the dates, wedding invitations, thank you notes, graduation announcements and the list goes on. Need another reason to try it? The Design Market has brand new templates online just waiting to be devoured.
Signature Letterpress incorporates your image with one of eight drag and drop designs in one of five colors, including red, charcoal, green, orange and platinum. Due to the letterpress technique used, the pressed colors are more distressed and may vary from card to card. See your design choices here: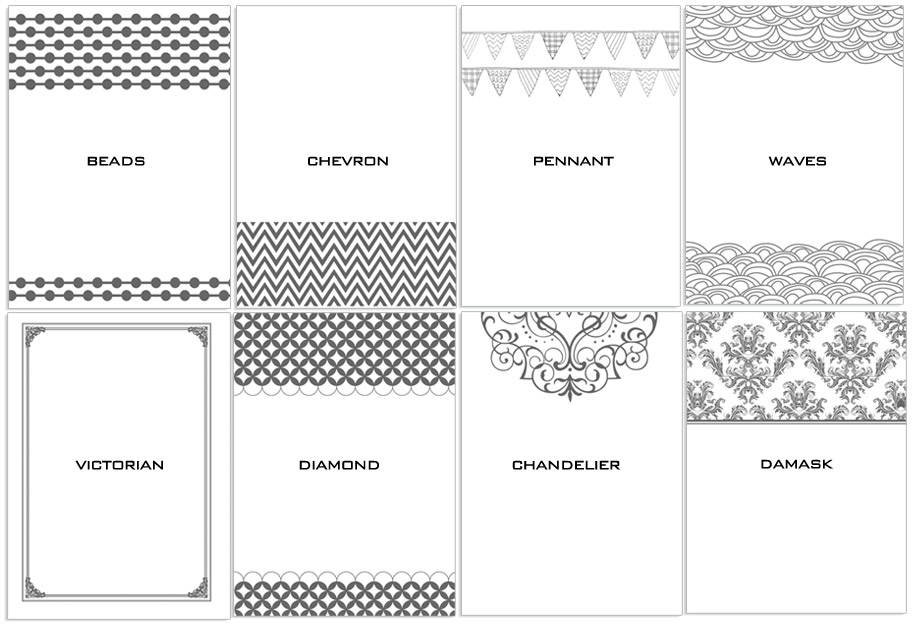 Visit the Design Market for these designs and more. Or head straight to the website to create your own. The possibilities are endless.