We have upgraded our Pearl press paper to take your designs to a whole new level. With amazingly bright tones and a stunning white base, images shine with a sparkle that can only be found at Miller's. This fresh new option features a wonderful soft texture and claims the title for the industry's thickest Pearl paper.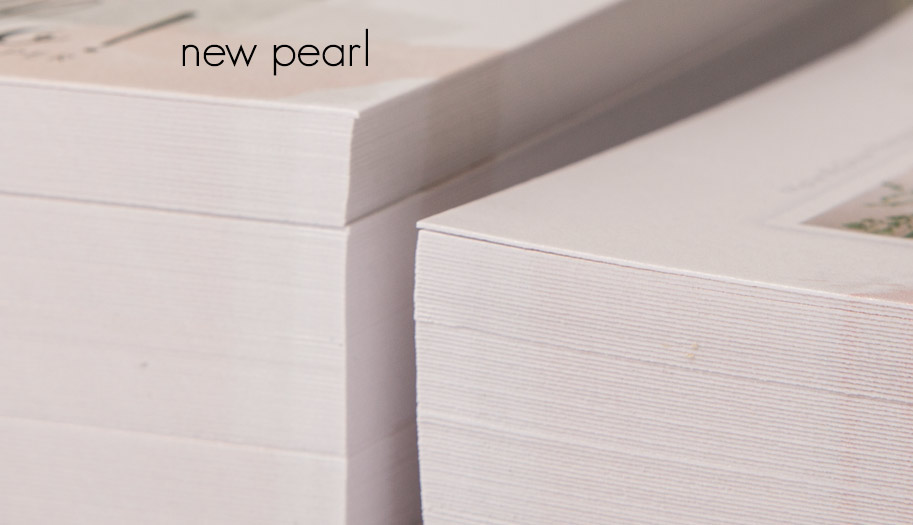 Just like the other paper options in our Press line, the new and improved Pearl is available for amazing products like Flat Cards, Folded Cards, Luxe Pop Cards, Accordion Books and more.
Please note: LayFlat Press Books are not available with the new Pearl press paper option at this time.
Tags: Featured, What's New