Vanessa Joy is a professional wedding photographer, small business coach, author and public speaker located in New Jersey. Follow Vanessa on Instagram, Facebook, Twitter and Pinterest.
What is the value of a photograph? No, this isn't going to be one of those mushy "a picture is worth a thousand words" type of posts. Heck, it's not going to be mushy at all. Hopefully, this post will bring to light what the pictures we take are truly worth and the journey professional photographers take to get the shot.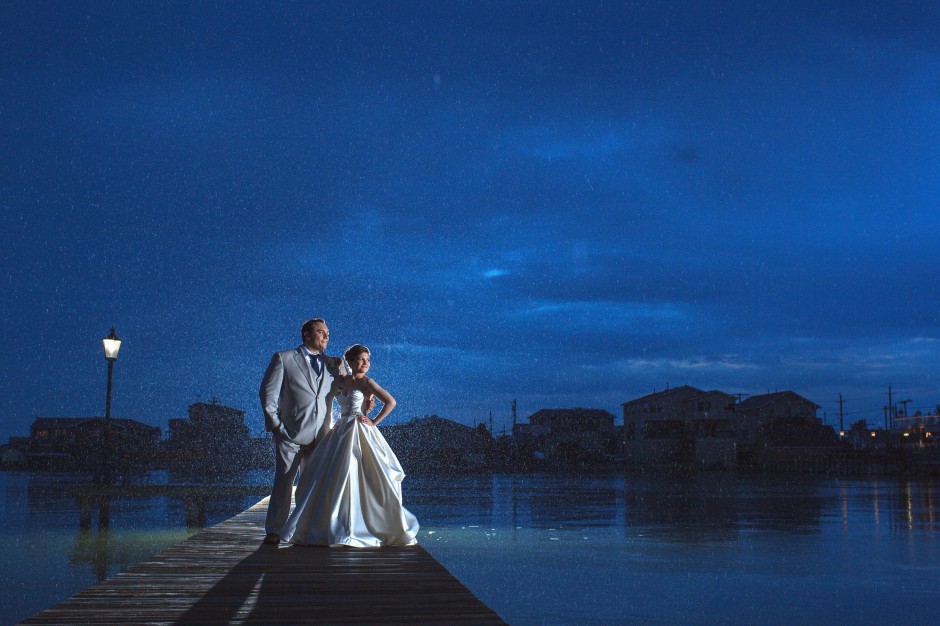 I took this picture in May of 2014 and it is currently displayed in my studio. I love telling my clients the story behind this picture. It is one of my favorite pictures. It never won any awards (though I did enter it in a competition) but I love it because of what it represents. When my clients point out this picture in my studio I always tell them, "I love that picture too. It cost about $30,000 to make."
You see, with the over saturation of images online, around us and especially on social media, it's easy to subconsciously devalue the art of photography. When that subconscious creeps into parts of a conscious decision like investing in photography, we have a problem.
We're bombarded with imagery so it makes sense that photography has become overexposed in the consumer's eye. What there is a lot of, we pay and value less. Worse, because of the paradox of choice that says the more options we have the less satisfied we are with our choice, we not only value photography less, but we demand more from it.
But I digress. Back to my $30,000 picture.
To start, let's talk the easy stuff. This picture didn't come from my iPhone, so the gear I used cost money.
My gear:
Canon 1D Mark IV – $5,000
Canon 35mm 1.4 lens – $1,099
Two Profoto B-1's and transmitter and grid– $4,300
Sandisk 32GB Card – $50
Two Manfrotto lightstands – $230
Two assistants by lightstands (aka human light stands) making sure they didn't fall in the water – $200
Lightroom and Photoshop to edit – $450
Laptop/card reader to edit with – $2,000
That brings us to the grand total of $13,330 in photography gear just to produce this picture.
But if I were just some rich person that decided to buy $13k worth of camera gear to shoot a pretty picture, I wouldn't be able to do so without learning how to use it properly. All those years of education and experience go into every picture that I capture. At the point of May 2014 when I took this picture, I had spent well over 10 years and $15,000 in photography education. To take this picture I needed my education on exposure, composition, off-camera flash, multiple light sources, white balance, posing, light composition and post-production editing. If you care to know, my camera settings were ISO 500, Aperture: 6.3, and Shutter: 1/80. Just for you to have read and understood that requires knowledge. After all, an oven does not make a chef.
I could stop there and stand by my $30,000 claim but realistically, this picture shows off way more than that. It was taken at Bonnet Island Estate which has a base entrance fee of $20,000 to have a party there. The Jack Victor tux, Pnina Tornai dress, hair and makeup by Mane on Madison, Badgley Mischka shoes and the like easily adds another $10,000 or more.  
If you're a photographer, take a look at your images in this light. Learn to value yourself, what you've invested in your craft and who you are as an artist. If you're not sure where to start on pricing, feel free to download my Pricing and Packaging Tutorial here. And next time you see a pretty picture, don't just double tap or repin it. Take a second look, imagine its value and love on it just a little bit more.
Tags: Guest Post, Portraits, Speaker Team