Julie Staley is the founder and co-owner of Old South Studios in Charlotte, NC. Julie specializes in wedding photography and uses her prior experience in corporate America to run a successful studio. Follow Old South Studio's blog and Facebook to see more of Julie's work.
If anyone asks, I tell them I am an entrepreneur first and a photographer second. I enjoy running the business just as much as I enjoy capturing beautiful images. My years in corporate America prepared me well for running a successful wedding photography studio. We have two main objectives with each of our couples – delivering the highest-quality images from their wedding day and creating a client experience that exceeds their expectations. By focusing on both the quality of our art and the art of our business, we have created a community of very satisfied clients who continue to refer us to their friends and co-workers.
As a busy studio, we have embraced the following strategies: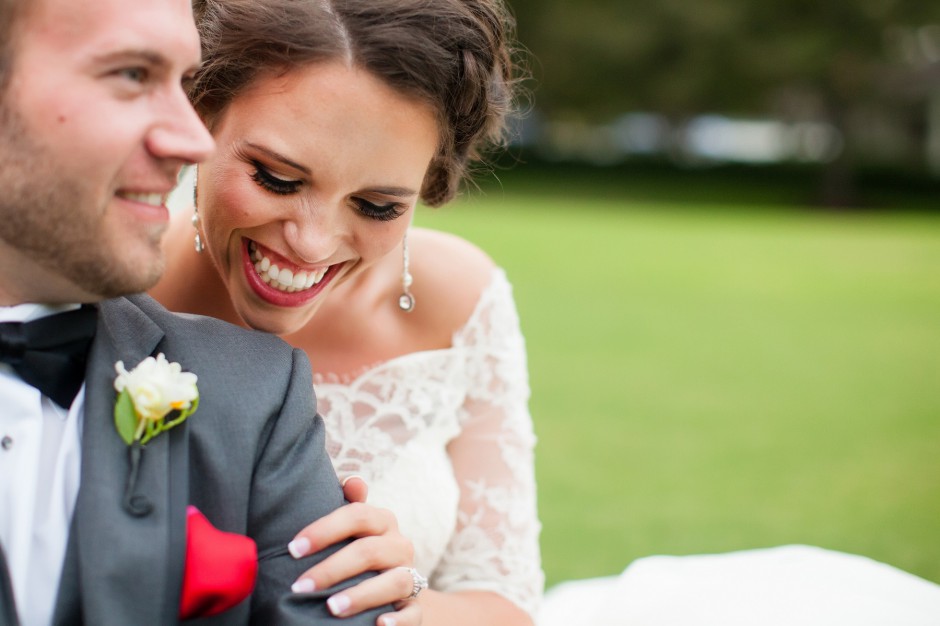 Tip 1:  Be a trusted adviser.
This is the area where we shine brightest. From day one, we make the bride our top priority. When we get an inquiry through our website, an automatic response is e-mailed immediately and they receive a phone call from our studio within one business day.
After a bride books us, we meet with her in person to discuss the timing of the day's events based on lighting. If a bride wants couple portraits during golden hour, we guide her in choosing the appropriate ceremony time and/or a first look to ensure those images are possible. As an entrepreneur and a photographer, it is crucial to educate your client on what it takes to produce fantastic images and then execute your plan.
If the bride needs recommendations on florists, DJs or make-up artists, we refer her to our preferred vendor list of trusted professionals. Working with other vendors who are timely, courteous and professional keeps our bride happy and able to truly enjoy her wedding day.
At their engagement session, we offer wardrobe assistance and coach our couples on posing to make sure they look and feel their best. We want to be a trusted partner with our couples at every step during their engagement year so that working together on their wedding day will feel effortless.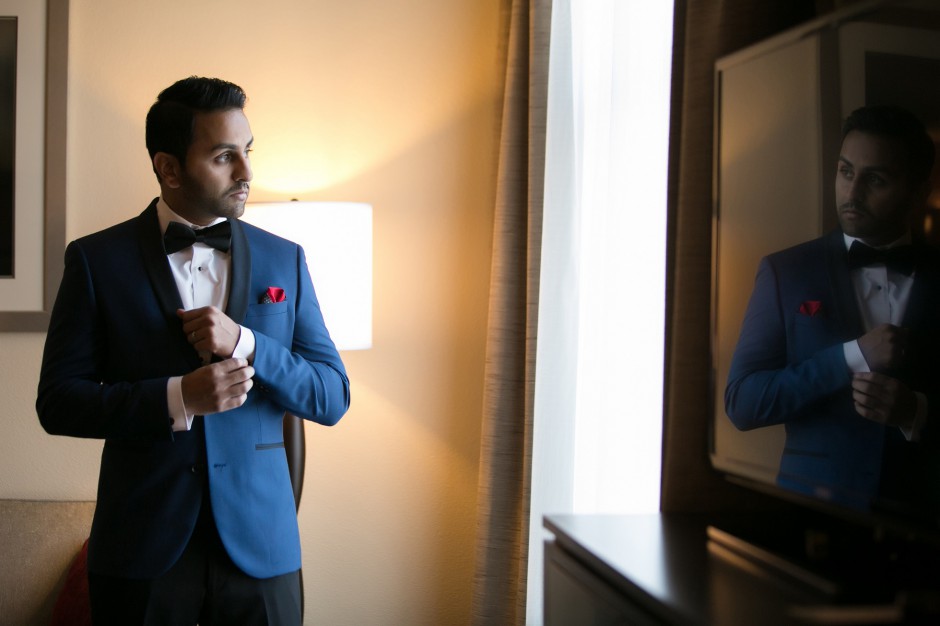 Tip 2: Shoot clean.
I shoot as if Photoshop was never invented. I will modify the light with reflectors, strobes or speed lights and remove any distractions from my scene before I ever click the shutter. I generate revenue for the company when I am shooting, not while I am editing. My team and I all have the same philosophy – get the shot right in camera so less time will be spent behind a computer screen in post-production.
Tip 3: Follow the system.
If you don't have a system for your studio or you haven't taken the time to map it out, I can't recommend it enough. We have an Operations Manual in our studio that lists, in detail, the process for everything we do. From the first file import to putting the postmark on the final package we deliver to our clients, this visual checklist ensures that files aren't lost and deadlines are always met.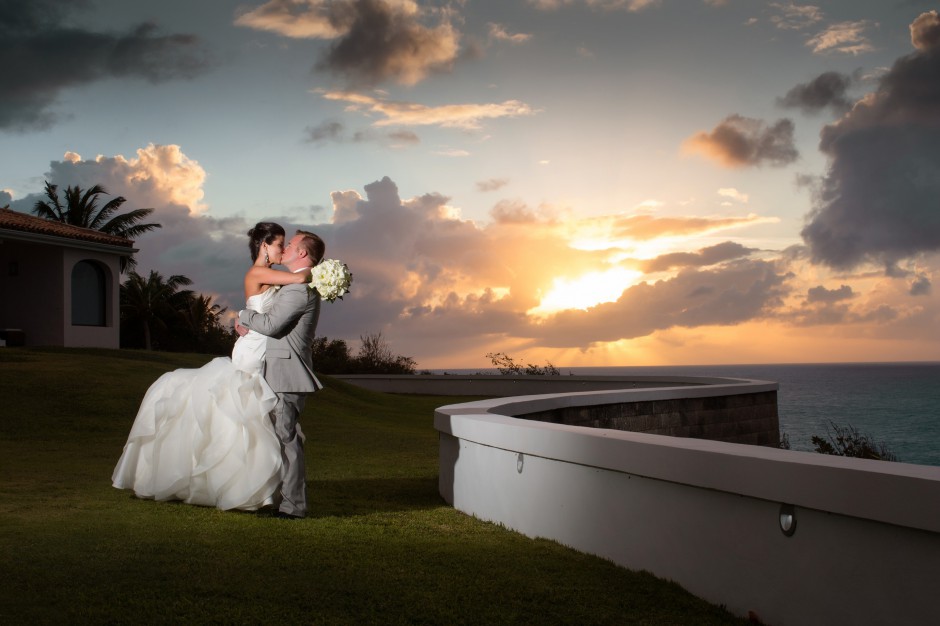 Tip 4: Exceed their expectations.
Brides spend an entire year planning their wedding so waiting 6-8 weeks for wedding images feels like an eternity to them. We post a few sneak peeks before they even leave for their honeymoon and I cannot tell you how excited they are to see a handful of our images so quickly.
Because of our streamlined approach in running our business, we can guarantee our couples a 30 day turnaround time for all of their wedding images. Yes, one month from their wedding day, they are holding their final images. This guarantee means we need to partner with fellow vendors who have the same commitment to both quality and speedy turnaround times. We love Miller's Signature Albums for our couples. These can be ordered and delivered in less than one week. When we deliver beautiful images in unprecedented time to our brides, they become the biggest advocates for our business to their friends and co-workers.
Great photography and amazing customer service have helped us triple our business in the last three years. Our brides and grooms are always so grateful for the hard work we put into each beautiful image and clients often tell us we were the most organized and efficient vendor they have worked with. That makes both the business owner and photographer in me smile. As we continue to grow as a company and add more team members to Old South Studios, I'm looking forward to the years ahead. May they be filled with "happily ever afters."