Brian Mullins (Brian Mullins Photography) is an award winning wedding photographer in Raleigh, North Carolina. Jenn Aan (Halftone Studios) is an office manager and award-winning photographer with two successful studios in North Carolina.
There are a lot of things expected of today's photographer. So much of what we do goes well beyond a normal 9 to 5 work day. Because of this, we have to think of ways to get our lives back. Sure, you can sit on your couch and side-eye your kids while you're busy working away on Facebook, but that's not really what we are talking about. Facebook campaigns are just one of the many things outside of photography that is expected of you as a small business owner. On any given day, we are doing everything from accounting, to business planning and washing the dishes.
There are plenty of reasons to consider adding someone else's talent and abilities to your team, especially if you only want to do the fun stuff. Do what you're good at and let others do the same. In the end, outsourcing is a happy solution to grow your business and keep your sanity. Who knows, you may even have enough free time to watch cartoons with your kids (Teen Titans, anyone?).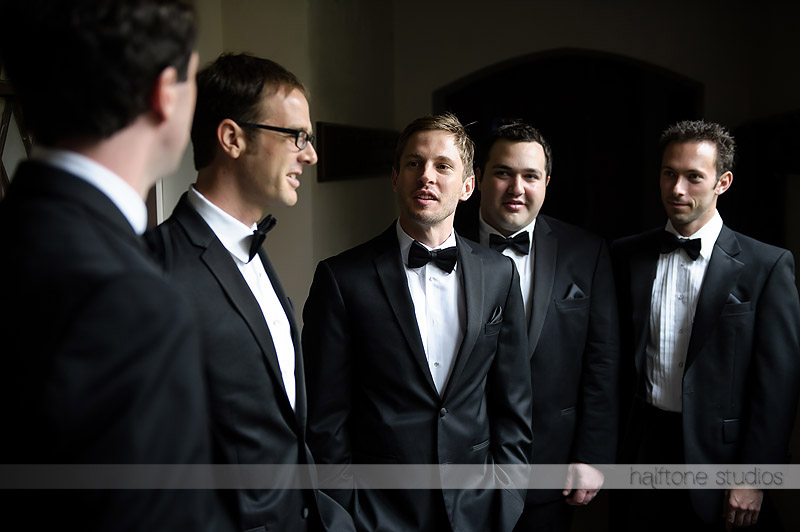 1. Being the "me" in your team.
Photography businesses are usually built around an individual.  This means that you are the brand; it also means if the client doesn't get you, they feel as if they are not getting their promised experience. This puts a huge strain on you and your time. The way we handle this is by selling the "team experience". We let our clients know upfront that we have a system and a group of people working on their photographs; this sets the client's expectations and helps us manage our time more effectively.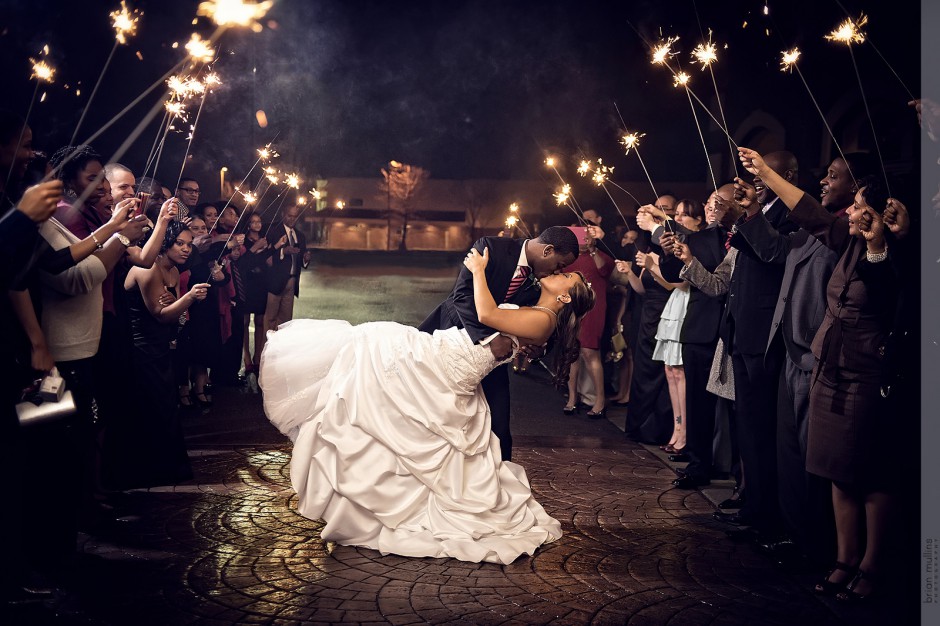 2. Pick the right people for your team.
Finding the right people to work with can be a challenge and sometimes it is simply a case of trial and error. You will find that there are plenty of people out there that don't have the same type of work ethic or beliefs as you. You wont know if it's a good fit until you try it. While we're on the subject: don't be afraid to admit that it isn't working. The sooner you realize this and make a change, the better.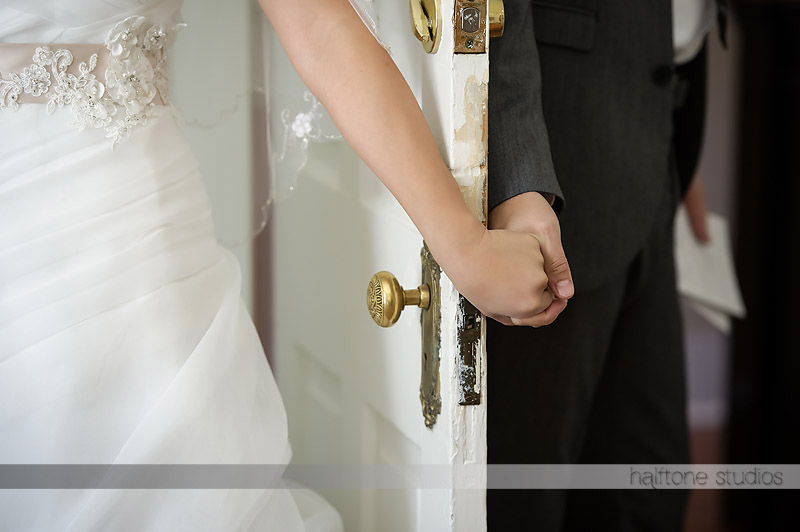 3. It will cost you money
Quality always costs money, but quality and cost are a sliding scale. You have to find your comfort zone; it may not always be feasible to delegate certain parts of your work. This is where it becomes important to understand the value of your time. If something takes you 2 hours to do and your time is worth $100 an hour, could you find someone to do it faster and keep the cost the same? Or can you find someone that takes a little longer but costs less? This type of thinking helped us realize that when we focus on the things that we are really good at, not only are we happier, we're more efficient which makes us more profitable.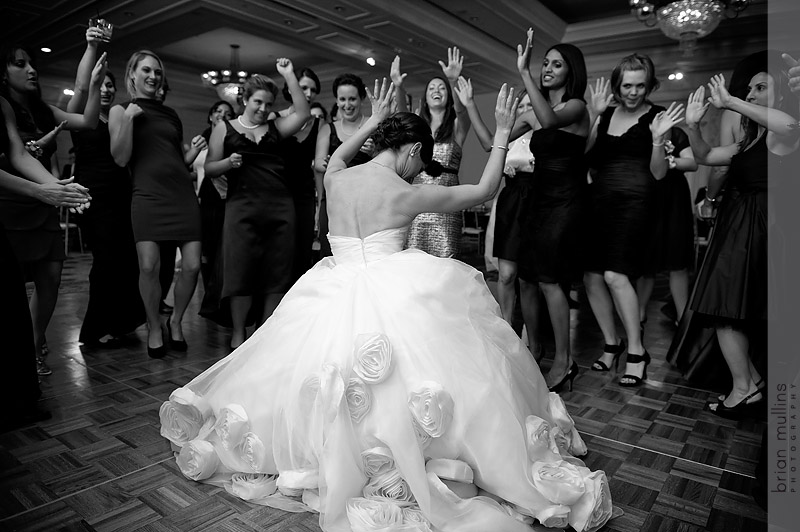 4. Think of it like a back up plan
What would happen if you—the only player on your team—were put out of commission for a long period of time? It happened to us just last year. During this time we had to move offices, photograph all of our commitments, process all of the paperwork, edit, order and deliver photos, run marketing campaigns and more. Did we get the luxury of a day off? Well, no, no we didn't (Jenn worked on her birthday). Notice I said "we," that's because we're a team. Brian was out of commission for almost 5 weeks during our busiest season and he wasn't able to shoot alone for 3 whole months, which wasn't something we planned for of course.
**For those of you who aren't squeamish, you can read more about Brian's injury here.**
There is no one size fits all solution for outsourcing different aspects of your photography business.  Each person/team will have their own desire of what they want to do, and what they are willing to send out. We found that outsourcing can be somewhat addictive. Once you start, and you realize how much of your life you can get back, you'll quickly look for other ways to streamline your business and only be personally involved with the things that need your touch.
To see more of Brian and Jen's work, follow them on Facebook at Brian Mullins Photography and Halftone Studios.
Tags: Guest Post, tips