Who knew cotton could be so luxurious? We are thrilled to introduce Premium Cotton Paper to Miller's Press. Manufactured from 100% pure cotton, this elegant looking and plush feeling paper combines old world opulence with new world sophistication.
An added bonus: Cotton is tree free, acid free, recyclable and biodegradable, so you can feel good about doing a little something positive for the environment. Not to mention this paper is heavy weight (118# Cover/320 GSM) and long-lasting. What's not to love?
Perfectly formulated for high end press cards and specialty products, Premium Cotton will be offered for a majority of our press products, including Luxe Cards, Flat and Folded Cards, Accordion Minis and Accordion Books, just to name a few. So, give your clients another unique way to express themselves.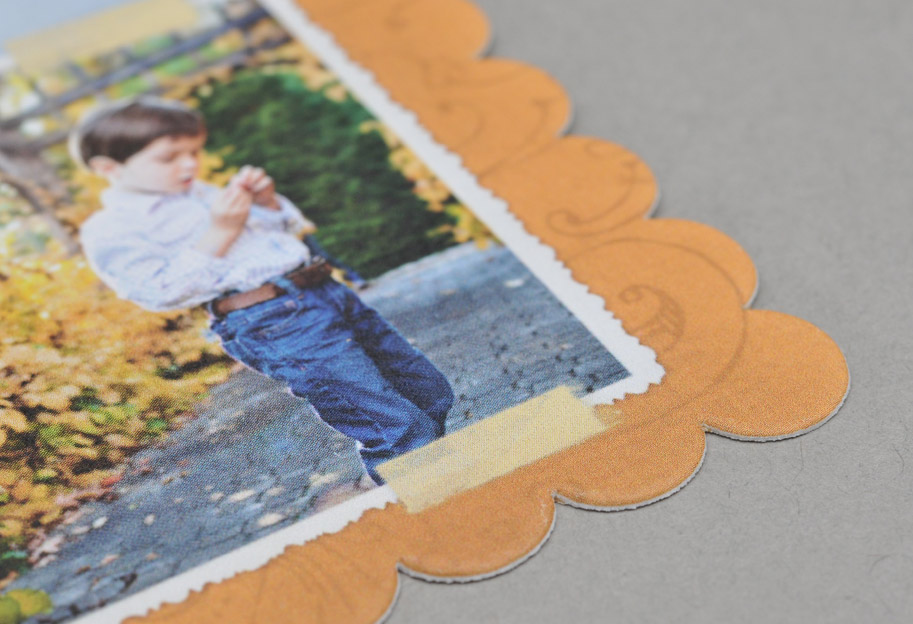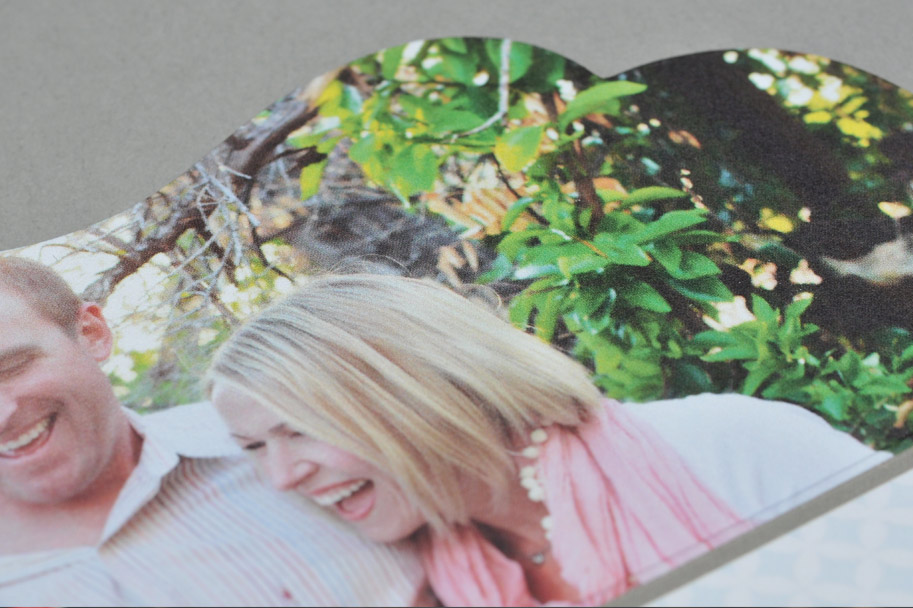 But enough talk, you need to see this amazing new paper for yourself and can do so in one of two ways:
All press orders placed by October 21, 2011 will include a free sample
Order a press sample kit for only $15
Just imagine what you and your clients can do with Cotton. Check out our press category to get all the details and enjoy!
P.S. Premium Cotton isn't the only Eco-friendly paper offered in Miller's Press. Learn more about Premium Bamboo and 100% Recycled.