We are excited to introduce our new Designer Plus desktop ordering solution. This software is Mac and PC compatible and serves as your comprehensive design tool for all things Miller's Press, including our new Classic Felt paper, a timeless option with a luxurious feel and smooth finish.
You will find a number of awesome functions to be used in different ways, including:
Free Templates – Save time and make money with stylish FREE templates for cards (Flat, Luxe and Letterpress), Accordion Books and Accordion Minis. Holiday and baby designs are available now, with more to be added in the future. Just drop in your images, customize text and order. Download a PDF of all the holiday templates and baby templates; here's a sneak peek of what awaits you …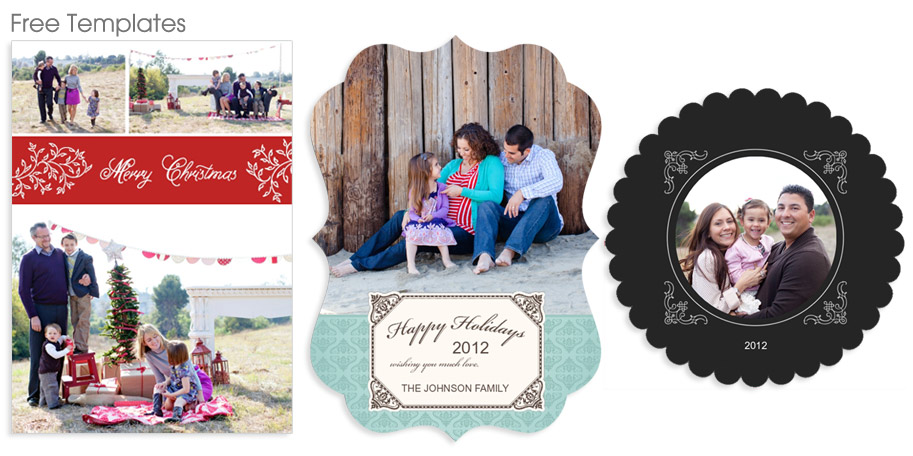 DIY Feature – Build orders from scratch with FREE masks, frames and backgrounds. Once you have finished your creation, you will then move into the next section of ordering by making product selections, including paper types and finishing options. Here's a preview of the tools at your disposal with in Designer Plus.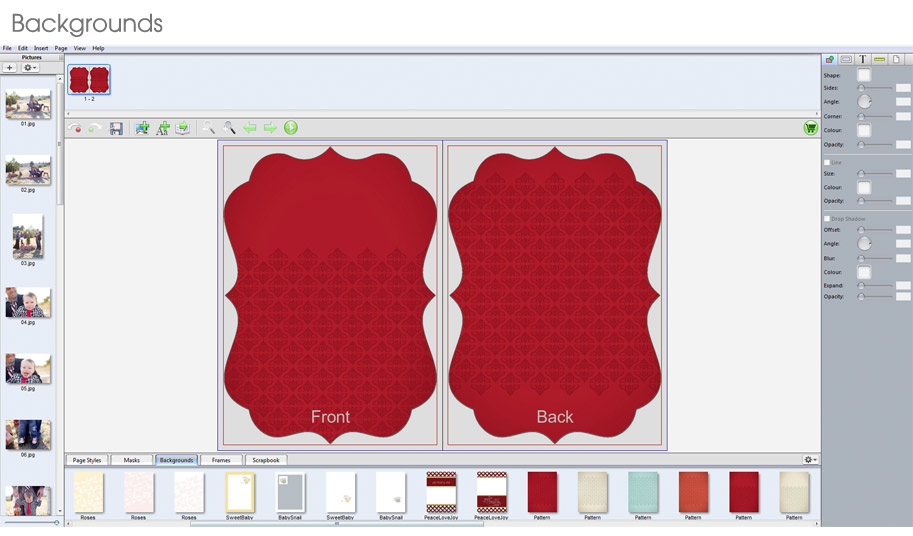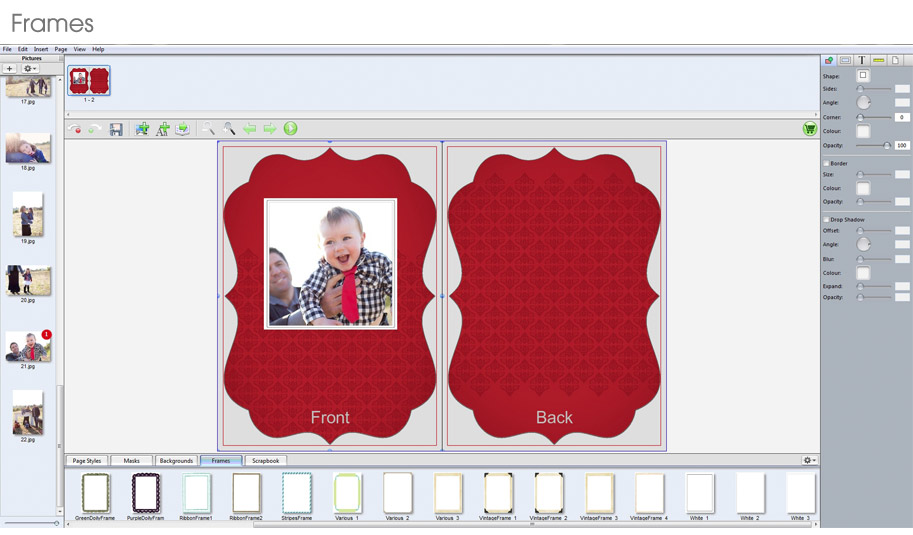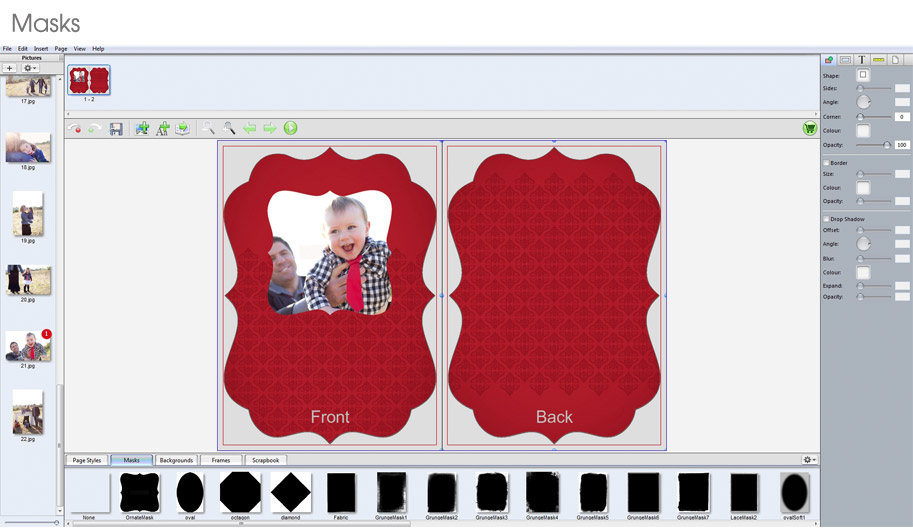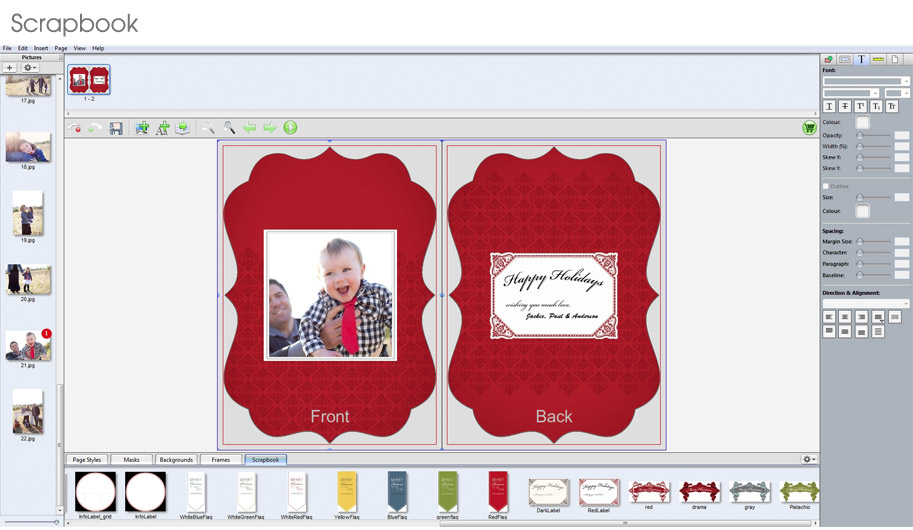 Do you design in Photoshop? Meet your new partner in crime. Designer Plus allows you to upload Photoshop files seamlessly. Just drop them in, and voila. You are ready to go.
Are you as excited about Designer Plus as we are? Get full access to our press products, including our NEW Classic Felt paper, by downloading Designer Plus now!