Stay far ahead of the competition with new products from our Sports and Events division. Your star athletes and their families will love new Stand-Up Dry Eraser Boards and Dog Tags.
The fun and functional way to stay organized, a Stand-Up Dry Eraser Board is no longer for just the fridge or wall. Printed on metallic paper for an extra special way to commemorate a big game or celebrate a star athlete.
Drag and drop your image into one of our pre-designed templates.
Printed on metallic paper, adhered to backing and cut out.
Includes acrylic base with insert to stand up the eraser board.
Delivered with dry erase pen.
Price is $14.00 per board.
Offer something completely unique with Photo Dog Tags. Printed on one side and with a black rubber border, athletes big and small will flip over this new way to show off their favorite sports photo.
Your image is cut and placed behind plastic with a black rubber border.
Includes a 24 inch chain for hanging.
Single-sided printing only.
Price is $2.75 per dog tag.
Order your hot products with our new and improved Remote Suite PLUS Sports & Events. Not only is this cross-platform program PC and Mac compatible, it makes large package ordering fast with:
Easy-to-use package builder: Create packages once in Remote Suite PLUS and use them again and again for future orders.
A la carte ordering option: Add any product at any time during order entry.
Global cropping: Quickly crop orders with our global cropping feature to apply the same crop to all products in a sequence.
Two new Sports & Events template collections: You'll find two new sets of specialty product templates in Remote Suite PLUS. Our new edgy Flex collection is fully customizable – choose up to two colors, and include client names, team names and year. Or choose our vintage Old School Collection. It can be customized with client names, team names and year (no custom color selection).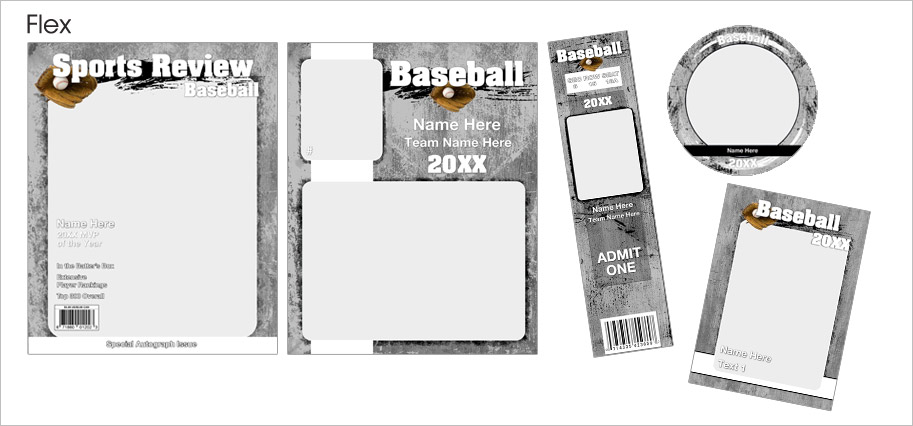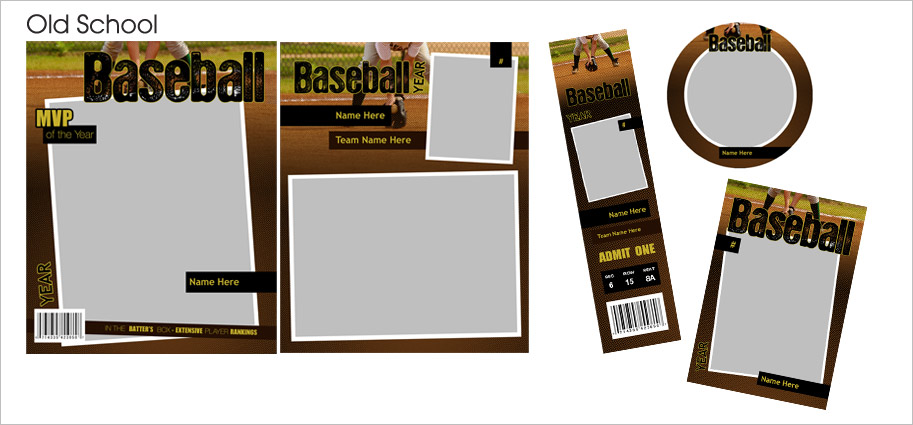 If you've already downloaded Remote Suite PLUS, it will automatically update with the new Sports & Events ordering software. Don't have Remote Suite PLUS? Download Now
Don't get left in the dust of your competitors. Visit our site to get all the details about our new sports products and ordering software today.