Get in the game with Miller's new Remote Suite PLUS Sports & Events.  Not only is our new PLUS program PC and Mac compatible, it also makes large package ordering fast and easy.  Here are just a few highlights:
Easy-to-use package builder: Create packages once in Remote Suite PLUS and use them again and again for future orders.
A la carte ordering option: Add any product at any time during order entry.
Global cropping: Quickly crop orders with our global cropping feature to apply the same crop to all products in a sequence.
Two new Sports & Events template collections: You'll find two new sets of specialty product templates in Remote Suite PLUS.  Our new edgy Flex collection is fully customizable – choose up to two colors, and include client names, team names, and year.  Or choose our vintage Old School Collection. It can be customized with client names, team names, and year (no custom color selection).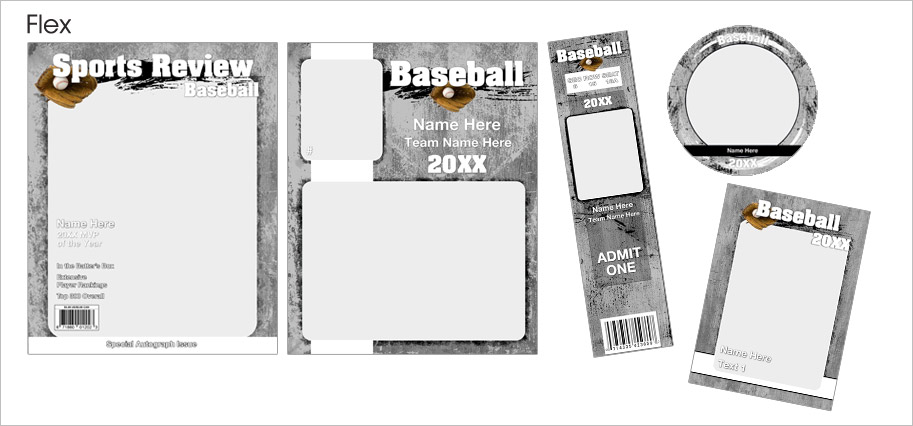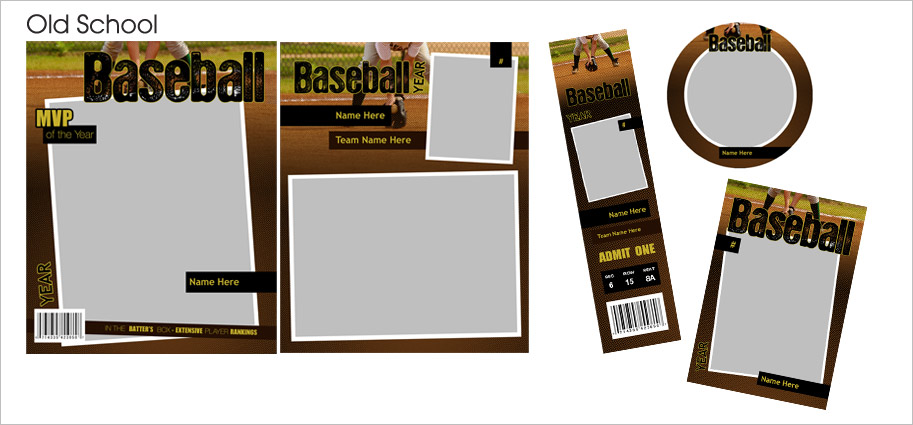 If you've already downloaded Remote Suite PLUS, it will automatically update with the new Sports & Events ordering software.  Don't have Remote Suite PLUS?  Download Now