New Orleans here we come! This weekend we'll be heading to the Big Easy and meeting us there is photographer Belinda Reedy to share her experience and knowledge to share her tips for creating a lasting career in photography.
Session Information
Tuesday, January 17 at 12:00 pm – OH! The Places You CAN Go!
Belinda knows what it takes to become a rock star in your field, and she will help you with the art of selling your business and yourself to your clients.
Let's get better acquainted with Belinda before your big date in New Orleans!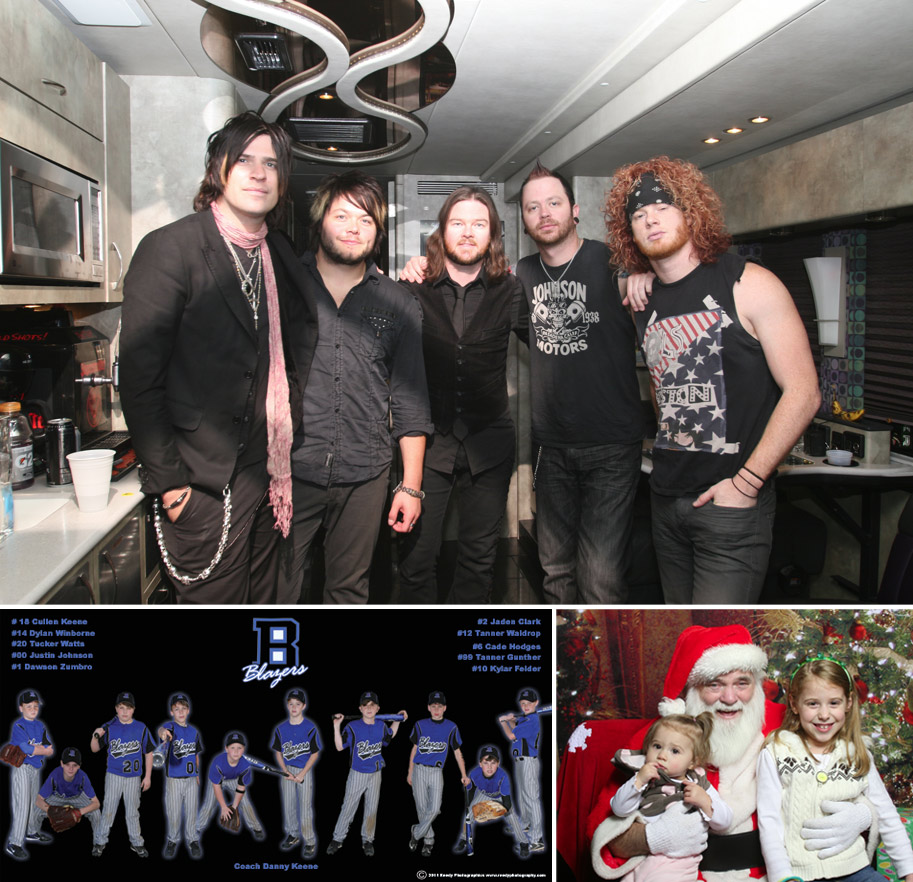 Tell me a little bit about yourself.
I have been a professional photographer for over 25 years. I am the photo editor for Gig Magazine launching this month. I own Reedy Photographics and photograph over 10,000 children in Central Mississippi every year. I also run music photography and merchandising divisions through my graphics department and have personally shot over 600 weddings.
What's your favorite Miller's product?
Currently it is simply the Metallic Paper. It makes images POP.
What do you love most about being a photographer?
Knowing that I have the ability to stop time, and long after I am long gone, people will have my photographs to cherish for generations.
Do you have a favorite Imaging memory?
It has to be meeting some of the most wonderful, giving, creative, and like-minded people all in one location. Also, making life-long friendships while expanding my career.
If you had to pick one New Year's resolution, what would it be?
To stop second guessing my instincts and GO FOR IT!
Learn more about Belinda here. See you in New Orleans!