We're headed to New Orleans this weekend for Imaging and we're excited to host Cris and Deanna Duncan on our speaker team. They will be there, along with some of the best photographers in the industry, to share their expert knowledge and experience with you.
Session Information
Monday, January 16 at 1:15 pm – Lighting for Sales
We all want more sales. We all want to be better photographers. Cris and Deanna empower you with valuable lighting techniques to help you make every subject look their best along with sales tips to help everyone win. You will be able to deliver the look you want and that your clients will love (and buy).
Now how about getting to know the Duncans a little better before your big date in New Orleans!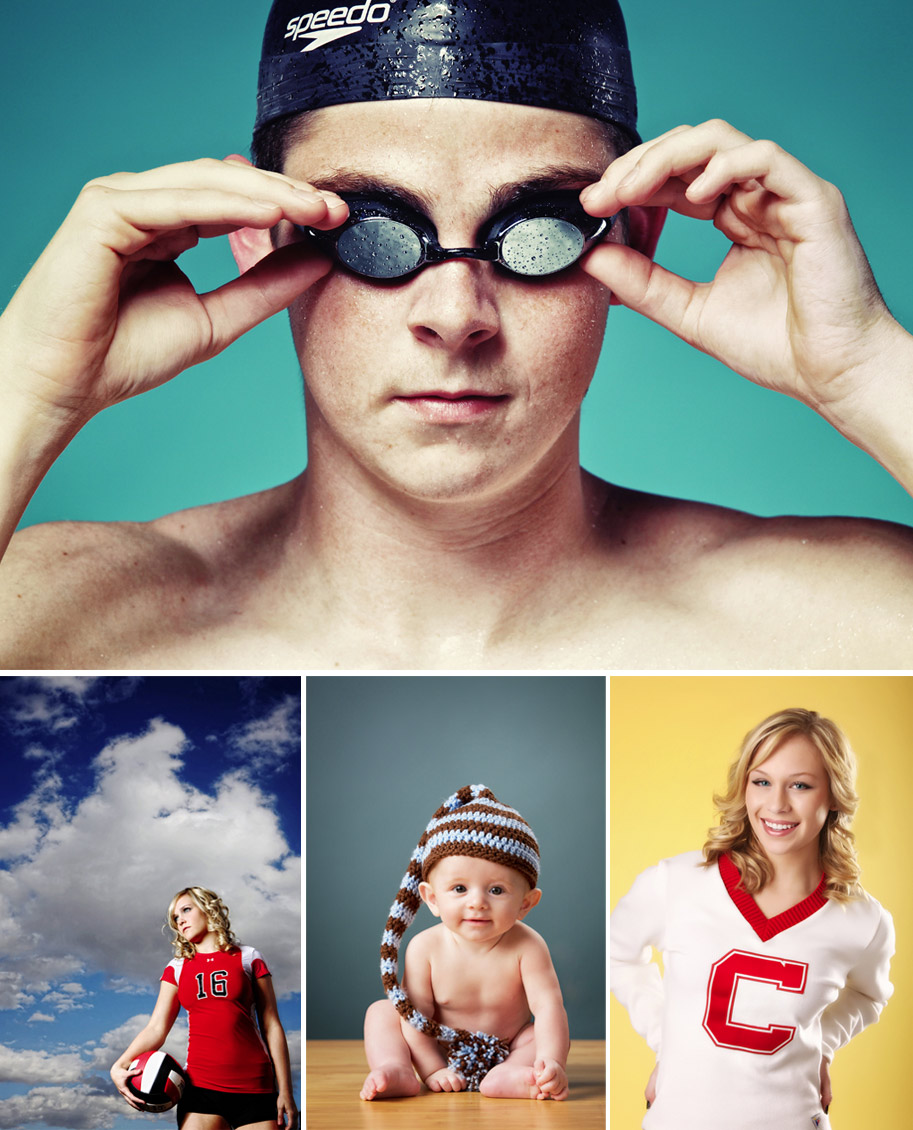 Tell me a little bit about yourself.
We are a husband/wife team in Lubbock, Texas, offering high-end family, senior, wedding and commercial photography. We both work full-time in the business, with Cris as the lead photographer and Deanna as the backbone of CjDuncan Photography, doing the sales sessions and the majority of the design work. We operate out of a 1700 square foot studio on a 1 1/2 acre property.
What's your favorite Miller's product?
It is hard to narrow down a favorite Miller's product. Obviously, the portraits are awesome but we love the press products, the Luxe Cards and now the Luxe Frames. We are constantly including these for holiday cards, senior invitations, birth announcements and even as general portrait cards for our clients – they love them. With so many options on size and shape, along with Deanna's wonderful design skills, our clients always have a product unique to our studio, and that is what I feel makes Miller's such a great partner in this business.
What do you love most about being a photographer?
Our favorite thing? Our mission statement is "To create something of value by serving another person." I think that sums it up pretty well. We truly love it when our clients, our friends, cherish what we have created for them. While we get to do what we love every day, and it is fun, there is something about presenting a product to someone that you know will be with them for years, if not generations. To us, that is pretty cool.
Do you have a favorite Imaging memory?
Our favorite Imaging memory would have to be the first one we attended. We learned so much, attended every function we could, met some great people, with whom we still are friends, and found some great vendors. Basically, we were overwhelmed. But when a freak ice storm hit San Antonio that year we were forced to evaluate all the information we had gathered and develop a plan, which was a definitive turning point for our business. We now make it a point after every Imaging to stay two extra days to evaluate and plan the upcoming year. For us, that storm was a blessing.
If you had to pick one New Year's resolution, what would it be?
I think our resolution would be to simplify. In the world today, there are so many things competing for our attention, our time and our money. The sad thing is that most of them aren't worth any of it. I believe that what you focus on expands, so we wish to continue to focus on growing our family and business together. Once we have this, all the other things will fall into place.
Take a look at the Duncan's work and find out more about them here. See you in New Orleans!