Imaging USA is just days away and we are lucky to host Damon Tucci, Orlando wedding and portrait photographer, as one of several other talented photographers to make up our speaker team for New Orleans.
Session Information
Sunday, January 15 at 1:15 pm – How to Make a Statement with Your Lighting
Damon has revolutionized the art of dramatic lighting and posing for weddings and portraiture. He will analyze off camera, available and video light applications with a smattering of fashion posing thrown in for good measure.
Let's get better acquainted with Damon before your big date in New Orleans!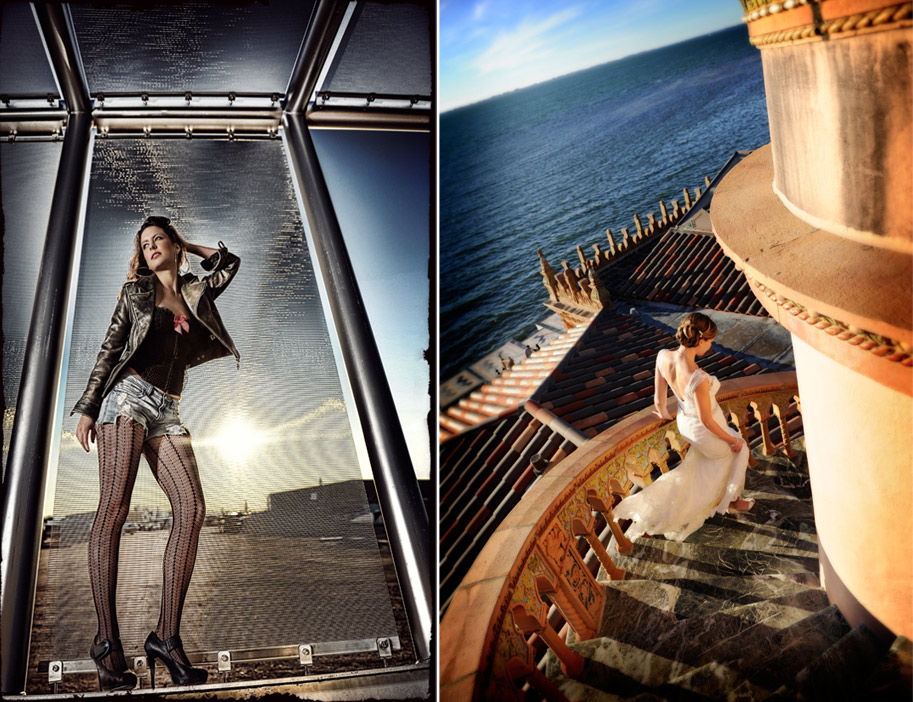 Tell me a little bit about yourself.
I like to surf.
What's your favorite Miller's product?
That's a tough one. I have two: Fine Art Murals and Fine Art Acrylics.
What do you love most about being a photographer?
I love the interaction with the subject whether it's a person, a mountain or a wave.
Do you have a favorite Imaging memory?
199-something in New Orleans I met one of my best friends, Kevin Elwell.
If you had to pick one New Year's resolution, what would it be?
Lose weight!
Preview Damon's work and learn more about him here. See you in New Orleans!