We're one day closer to WPPI and Vegas, which means we've got more goodies to share with you. Today we feature Dale and Meredith Benfield, two of our fabulous speakers, who will share their tips on the new way to market your studio.
Session Information
Monday, February 20 at 2:30 pm – Customer Service is the New Marketing
Instead of spending lots of cash on marketing yourself to prospective clients, we're going to show you how stellar customer service is not only cheaper but more effective in the long-term success of your business.
Want to know more about this fun, photo-loving couple? Read on for more about the Benfield's before you meet them in Vegas.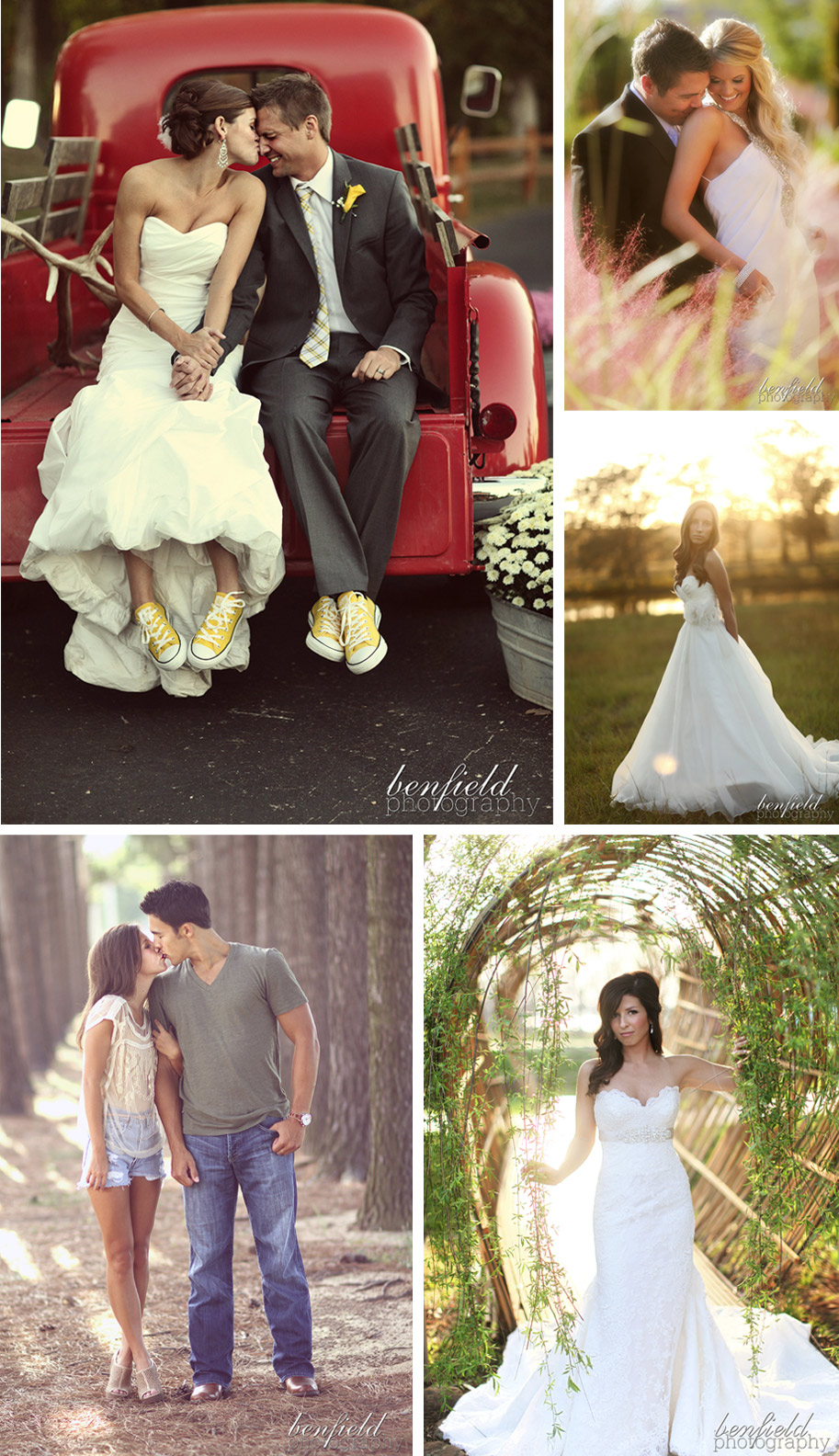 Tell us a little bit about yourself.
Meredith and I are a husband and wife team in Fayetteville, Arkansas. We specialize in weddings, and she has developed an insanely successful boudoir business in a not-so-typical market. I've been shooting professionally for 13 years, and Meredith joined my full-time business five years ago. We enjoy traveling, good food, fun friends, our daughter (who thinks we're famous) and our two doggies.
What's your favorite Miller's product?
Our biggest seller over the past decade has been the Gallery Wraps. They're gorgeous and timeless; however, I'm really in love with the Fine Art Metals and Fine Art Murals. We started surprising our clients with them and they are going BANANAS over them.
What do you love most about being a photographer?
We love developing relationships with our clients. We become extremely focused on the customer service aspect of wedding photography, and our clients often become some of our best friends.
What's your favorite memory so far from WPPI?
Let me start by saying "dad" moments get me. Last year, before JP Elario's platform class, his dad "Big Joe" introduced him and gave the most poignant and heartfelt introduction that I couldn't help but cry.  Seriously! My dad (who also shares my same name) was a photographer and got me into the business, so I saw lots of similarities in their relationship that really touched me. I love WPPI because it is a great chance for me to meet and become great friends with other photographers, like JP, who share common interests and goals.
What's the craziest thing you've done or seen in Vegas?
I'm not allowed to say.  Anything goes in Vegas, friends!
Learn more about Dale and Meredith and preview their work here. See you in Vegas!