WPPI is just a few days away and we are lucky to host Damon Tucci, Orlando wedding and portrait photographer, as one of several other talented photographers to make up our speaker team for Las Vegas. Just near Miller's booth #701 he'll show you how to amp up your lighting techniques.
Session Information
Wednesday, February 22 at 11:30 am – How to Make a Statement with Your Lighting
Damon has revolutionized the art of dramatic lighting and posing for weddings and portraiture. He will analyze off camera, available and video light applications with a smattering of fashion posing thrown in for good measure.
Now, let's get better acquainted with Damon before your big date in Vegas!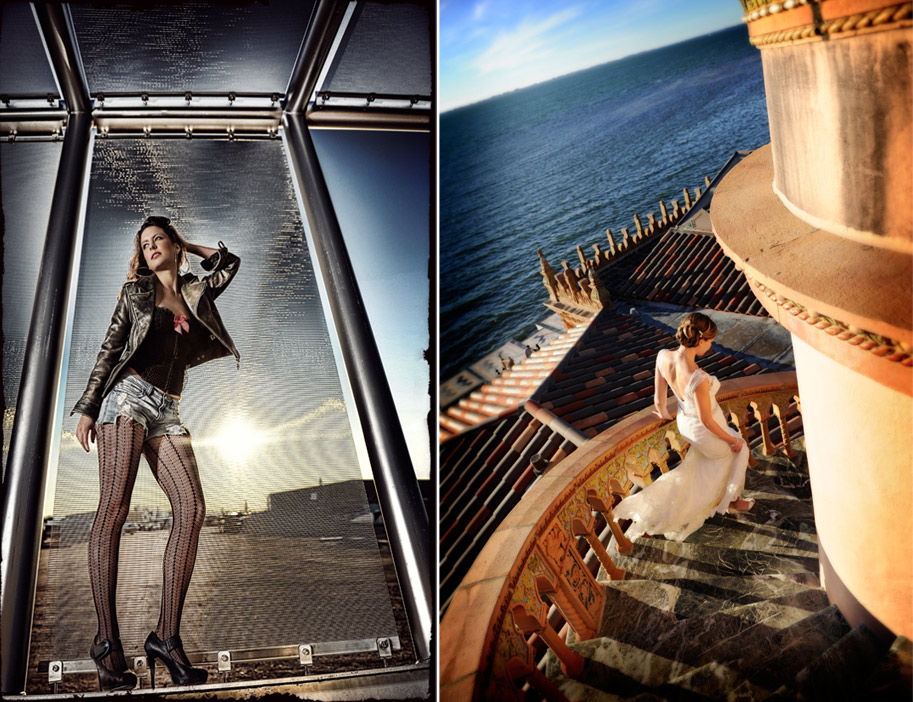 Tell me a little bit about yourself.
I like to surf.
What's your favorite Miller's product?
That's a tough one. I have two: Fine Art Murals and Fine Art Acrylics.
What do you love most about being a photographer?
I love the interaction with the subject whether it's a person, a mountain or a wave.
What is your favorite memory so far from WPPI?
My favorite memory from WPPI would be my first platform class I ever did there in 2009. However, there's also the memory of the first time I ever went was in 1999 and our plane tried to land but could not because of 80 mile an hour winds. We had to circle for a while and I had just seen the movie Pushing Tin (an air-traffic disaster comedy) and they said all the PROBLEMS happen when you are circling like we were. This was a direct flight from Florida (about six hours). Well, we circled for another 30 minutes, and there were about 10 other planes circling as well. All of the sudden, the pilot comes on the loud speaker and almost asks us to take a vote. He says we can either keep circling and run out of gas or go to LA, change planes and try again the next day. We chose LA. Viva Las Vegas!
Preview Damon's work and learn more about him here. See you in Vegas!