WPPI is just around the corner and we've got an exclusive with one of our awesome speakers, Tab McCausland, who joins us in Las Vegas to share her tips and tricks on marketing with little money.
Session Information
Wednesday, February 22 at 1:30 pm – Marketing for Wedding Photography on a Shoestring Budget
A fun, innovative guide to market yourself on little to no budget.
How about getting to know the lady behind the lens a little better before Vegas, shall we?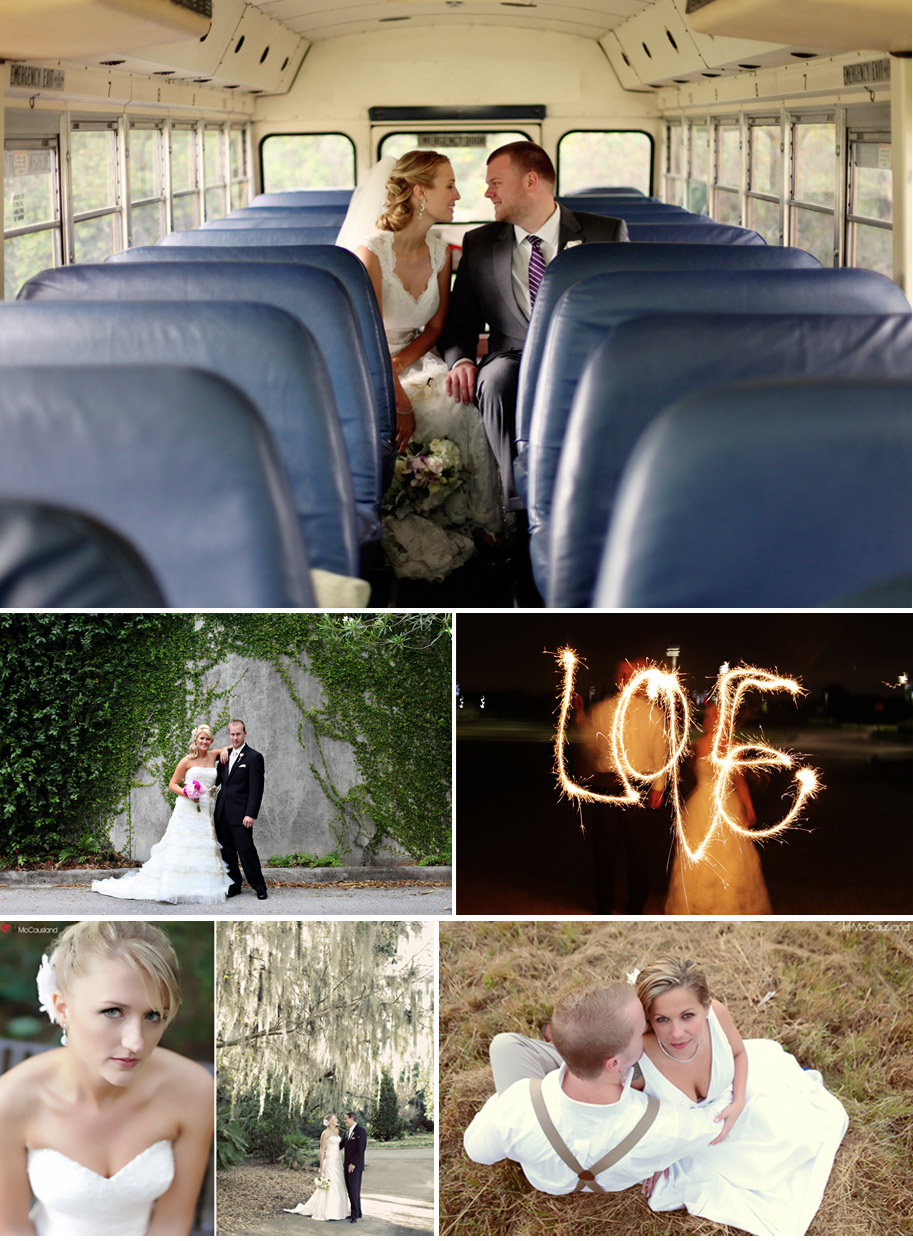 Tell us a little bit about yourself.
I'm an international wedding and boudoir photographer based in Orlando, Florida. I have an amazing life, for which I am thankful, and a strong passion for photography and seeing things in new light. I am madly in love with wedding cake, my kids, my husband, Target, sweet tea, social media, house music, the Florida Gators, Orlando Magic basketball, blogging, anything Canon and playing POKER! I have pink hair and couldn't live without my assistant, Shadow!
What's your favorite Miller's product?
The 5×7 Luxe Card.
What do you love most about being a photographer?
Capturing once in a lifetime moments.
What's your favorite memory so far from WPPI?
This my first year going to WPPI, so I am super pumped to meet and hear fellow photographers. I am beyond words thrilled to share my boudoir knowledge in my Thursday class! And of course, like any other girl, I look forward to shopping at the trade show.
What is the craziest thing you've ever seen or done in Vegas?
I spent 28 hours at the poker table and I am hoping to beat my record this time around!
Learn more about Tab and preview her work here. See you in Vegas!