Have you started packing yet? WPPI will be here in just a few days and we can't wait for you to see the speakers we have lined up for you near Miller's booth #701. Come hear Jen Hillenga, fabulous portrait and wedding photographer and digital artist, as she shares her tips and tricks of card design.
Session Information
Wednesday, February 22 at 10:30 am – Design Tips and Tricks
Jen will show you tips and tricks to make designing custom cards and products easy and efficient.
Want to know a little more about Jen before you meet in Vegas? Read on for some fun facts WPPI dish…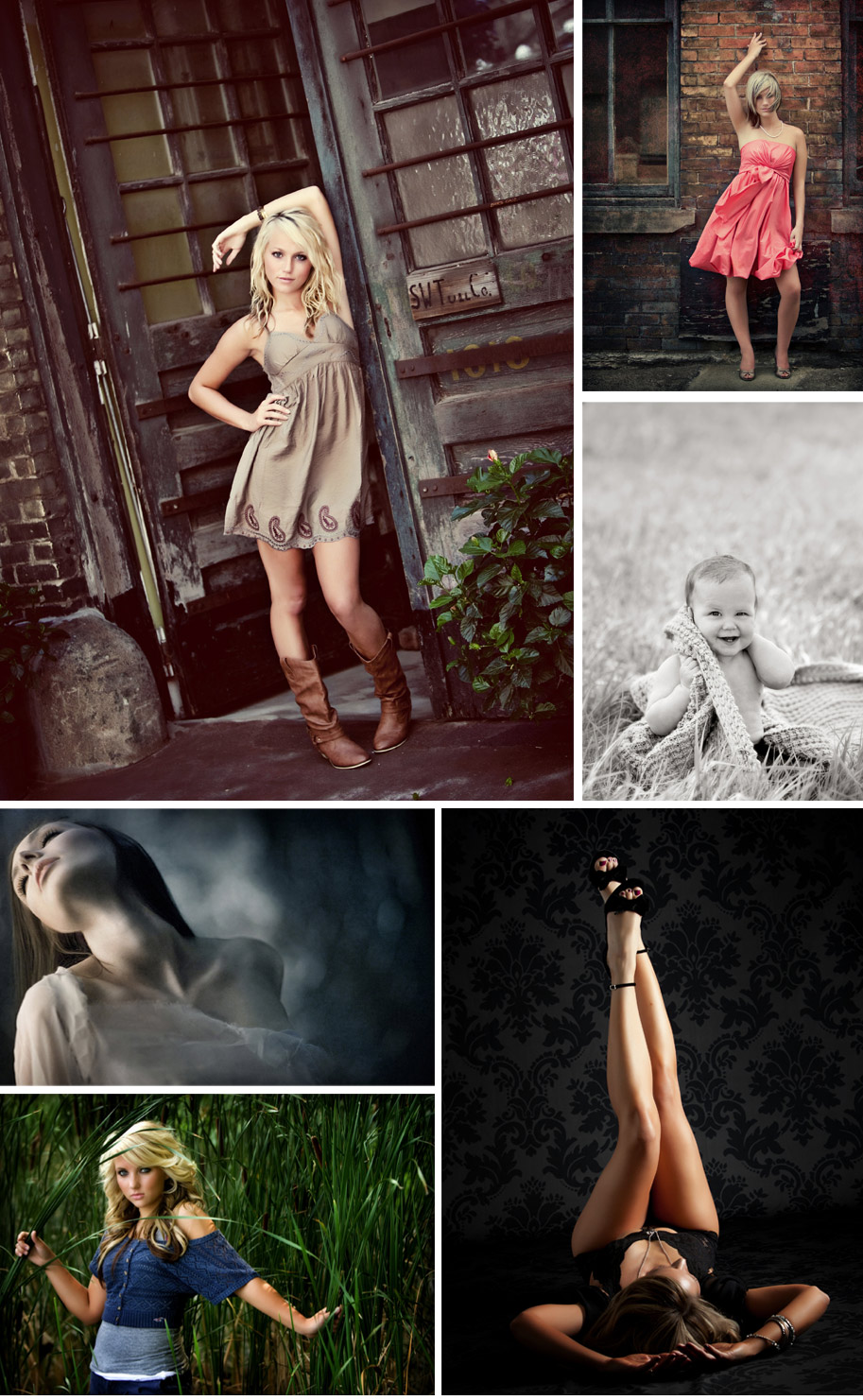 Tell us a little bit about yourself.
I'm a city girl through and through, even though I was raised on a farm. I live in downtown Minneapolis and love the buzz and movement of being immersed in the city. I am drawn to everything that is artistic – music, art, design, theater – anything that is culturally aware and diverse. I could draw almost before I could walk and I painted, sculpted, and designed before I ever learned how to take a photograph. I went to college for graphic design, which helps me tremendously in my studio and also in my other business, Jensfabulousstuff.com.  All I have ever done professionally is photograph and design, working for three studios before my business partner and I started Momento Images almost eight years ago.
What's your favorite Miller's product?
The designer in me LOVES the Luxe Cards from Miller's. They really let me get creative in my design and showcase my client's images with a unique flair.
What do you love most about being a photographer?
I love the psychology and the human aspect of what we do as portrait artists. I love being at everyone's best moments in their lives: newborns, graduations, weddings, family memories. We get to be in our clients' lives for these moments, capturing people at their best. I love our community of photographers, too. Most of my best friends are photographers, spread all over the country, and we have such an amazing community. I am privileged to be able to educate and talk to photographers around the world and to learn and grow with them through conventions. I often wonder if there are other industries that come together like ours does to share and learn from each other.
What's your favorite memory so far from WPPI?
There are SO MANY great WPPI memories, it is hard to choose! Although the classes are always top-notch and have taught me so much over the years, I would have to say that I learn much more from meeting new photographers and talking after hours! My memory is filled with really great dinners with amazing friends and photographers, great shows I have attended, both professionally and for fun, and late nights exploring the city and trying to find the party venues!
What is the craziest thing you've ever seen or done in Vegas?
I thought "what happens in Vegas STAYS in Vegas," right?!?!  I'll never tell!
Learn more about Jen and preview her work here. See you in Vegas!