Need a fun client gift or a way to reinvent our Dry Erase Boards? Maybe your clients are looking for an interesting Mother's Day gift? Look no further. Miller's has new Dry Erase Calendar templates from EW Couture Collection available now on Design Market.
Turn our Dry Erase Board into a calendar to create the perfect organizational tool for your studio or for a fun and functional gift for clients. A black erasable marker, magnet strips and double-sided adhesive squares are included for easy mounting and use.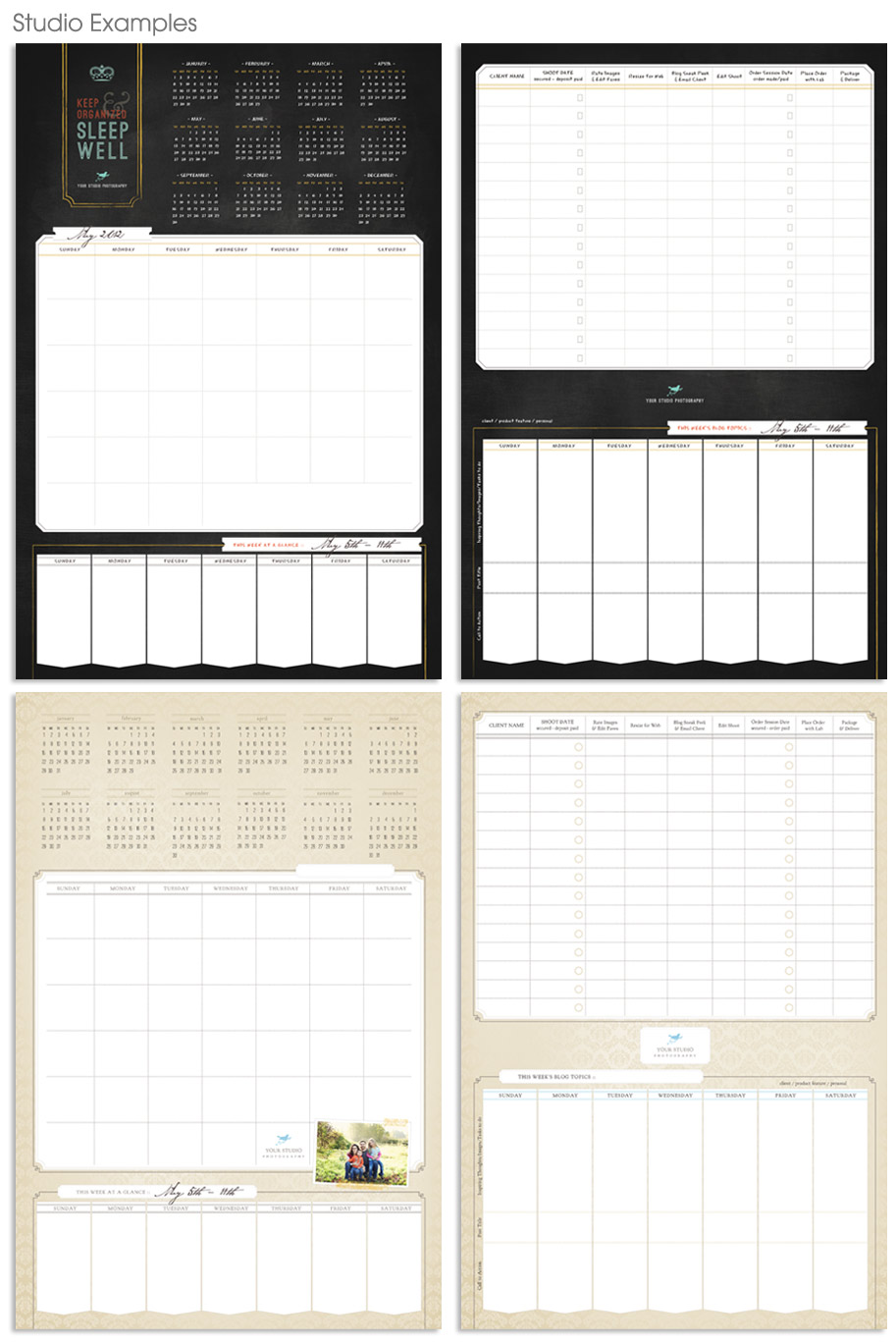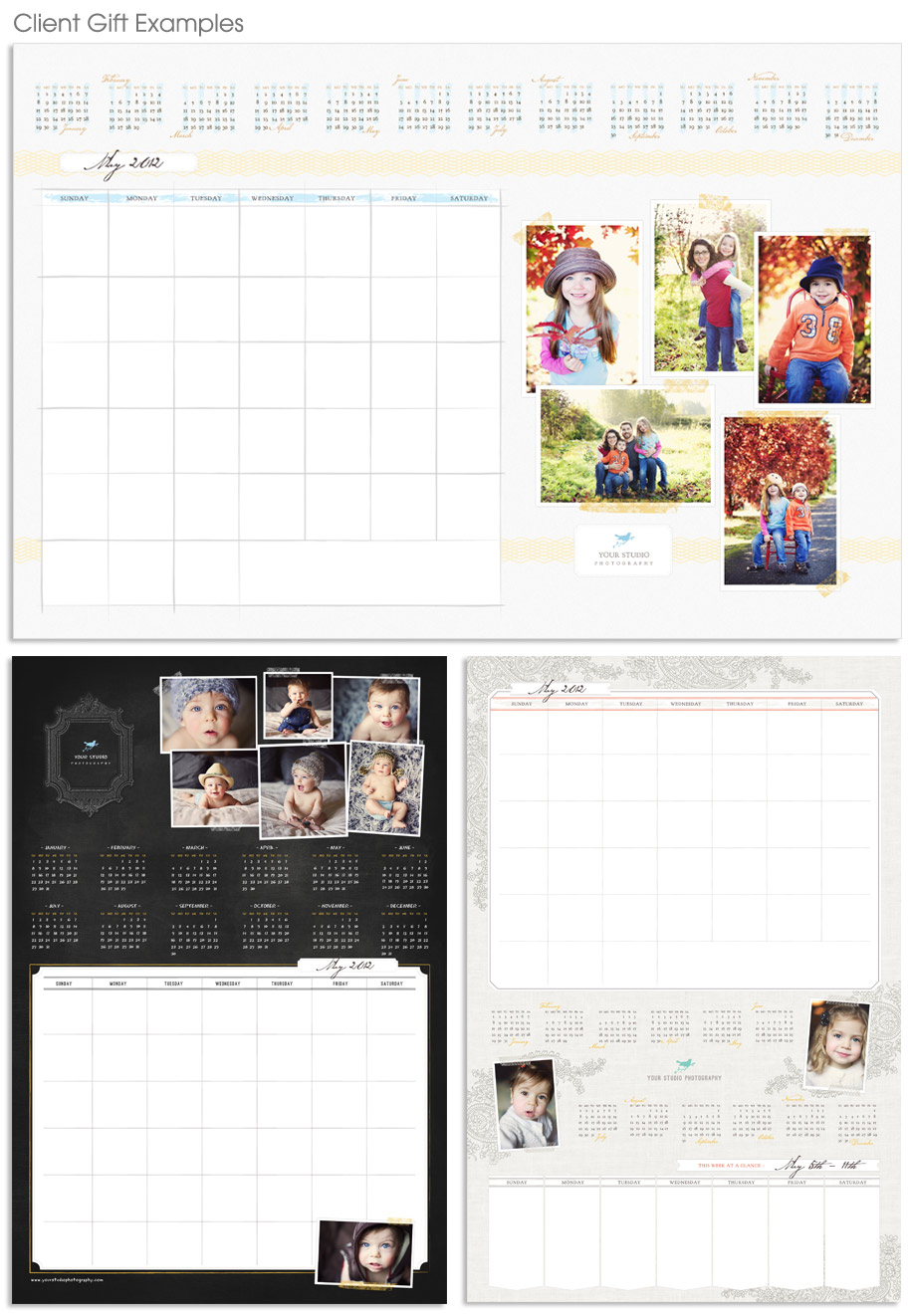 Fresh new ideas are just a click away with Miller's Design Market. Check out new and other awesome templates here to find one that's just right for you.