It's feeling like fall and we have the holidays on our minds. For Miller's, that means stacks and stacks of cards of all varieties, including Flat, Folded, Letterpress and Luxe Cards. Which is more your holiday style?
Perhaps you like the scrumptious look and feel of the embossed Signature Letterpress card? With its luxurious Premium Cotton paper option and the exciting new changes coming to the line, clients are sure to swoon over this ultimate high-end press card. Want a sneak peek of the changes? Check out a few new Letterpress holiday templates below.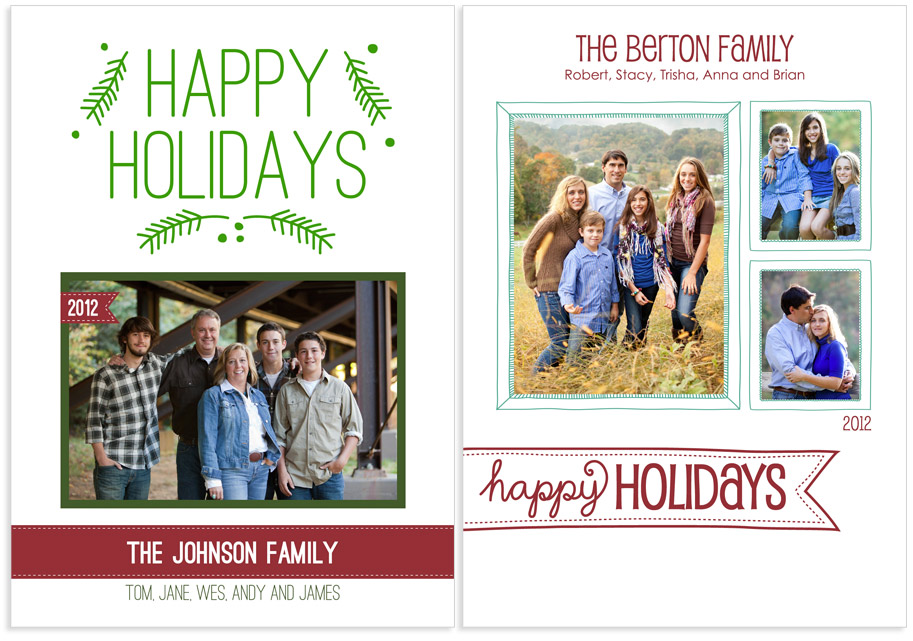 Or maybe the ample design space and creative opportunity offered by regular Folded and Folded Luxe Cards are more your taste? Choose from several superior papers, including Premium Bamboo and the new Classic Felt, to create a tasteful holiday greeting that stands out. Find these beauties in Miller's Design Market: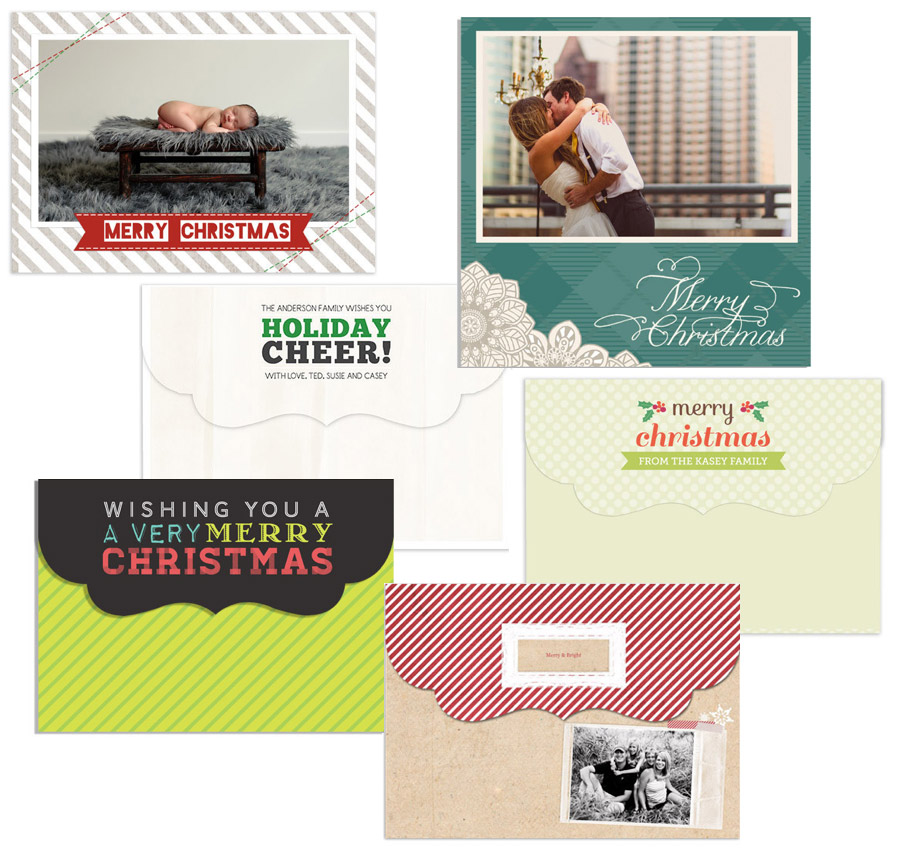 Let's not forget about the always fabulous Luxe Cards and Flat Cards. With an understated sophistication, both cards offer enough room for an impressive layout while remaining easy to design. The below free designs are available in Miller's Designer Plus: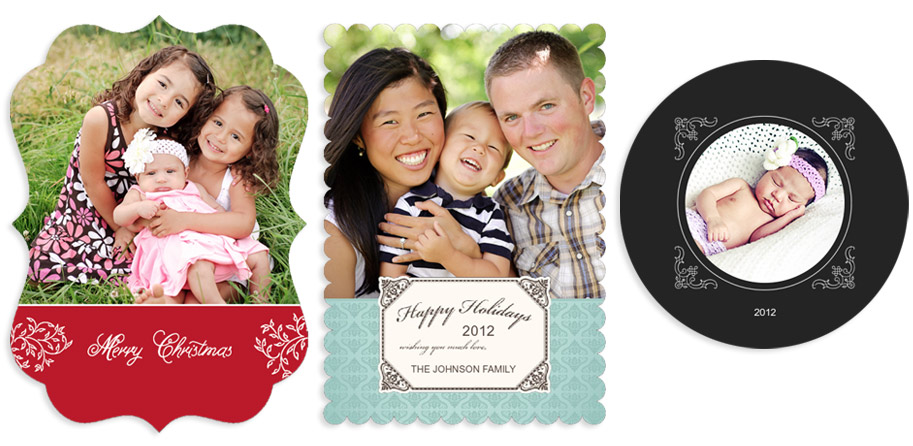 Don't settle for less when presenting your clients with a way to share their joy this season. Visit the website to begin your holiday card push, or shop the 2012 holiday collection on Miller's Design Market for a little helping hand.