When those brown boxes start piling up on your doorstep in November and December, it's easy to forget about the people who make this whole process possible. From color experts who review every image to pre-checkers that examine the contents of your order to make sure every last piece is accounted for to press operators to packaging to delivery drivers and every person in between, there are hundreds of people working in unison with the same common goal – to deliver a memorable experience for your clients this holiday season.
The countless long nights and selfless acts from our team members make each holiday season a truly special time in our lab. Just like you, our business faces new challenges each year. Whether employees are cross training to learn multiple production areas or doing something as simple as offering a pick me up to a coworker who is having a rough day, the holiday rush brings our people closer than ever in order to accomplish a task that at times seems impossible.
There simply aren't enough words to put our appreciation into perspective. And of course, we would be remiss to mention how fortunate we are to have a holiday rush at all. We know there are countless companies that you could trust with your business, yet you've chosen us. We are endlessly grateful for our staff, our customers and the opportunity to continue serving this passionate community. 
Enjoy a behind the scenes look at the lab during our holiday rush.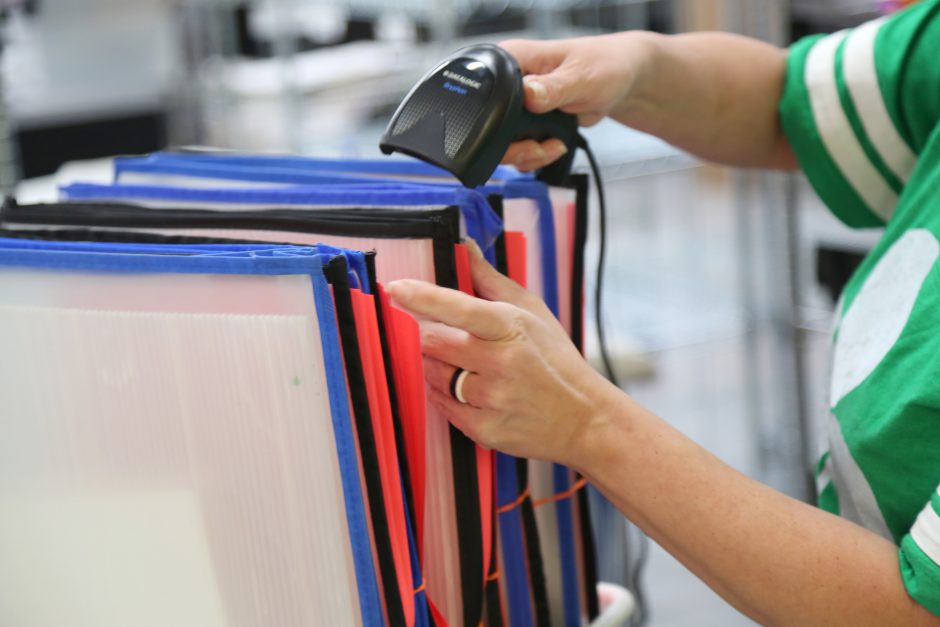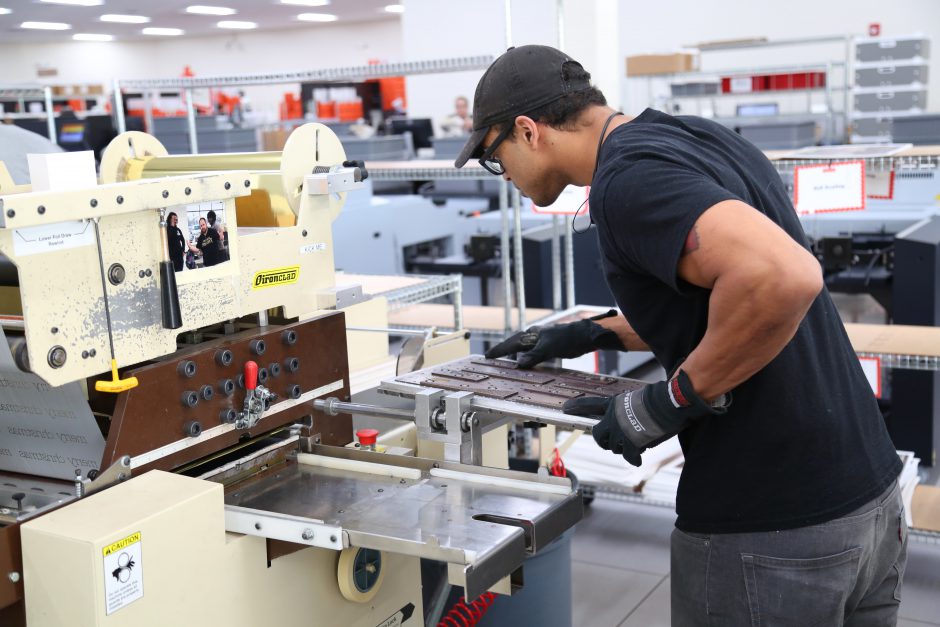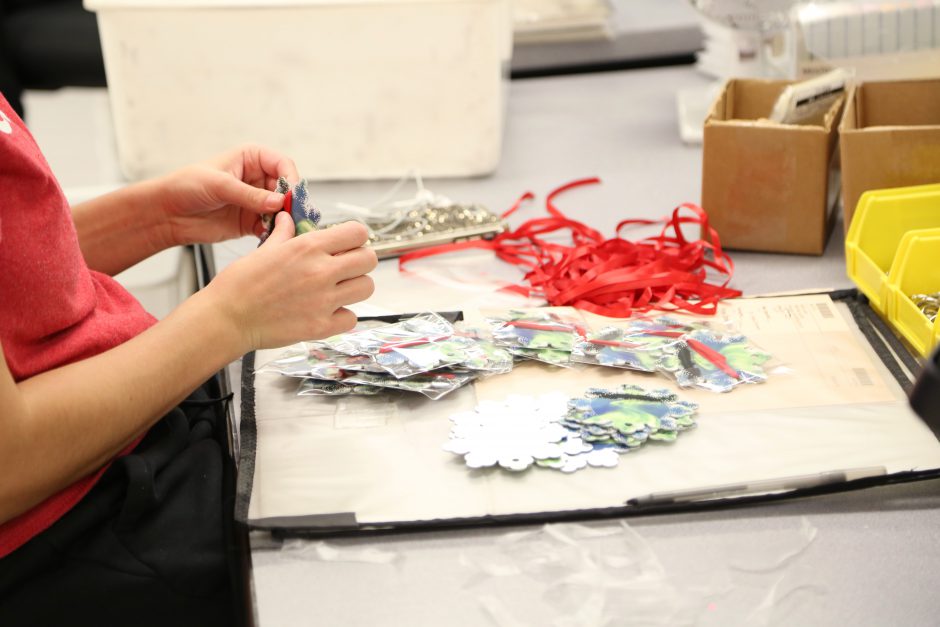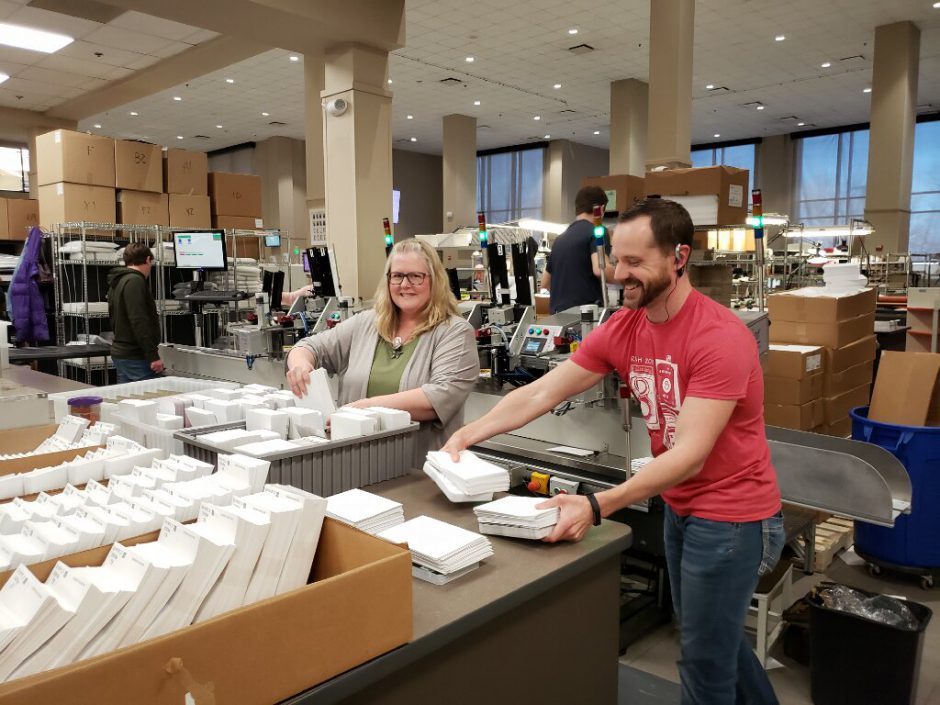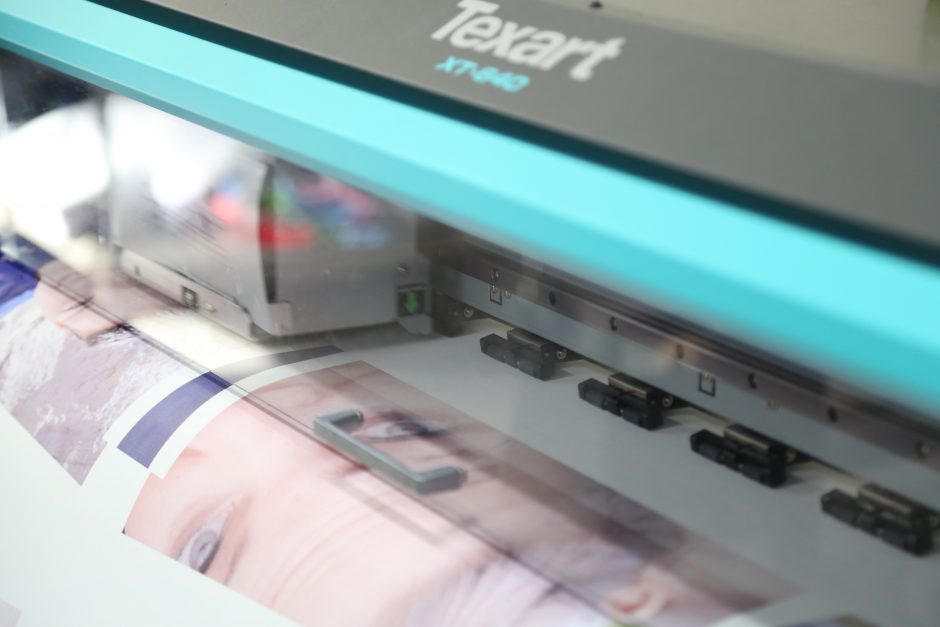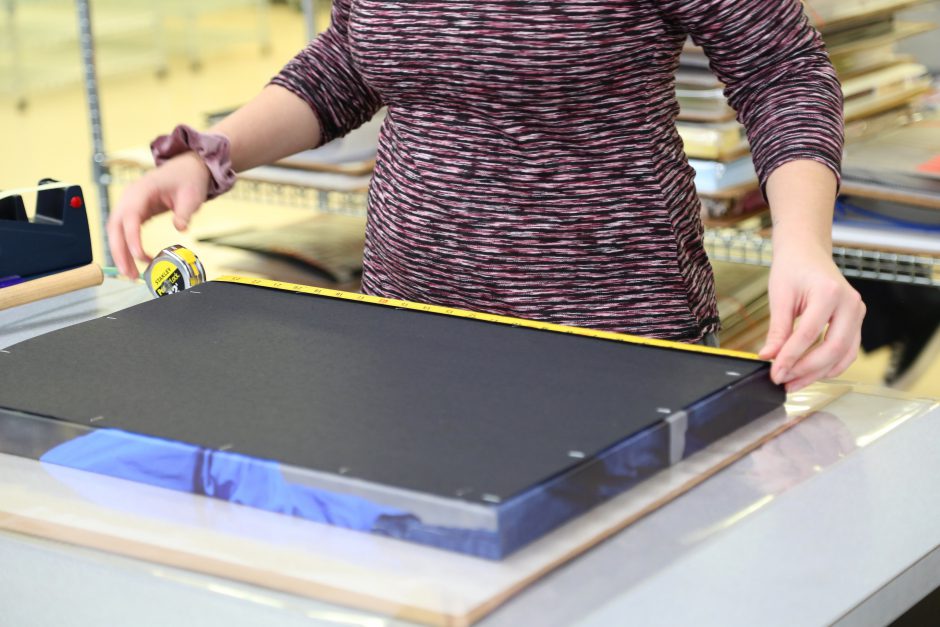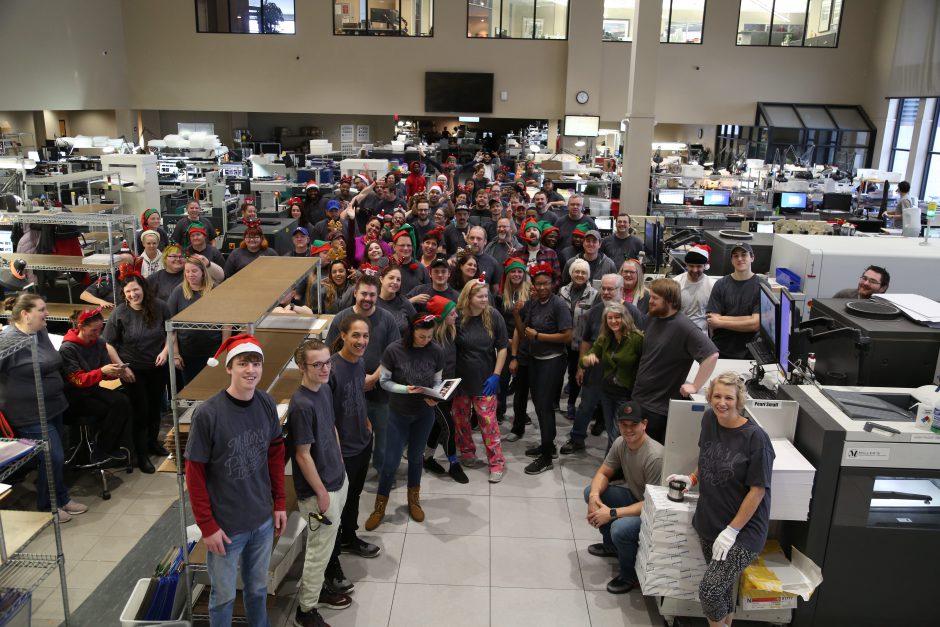 Tags: Featured