By Kristi Kvenild – ShootProof
When you're dreaming of owning your own business, you imagine your alarm clock collecting dust on your nightstand. You see yourself on the beach at dawn, a latte in your hand. You picture endless time with your kids, your spouse, or your parents.
The stuff you don't think about is the day-to-day: the sweat and the tears that go into building something from the ground up, the delicate balance between work and life, and the long hours of learning, trying, and failing.
But don't fret: you can love your business again, even when you feel like it's worn you to the ground and you don't know how much more you can do before you burn out. You can get to your dream of earning a living, feeling independent, and being present for your family by channeling your energy towards reassessing your day-to-day.
Focus on Priorities
Go back to the basics. Why did you want to start your own business in the first place? Make a list of your top five reasons for working for yourself, and then, in one sentence or less, make an actionable goal that you can do right now to achieve it.
Want to spend more time with your kids when they get home from school? Your action item could be that you don't answer emails between 3pm and 9pm. Longing for shorter hours and more time for reading or bicycling? Analyze where you can outsource one part of your business (editing, bookkeeping, etc.) or try the free Pomodoro Timer app and free up time in your day.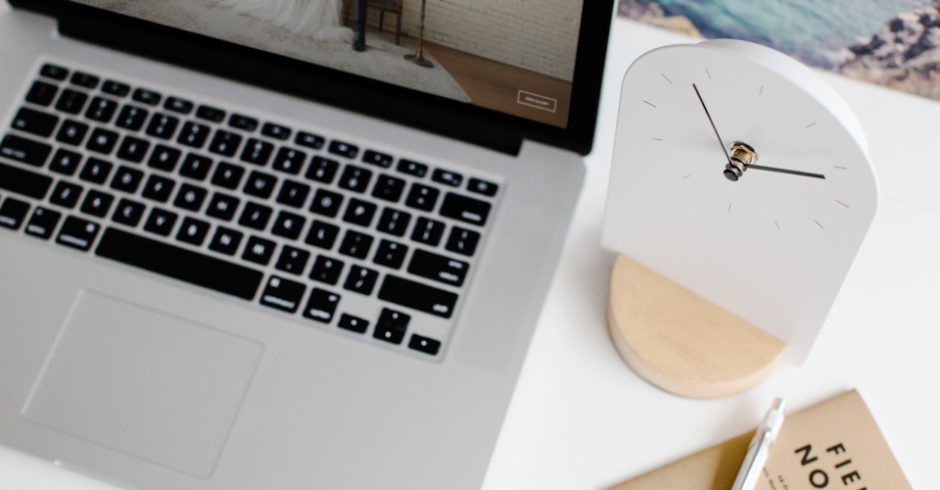 Focus on Streamlining
Find tools that will do the work for you! Remember to give every hour that you work a dollar value. (Despite popular belief, your time is NOT free.)  If you're taking too much time to complete basic (or not-so-basic) tasks each day, you're costing yourself money and it's likely worth investing a little to have those tasks done for you.
Spending hours a week hounding clients for payments or deposits? Use an online invoicing system like ShootProof's that will do the dirty work for you. Can't keep track of your availability for potential clients? Set up a Google Calendar specifically for your bookings. Taxes taking forever? Hire a professional so you can drop off the goods and go.
Focus on Expectations
When you set expectations for clients, firmly, from the beginning, you remove the stress and uncertainty that comes from every interaction you have with them. Outline your policies well, and stick to your guns. If a potential client balks at your prices or doesn't like the agreements laid out in your contract (you are using a contract, right?), he or she is likely not the client for you.
Be confident and don't be afraid to tell a potential client that you aren't the right fit! Save time and anxiety and spend that energy on marketing to the perfect clientele.
Focus on Updating
If your business has taken over your life, it's probably time to reevaluate the way you're running some things. What necessary tasks have you been doing the same way forever that likely need an update?
Need a new system to present files to your clients? Look into automatic digital delivery, which wipes out several steps in your process AND delivers digital files with no extra work.  Relying on paper Model Releases that have to be signed in-person (and stored and organized)? Move towards collecting digital signatures on your forms and paperwork, which are just as legal but WAY faster and more convenient.
Remember: owning a business can bring a sense of pride and accomplishment that many people never get to feel, so you're lucky! You have the potential to earn money doing what you love, and love doing it. So when it feels like your business is running you instead of the other way around, take a deep breath, reassess, and lean on the people and companies around you who are willing to lend a helping hand so you can get back to focusing on what matters most.
You can learn more about ShootProof on their website, Facebook and Instagram.