With the Clash Hybrid Template Collection, you have more creative freedom than ever before. You asked for flexibility, so we introduced a collection that allows you to customize every level of the template to match your team's needs. Here's how it works:
Choose your background – Pick from 9 customizable options or create your own background.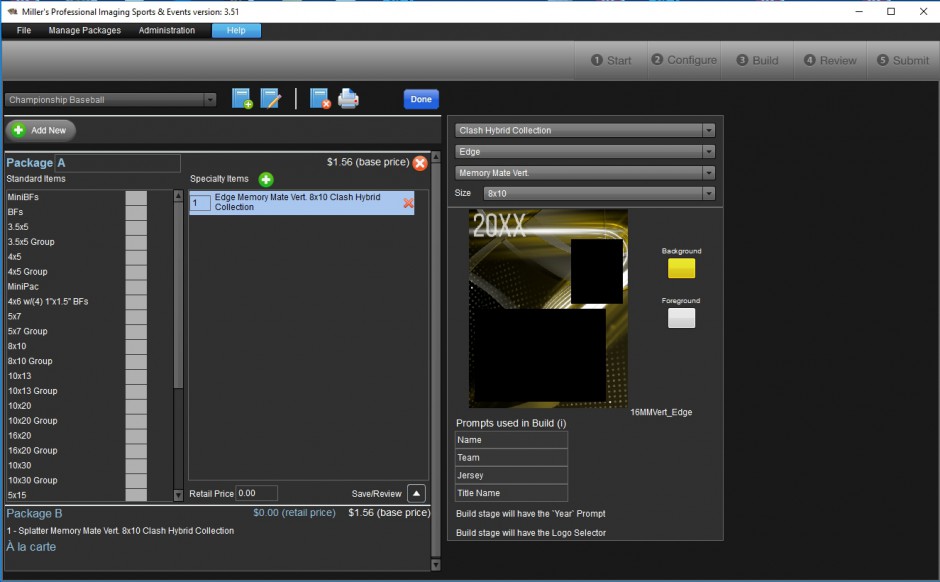 Add your photos and a team logo – Upload your photos and your custom team logo.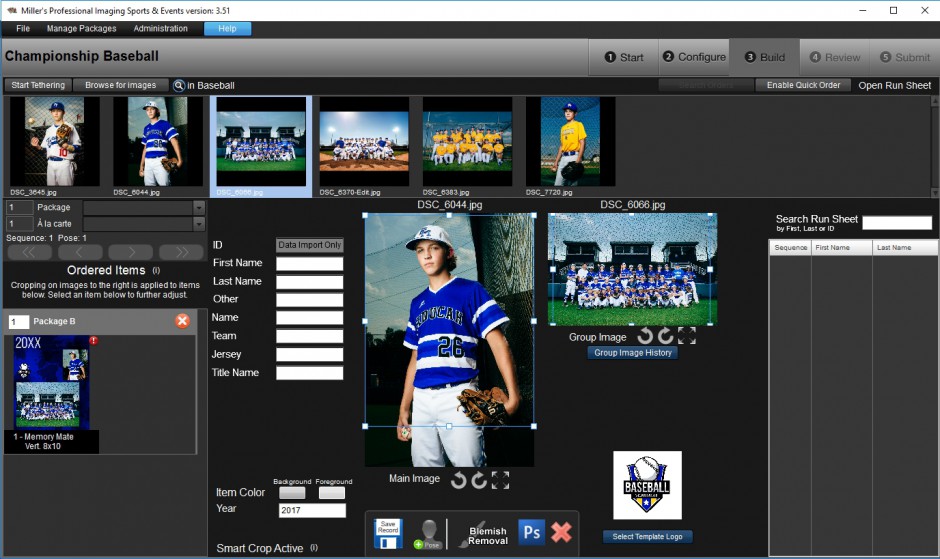 Select your colors – choose two colors to represent your team.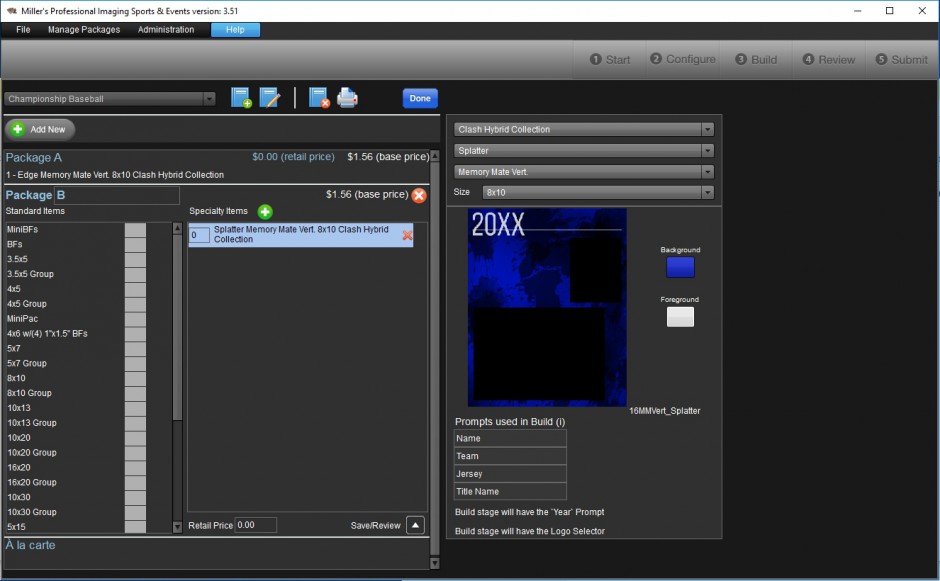 Edit your headline – All text nodes are editable including the headline.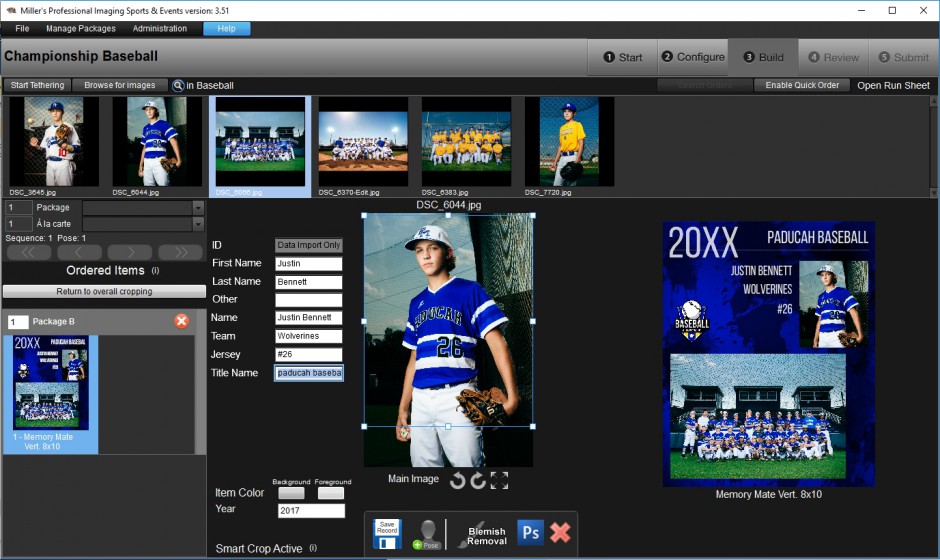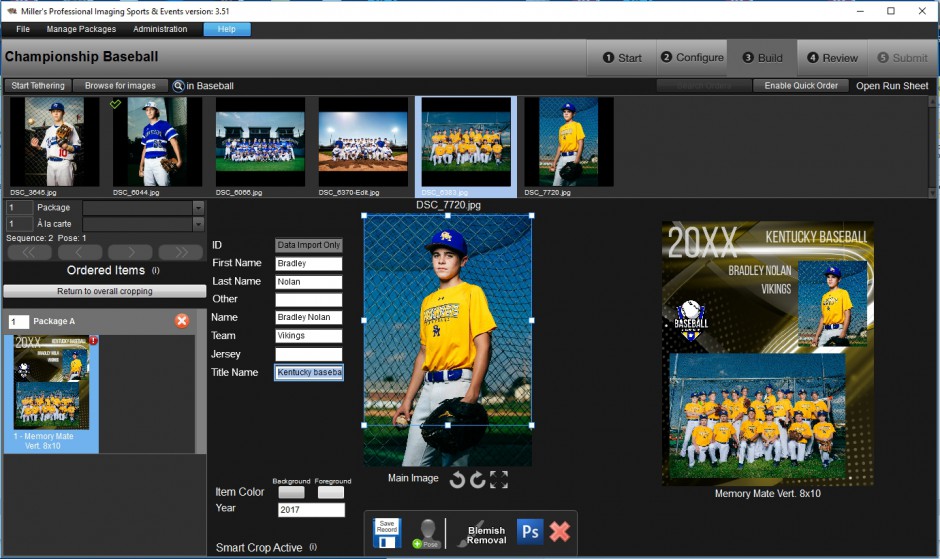 Now – let's play ball!
Tags: Sports & Events