Geoff Duncan is a wedding and lifestyle photographer from Austin, Texas. With a heart for adventure and travel, Geoff finds inspiring and creative ways to capture life. You can find more of his work on his website, Instagram and Facebook.
As a photographer, you are flooded with choices when it comes to choosing the right album company for your business. From covers and paper options to pricing, you need to find a dedicated company that matches your needs, elevates your work and provides your clients with an album that preserves their memories for generations. No pressure right? Here's a few things to consider when choosing your album company: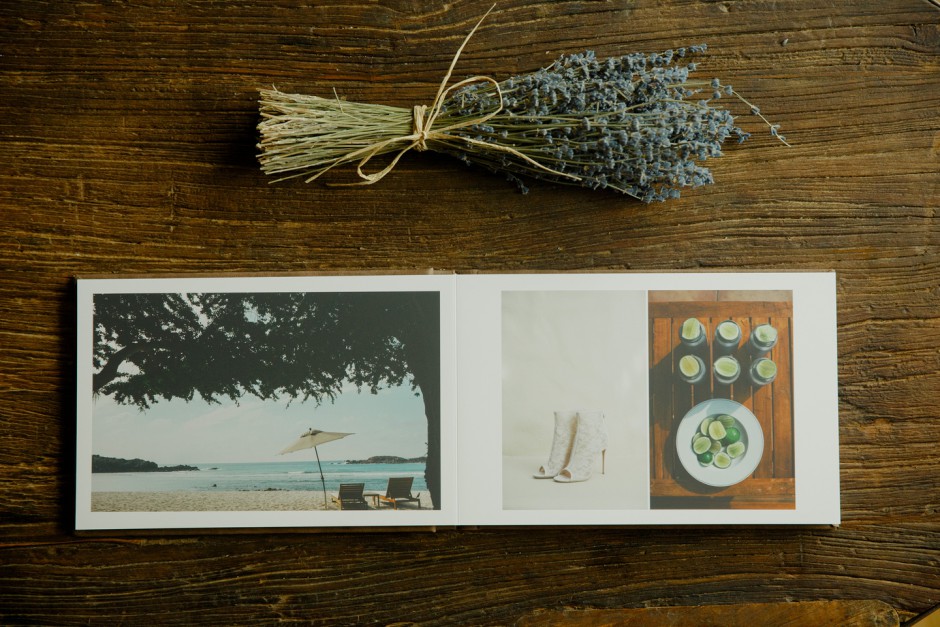 Quality – This is number one because it's important that my photographs are presented in the best possible light and the album is the last thing my clients are left with to remember their wedding day; quality is everything.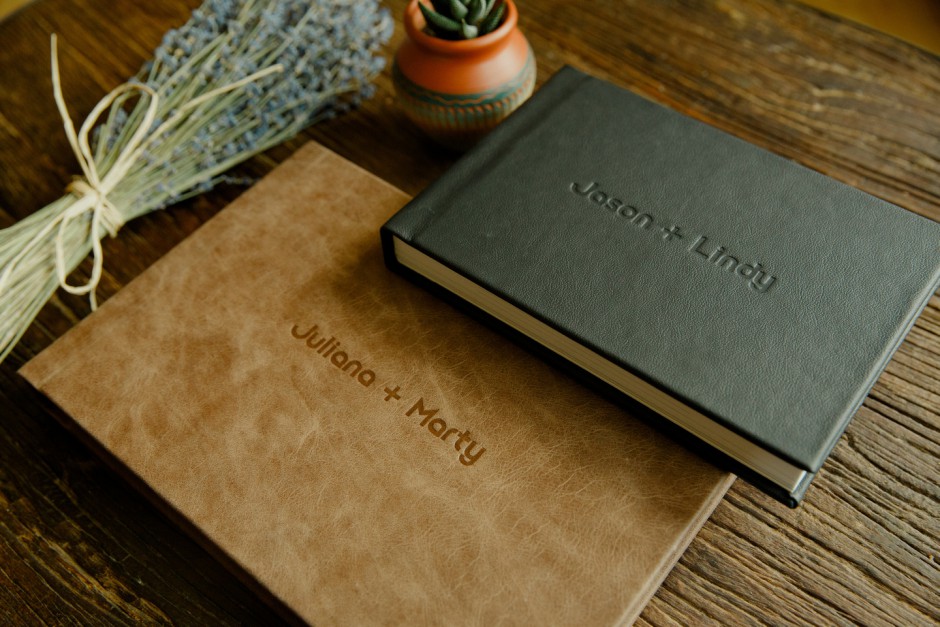 Turn Around Time – Three days or less for print & delivery guaranteed with Miller's Signature Albums. That's insane, and it surprises my clients every time.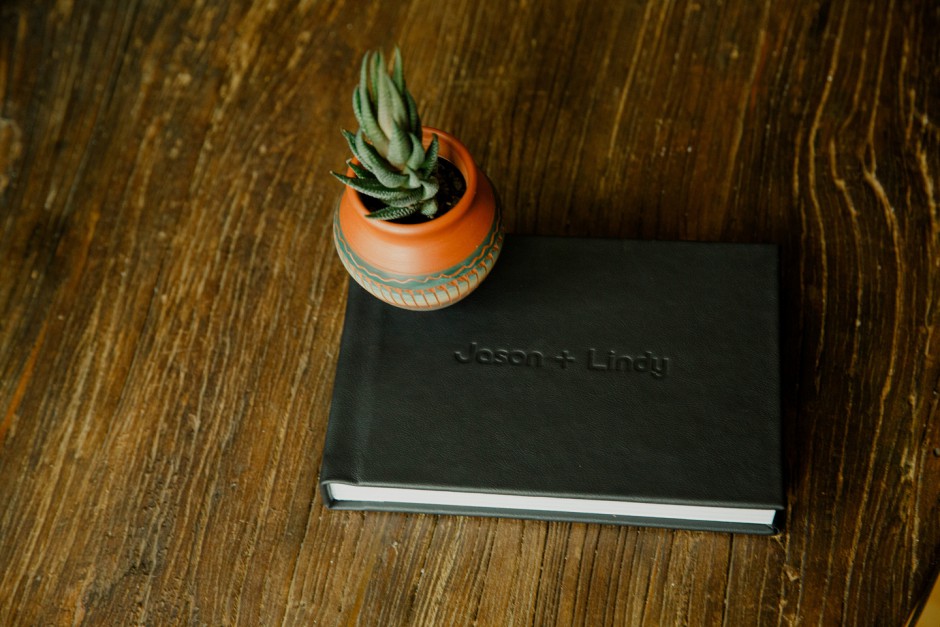 Customer Service – No matter how hard you try to be perfect, something will go wrong. Mistakes will happen eventually, may it be your fault, your client's fault or the printer's. But when they do, you need a printing partner that is swift to address the mistake and provide a solution. Very few companies have worked as hard as Miller's to earn my business and keep me happy.
Price – As the saying goes, "you get what you pay for" because quality usually parallels price. An easy way to save money and maximize profit is to cut bottom line, but if you're not careful you can easily sacrifice quality and leave your clients with a bad taste in their mouth. On the same token, you can go the other way and drop a ton on a product that really doesn't make much difference. After much research, and going back and forth between different labs, I found the perfect album for my business.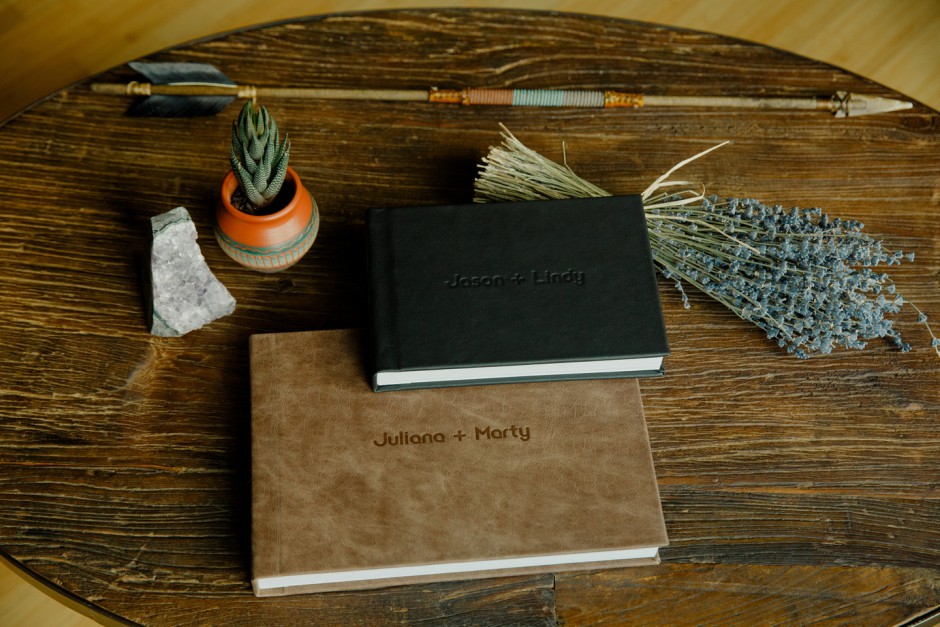 Options Galore – Although my sales approach has been to give my clients a limited number of choices, Miller's has a long list of options to help you craft the perfect album for your clients. Making decisions with too many options can be a daunting task for anyone, especially a client who has never held a high-quality flush mount album in their hands. I've collected a bunch of sample albums over the years and the experience of flipping through the pages is a great sales tool.
Find out more about Miller's Signature Albums and discover the best possibilities for your business.
Tags: Featured, Guest Photographer, Miller's Signature Album