If you're anything like photographer Brittney Kluse, time is a precious commodity. Between juggling a demanding senior & family portrait schedule with her duties as a mother of two, the smallest time savers make a world of difference. In fact, Brittney was SO busy she refused to sell albums during her busiest season because she simply couldn't justify the time spent designing. Luckily, she discovered a way to change her workflow so she could begin offering big ticket options like Miller's Signature Albums at her studio.
I would literally sway my clients from ordering albums because of how long they took to design. Even though I could make far more money selling albums, I just couldn't find the time to do it. Pretty crazy, right?!
Once I discovered Designer Plus, I was absolutely blown away. I can breeze through an album with the super-easy drag and drop software. I can resize, rotate, crop, and pretty much do whatever I want without ever leaving the program. I upload my images, choose my favorite template, select my cover and paper type, and order. It's so stinkin' easy!
With Miller's Signature Albums, I make more money on a product that easily sells itself. I can create and deliver a stunning album to my clients without spending hours upon hours in front of a computer screen. Any time I can offer my customers a timeless and stylish option that doesn't cost me precious time, it's a no-brainer.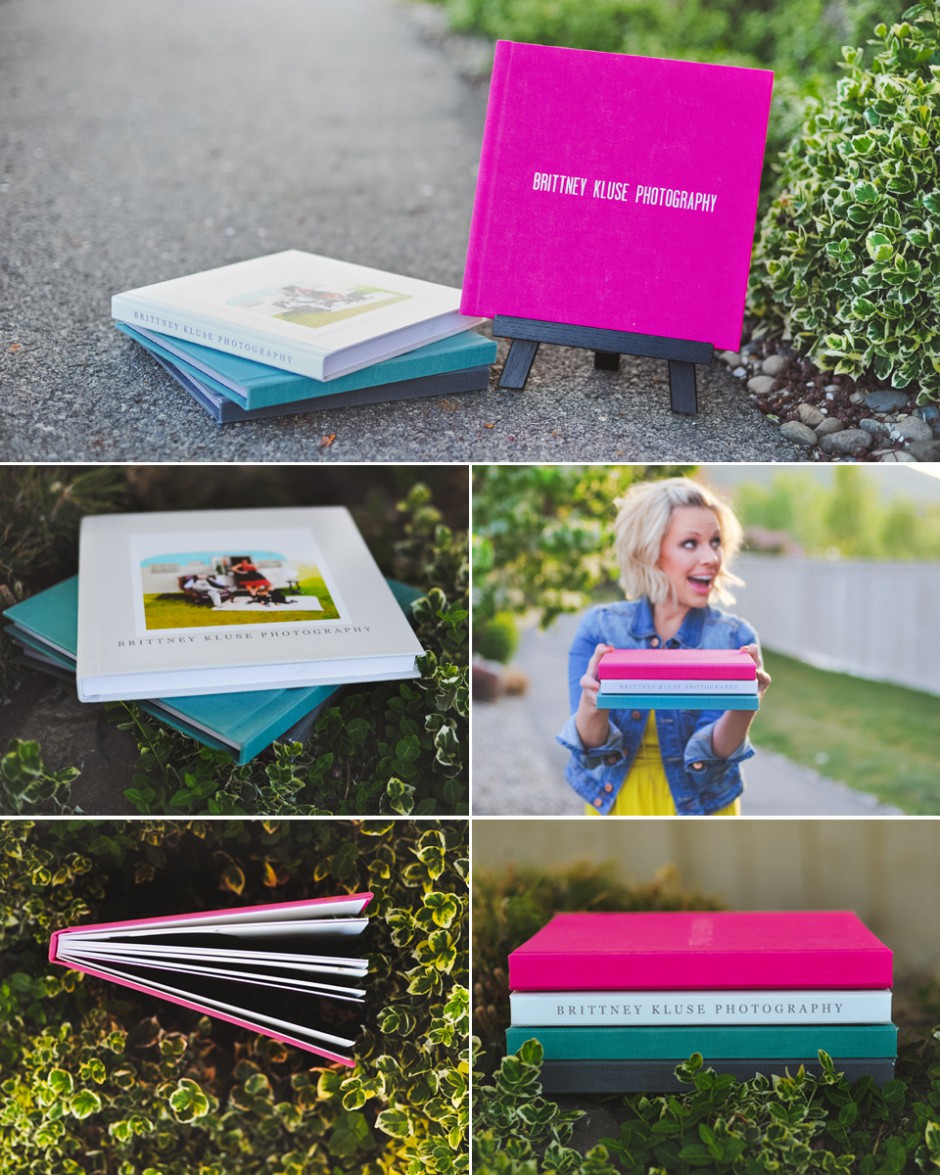 To see more work from Brittney Kluse Photography, check out her website, Facebook and Instagram.